The first NFT-based casino launch has been successfully finished in Middle America. Therefore, El Salvador houses the very first multi-dimensional casino. Because they have a land-based casino called the Astro Club House. However, you can also join their digital property to play some casino games. The Canadian company called Astro Babies launches a new collection of NFT-ss.
The city of El Salvador is known for its love and support for cryptocurrencies and NFTs. Furthermore, this is one of the only motions that are not only about money. Because this place offers new job opportunities for the locals. In our digital world, you can already play with cryptocurrencies at online casino sites in El Salvador. However, this is the first time you can sit in a real-life casino only to join up in a digital space.
First NFT-Based Casino Launch In El Salvador
According to Gambling News, Astro Babies have completed the first NFT-based casino launch. However, they are already planning to make a second venue. Therefore, they are optimistic about the upcoming business. Because it will be a few meters away from Bitcoin City. If you are new to all of these, then check out our article where we had the metaverse gambling explained.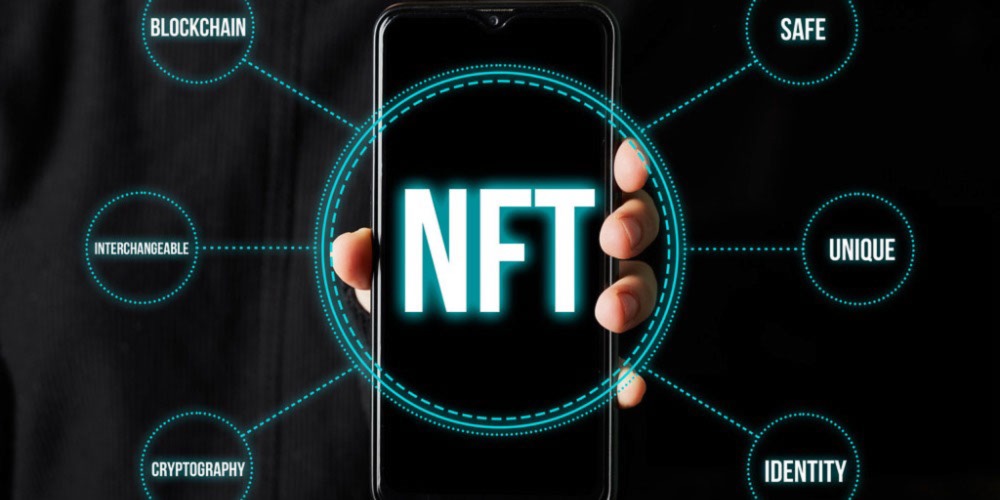 El Salvador is famous for it's love and support for cryptocurrencies and NFT. Therefore, the founder of Astro Babies Al Radan seeks to serve this community. Because the main goal of the Astro Club House is to connect the lovers of new world currencies and valuables. However, it also seeks to be one of the first venues to discover the possibilities of digital gambling. 
The New NFT Casino Is Available
The First NFT-based casino launch came with a plethora of other functions. Furthermore, it arrived just in time. Because recently there was news about the US States against the Metaverse. Because another digital casino, the Flamingo Club, has been advertising false claims. Therefore, the Astro Clubhouse can clean the stained reputation of metaverse venues. El Salvador says that he intends to build a space where people can exchange information.
Therefore, this modern digital casino seeks to re-establish the old ways of information exchange. However, instead of meeting in coffee houses, this time people can meet in the Metaverse. Therefore, the land-based clubhouse offers much more than just a virtual space to connect. Visitors may enjoy other activities, including land-based neon lights, dining, a balcony, and much more.
Astrobaby Collection – Fist NFT Based Casino Launch
To celebrate the first NFT-based casino launch, Astro Babies have created its collection. However, they are only selling these new NFT-s as personal art. Therefore, they are still working on their cryptocurrency. According to Twitter, all of these NFT-s are already sold out.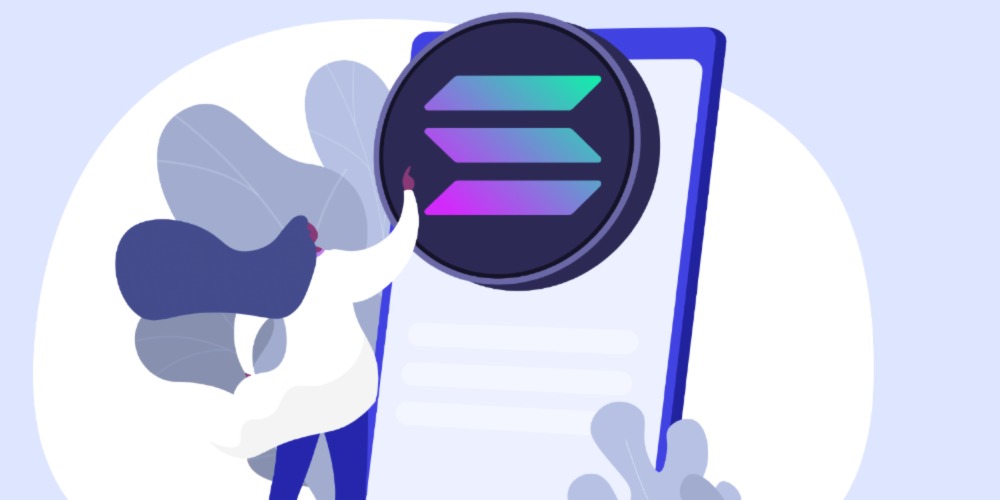 Furthermore, it seeks to establish a new design, different from the usual apes. The Astro Babies NFT collection shows babies in space suits. According to the company, these babies are citizens of the galaxy. Because they are on a never-ending space journey. You can store and trade these NFT-s on the Solana Network.
Astro club House
You can find the world's first land-based crypto casino in the heart of El Salvador. The clubhouse is on top of a small structure in the middle of the city. However, this clubhouse offers much more than just a longue for crypto lovers. Because the house is painted with pink neon lights to represent the neon-weave brand. Furthermore, the place has a balcony and a huge garden. Visitors who will not connect online. Can still enjoy the music brought to them by the DJ.
There is a VIP area, and you may dine at the restaurant. Furthermore, you can enjoy drinks at the bar. If you don't understand how this is different from a simple bar. Then check out our NFT betting guide. Because NFT-s are the foundation of our digital future.
Where To Play with Crypto
Now that you know everything about the first NFT-based casino launch. Perhaps you should pay a visit to the Astro Club House. Because you wouldn't want to miss out on something that might be mentioned in the history books. However, if you are not interested in this.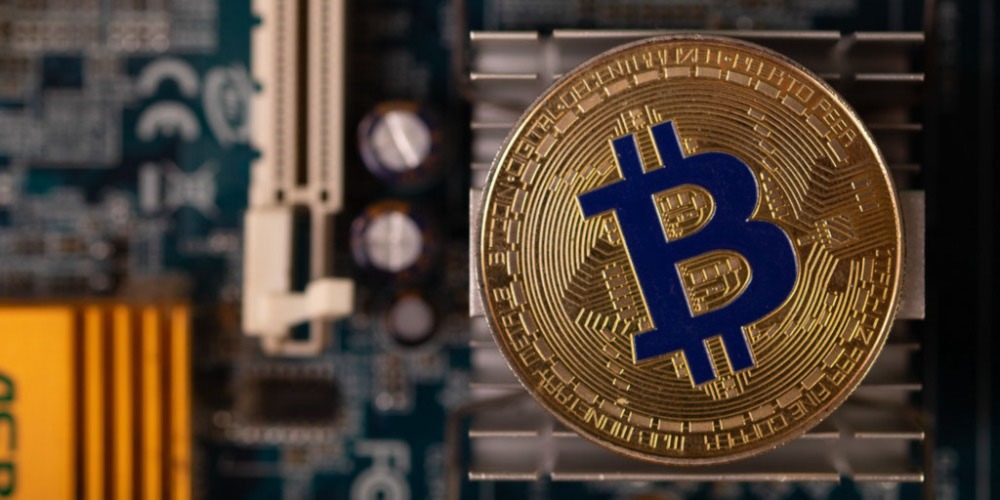 Then you should visit Bets.io Casino. Because they have been around for a while now. Furthermore, they accept almost all popular cryptocurrencies in their gambling service. Therefore, you don't need to own a VR set to participate in their games.
Because Bets.io Casino is not land-based, therefore you don't even have to buy a plane ticket. All you need is a phone or a computer and an internet connection. Therefore, if you have these, then you can begin your cryptocurrency casino venture right now.
First NFT-Based Casino Launch Helps The Economy
You should also understand that the artwork available for purchase is just artwork. Therefore, the technology behind the NFT is important. Because supporting this technology brings the future closer and closer every day. Therefore, the first NFT-based casino launch is not about stealing money from people by selling overpriced art.
It is a motion to make digital ventures more popular. According to Criptonoticias, the Astro Baby clubhouse helps the local economy. Because it has opened 50 direct and 120 indirect jobs.
Furthermore, they are planning to build another building. Therefore, it will keep offering jobs to the citizens of El Salvador Furthermore, they are all taxing every single feature. Including the digital purchase and the selling of the upcoming cryptocurrency.