It was normal that footballers shared a communal bath after a game. As a boomer, looking back to my sports days of yore, I can see that many aspects of the games and the activities around them have changed considerably.
Introduction: When Footballers Shared a Communal Bath
One of the mainstays of team sport, in particular Rugby and Football, was the communal bath following a game. This was a totally normal, like betting with Bet365, an activity that took place in both amateur and professional games. I wonder what became of this practice?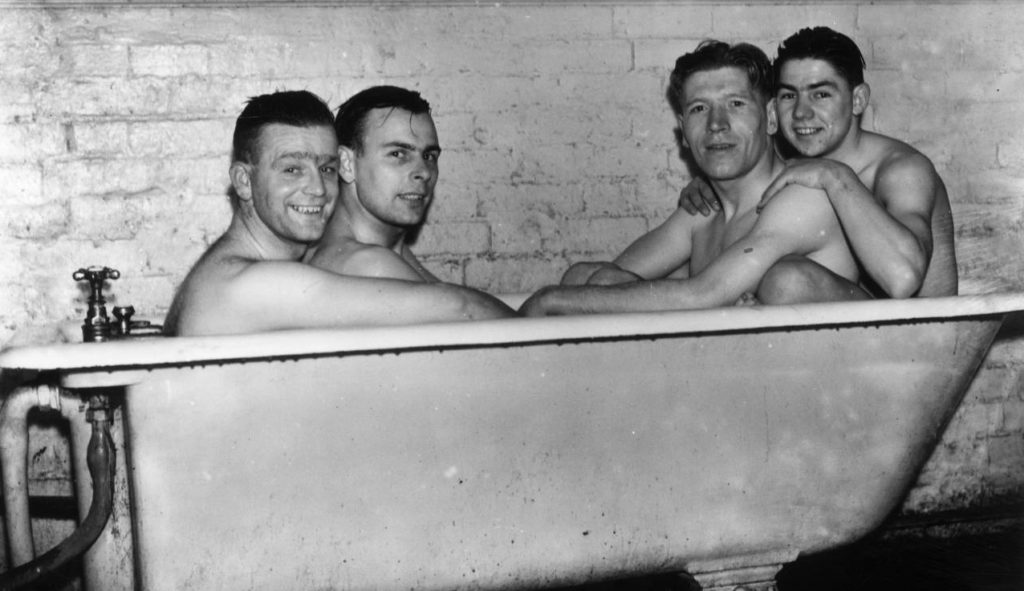 Halcyon Days
Everyone who played either Rugby or Football before the 1980's will remember the huge tiled bath, rather like a small modern swimming pool, directly adjacent to the changing rooms. This was filled with steaming hot water. You'd strip off your kit and climb in to rest your weary limbs, have a banter about the game and maybe sing a few songs. Then you'd emerge refreshed and ready for fish and chips, the betting shop and the pub. Talking of betting have a look at these online sportsbooks in the UK. Some say this whole experience was also about character building. But there was something almost comforting back when footballers shared a communal bath, a togetherness and comradely that stays with you throughout your life.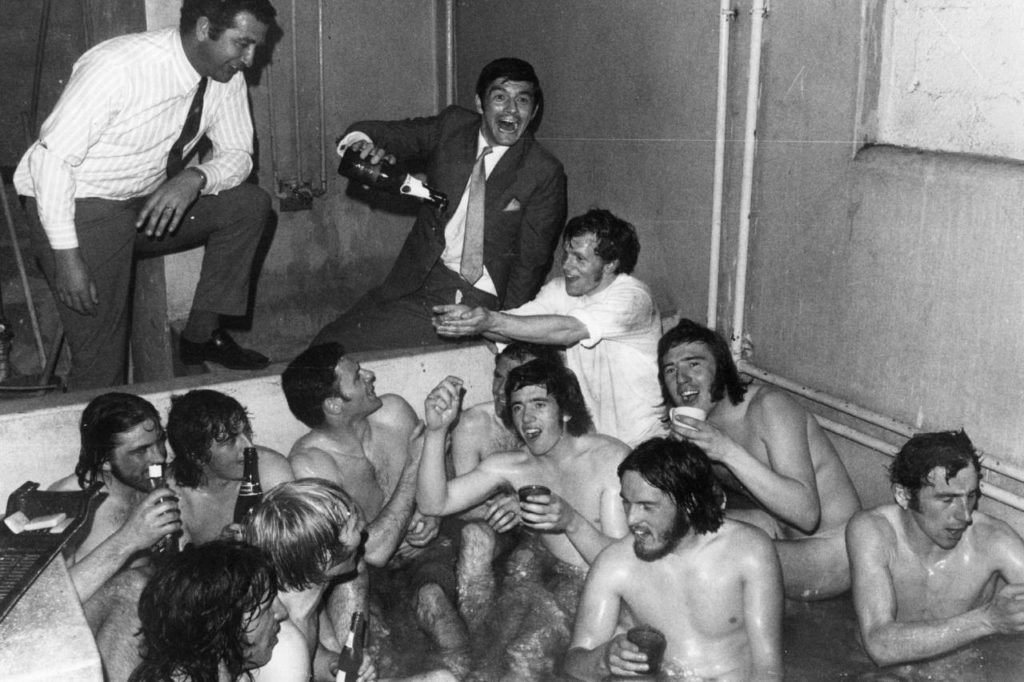 When Footballers Shared a Communal Bath: Happy Hippos
Well, though I'm sure that happened in some places, it's not how I remember it. My Rugby Club had various pitches on which we could play. Being in the under 19's meant we had to wait our turn for top teams to vacate the field for us. That meant we always started and therefore finished last. Getting back to the changing rooms, and yes, the communal baths were waiting. But not invitingly so!
Glorious Mud!
Unfortunately by then, at least four teams had used the same water before us. By the time we had undressed and were ready, the water was no longer hot. Not only that, but there was a layer of mud two inches thick on the top. Once you were through this murky top layer, then you could feel the mud coming through your toes on the bottom of the bath. There was zero chance of getting clean or finding any warmth.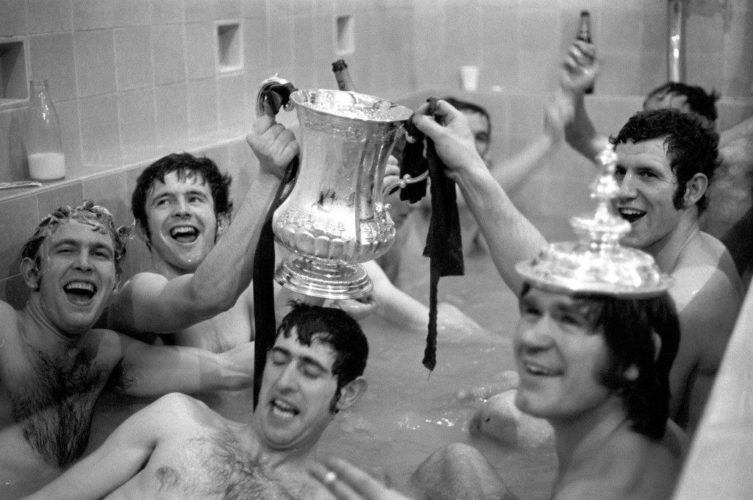 Here Comes Hygiene
Clubs with more money might have showers, with hot water, but that was a rarity. Most of the time, you showered off in ice cold water, which sadly trickled from a broken shower head. And then you got into the bath. But on the whole it was a dirty and unpleasant affair. I imagine that as standards of hygiene improved, these showers started to take over the role of cleaning and by the 90's big baths were almost a thing of the mucky past. Also there were the ever present Health and Safety rules. You can still find images where footballers shared a communal bath with a Google Search. You'll see the likes of Mark Hughes, Gary Pallister and Bryan Robson celebrating in the Old Trafford dressing room baths after Manchester United won the 1993-94 Premiership title. Whilst you're on the Internet, check out these online gambling sites in the UK.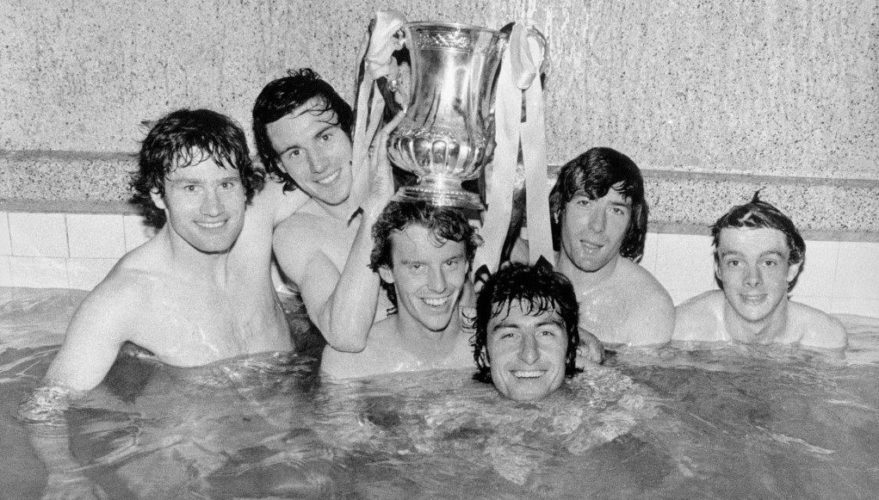 Room For One More
Looking back, it's a shame that communal bathing has petered out. Like the old bookies, which was an actual building you would stand inside with your mates, there are now just sites like Bet365. Some Saturdays, I remember being lucky enough to finish our game first. The luxurious feeling of sinking into an immense bath of clean and piping hot water can't be matched. Soaking there, chatting with both your own teammates and the opposition about the trails and tribulations of the game. Then singing along with your mates. It was nothing short of a joy and a privilege. Sadly something has been lost from the era when footballers shared a communal bath. A shared physical experience, so different from the age of virtual friends one meets via the Internet.