Gambling Charities And Motions – Ethical Online Companies
The most ethical online gambling operators

A collection of kindness in online gambling

Gambling charities and motions
We dedicated this article to honor the gambling charities and motions you can find online. Therefore, you can register at the online gambling sites in the EU and trust your money to be used for good. Because charities and humanitarian motions are not like taxes. Therefore, these companies offer a percentage of their profit to help the lives of other people. Furthermore, some of them just help movements and groups that struggle in society.
We understand that in our modern world, you might want to pick the most ethical operator to register at. This is why we have collected them to let you know about humanitarian gambling operators. Furthermore, we are going to start this article by explaining how all gambling operators help the economy and society.
Gambling Charities And Motions
We would like to highlight that these gaming charities and motions are not for the profit of the company. Therefore, they are all an act of kindness. However, there is an indirect way in which all gambling companies support the economy. Because these businesses all offer employment and work for hundreds of people. Therefore, there are hundreds of remote and land-based employees working for these companies. In our world where it is extremely hard to make a career, these jobs are saving the lives of people.
Furthermore, most of these companies are a part of international gambling commissions. These commissions are government bodies that help regulate gambling-related problems. Therefore, they ensure that no online operator goes away scamming people or breaking the law. You can contribute by participating in things such as horse racing for charity.
The Bet365 Charities
According to Business Live, one of the biggest gambling charities and motions is connected to Bet365 Sportsbook. Therefore, the owner of the company, Denise Coates, has been making countless charities. Her latest act of kindness was to donate £1 million to the Ukraine appeal.
However, she has created a foundation for scholarships and universities. Furthermore, she has been supporting a local hospice and a gymnastics center. No wonder why there are a lot of Athletes who give the charity the most. Today, Denise Coates has created her charity center which people can use as a base of operations. Therefore, Bet365 is one of the most ethical gambling operators available today. Denise Coates makes sure to be a great contributor to the society with her company.
LGBTQ Avatars At Unibet – Gambling Charities And Motions
We still live in times where LGBTQ rights are debated. However, many companies tend to support these gambling charities and motions with small things. According to iGaming Capital, the Kindred Group has made a partnership to celebrate Pride Month. Therefore, they have created two LGBTQ avatars for users to pick up. While many people would believe that two digital avatars don't matter. In reality, this gesture holds more meaning than the majority of people would realize.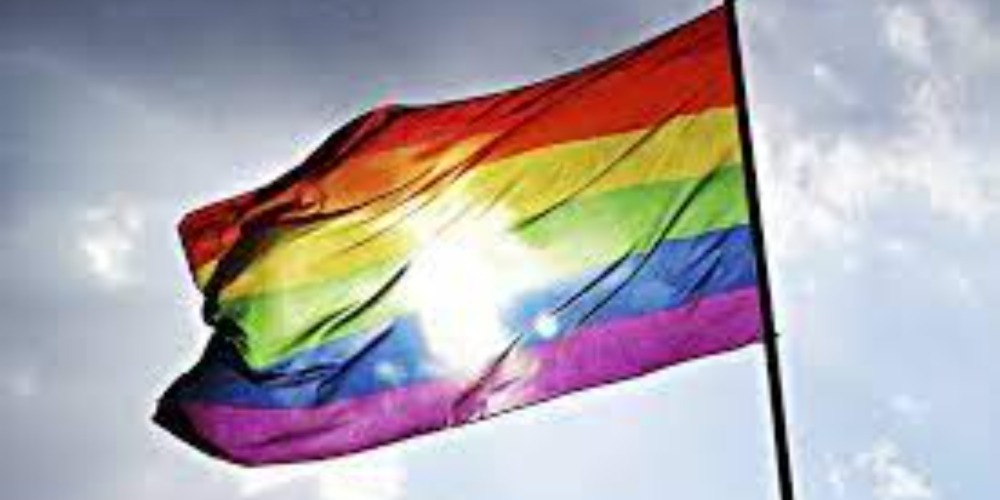 Because there are thousands of people who feel oppressed in online communities. Gambling is not excluded. And with this simple gesture, Unibet has shown that they are welcoming anyone. Furthermore, the avatars symbolize their policies which wouldn't tolerate hate crime within the community.
Betway Donates For Cancer Research
If you have not registered with Betway yet, then maybe it is time for you to pitch in. Because Betway is one of the companies that have joined several government bodies to make gambling fair and safe. Therefore, the company is thriving towards innovations and creating value for its brand. Furthermore, they have joined gambling charities and motions. Because they are donating several thousand pounds to the Bradley Lowery Foundation and Prostate Cancer research.
Furthermore, they are one of the leading supporters of gambling awareness. This is why you should register at Betway Sportsbookand place a couple of bets. Because they are donating from the profit they make from their service. By playing a little on their site, you can indirectly contribute to these charities. 
TheLotter – Gambling Charities And Motions
Our collection of gambling charities and motions is not about millions of dollars or Euros donated to organizations. Because all companies contribute as much as they can afford. Therefore, TheLotter has not reached the economical contribution of the other companies on the list yet.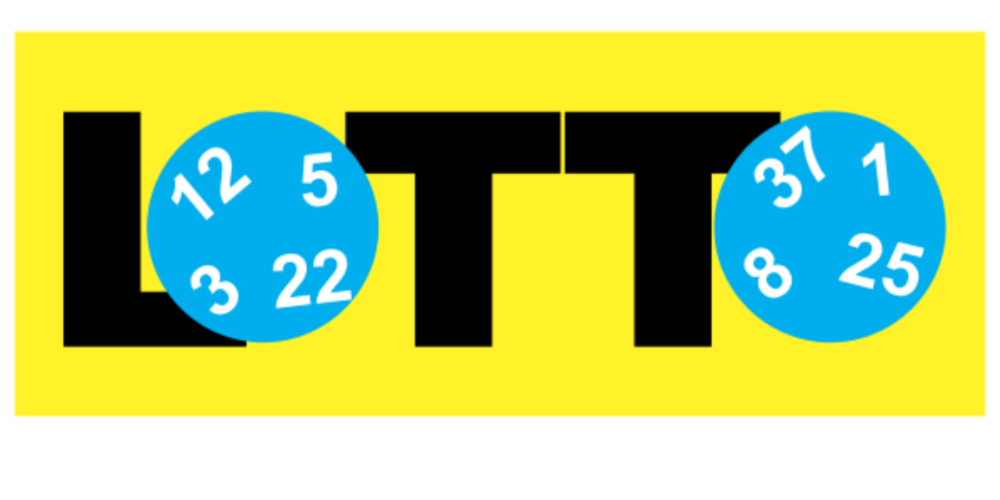 However, they already show utmost integrity and kindness with their website design. Because they seek to educate gamblers about the reality behind lottery tickets. They are selling tickets which brings them profit.
However, they always write blogs and articles about the reality of the chances. Therefore, they encourage smart gambling and they would never manipulate people into playing with unfair odds. They show as much integrity as the Thai monk won the lottery and gave his winnings away to charity. 
888Casino – Green Solutions & Children Of Light
Our list of gambling charities and motions couldn't be complete without mentioning 888Casino. According to 888 Corporate, they are doing their best to make gambling green. Therefore, their solutions bring a planet-safe answer to the energy-based problems of the industry. 888 Holdings is not the only country with green solutions. But going low-energy consumption is always an ideal and honorable decision for companies.
Furthermore, they are continuous supporters of the Children of Light. This is an organization that supports those suffering from the Nevus Skin Condition and they offer donations for their families. They are also long-term supporters of Darna, which helps young people and children at risk. Their employees also volunteer at hospitals, and they offer blood donations too.
GAMBLING News -
December 2022