It would be hard to say that Game of Thrones is coming back on air soon: the next (and last) season's premier is due in April, 2019 only. Till then, you have all the time in the world to examine the Game of Thrones character survival odds.
Game of Thrones dying odds were awesome fun in the previous seasons as well, and we won't be left without them in the last season either. Unibet Sportsbook already have their favourites to die as well as to survive.
Game of Thrones least likely to die odds: Jon Snow
Online sportsbook sites in the UK believe Jon Snow is immortal. We can think that if we see what happens on screen. Jon Snow is in fact immortal. He could have dies so many times. He made so many stupid mistakes that others would have paid with their lives for. But not Jon Snow. Jon Snow didn't die even when he did die.
That's why the Game of Thrones character survival odds are paying at 1/3 for his survival. You can bet on Jon Snow to die for 2/1. How cool would that be if the greatest survivor in Game of Thrones would die and turn into a White Walker, to become even more powerful? The King in the Very North to conquer mankind.
Will Daenerys Targaryen die in season 8?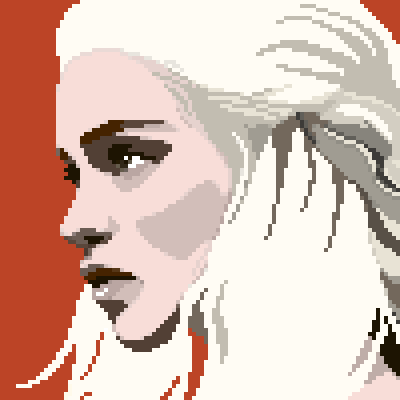 Another unlikely GoT character to die is Daenerys Targaryen. She just found love with her nephew, or whatever weird blood these two share with each other. Ice and Fire. Similarly to Jon Snow, she also seems immortal. We know for a fact that fire cannot kill her. What could then? Maybe nothing, the Game of Thrones character survival odds are indecisive, however. 6/5 for her survival, and 3/5 for Daenerys to die says a lot about her possible future, however.
The Game of Thrones characters most likely to die are…
It's not that hard to find out who the biggest losers are according to Game of Thrones character survival odds. If you're one for amazing plot twists, you might want to bet on Cersei, The Mountain and Euron Greyjoy to survive. They are by far the most likely GoT characters to die in season 8.
Unibet Sportsbook gives 1/20 odds for Cersei to die, 1/50 for Euron and 1/100 for Gregor Clegane. Of course, it only makes sense. They are all alone in the center of the country. Enemies surround them from the East, from the West, from the North and the South… Their survivals would pay pretty well though, you might want to pick one of these, just for fun.
When it comes to Cersei Lannister and her death, there is better bets to make. Predict who will kill Cersei Lannister! If you prefer higher odds, you can bet on the first death of Game of Thrones season 8!