England has surpassed all expectations at the 2018 World Cup
Martin Glenn, chief executive of The FA, highlighted that Southgate was the right man for the job from the start, which was reflected in his impressive performances with England that have seen them reach the semi-final stage at a World Cup for the time in 28 years – a feat that was last achieved in 1990 Italy.
And to build on the great success that ended with England finishing fourth at 2018 Russia after losing to Belgium, Glenn wants to tie down Southgate until the next World Cup that will be played in Qatar, according to online sportsbook news.
"Gareth has been excellent – we'd like him to stay beyond 2020," stressed Glenn, before adding that both parties feel the same way about this. "I think we'd both like that."
"Benchmarks are always the question and we can never compete with the Premier League in terms of pay – everyone knows that. Gareth is on a journey. He loved the World Cup and he's built his own belief that we can go further and that motivates him and (assistant manager) Steve Holland. One of the most powerful things he said after our defeat to Croatia was we haven't done the job."
Can England win 2020 Euro or 2022 World Cup?
Online sportsbooks in Russia didn't back the Three Lions to reach the last four stage before the start of the tournament, but Southgate proved them wrong game after game as they slowly progressed all the way until the semi-finals.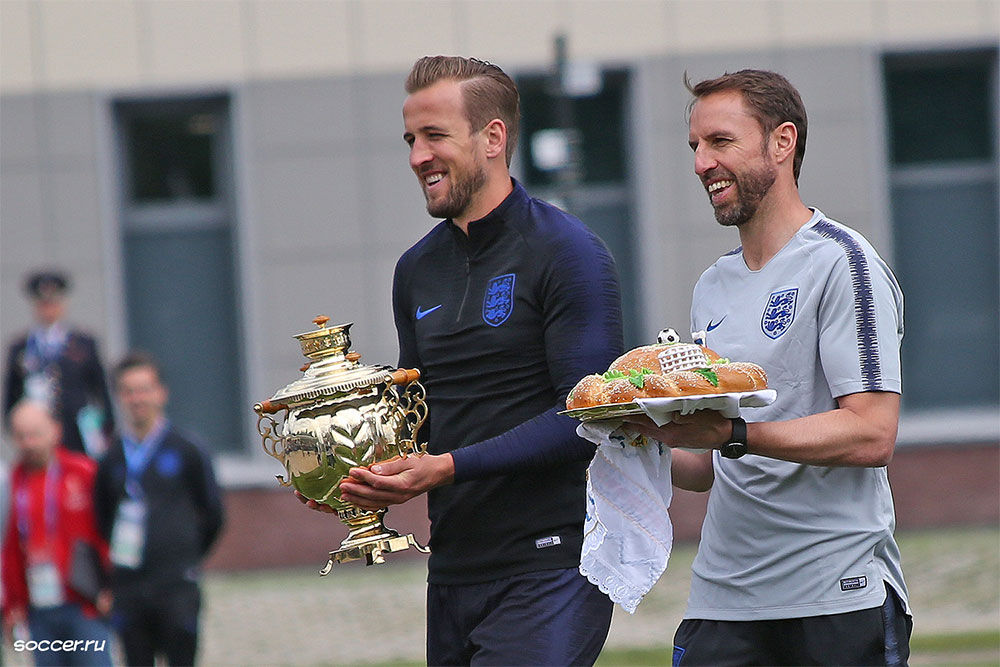 What's most impressive is that he actually managed to get England to utilize most of their big-name players, and it really showed as they terrorized certain teams on their way to the final four. Over the past 30 years, previous England teams didn't make full use of their star players, despite boasting players like Rio Ferdinand, John Terry, Paul Scholes, Frank Lampard, Steven Gerrard, Wayne Rooney and many other over the years.
At the 2018 World Cup, the England squad looked fearsome and completely transformed to the previous sides that took to the world's biggest sporting stage. So the FA's decision to extent Southgate's contact is no surprise really. But now the question is can he continue to build on what they've achieved in Russia?
He certainly has the numbers on his side, as a big handful of players are pretty young and are yet to reach their peak. This means that there's more room for improvement for the upcoming tournaments, most namely Euro 2020 and the subsequent 2022 World Cup.
Currently, Bet365 Sportsbook is offering fifth favourite odds for England to win 2020 Euro outright 8/1 (9.00), while their chances of lifting the 2022 World Cup four years from now are somewhat smaller, with their odds being 14/1(15.00).
(Check out Bet365 Sportsbook review for more info about the online betting site.)