Can You Predict The Highest Grossing Film in 2021?
Many pictures are expected to be released by the end of 2021

Black Widow, Dune, and F9 are among the most awaited premieres

Which movie will be the highest-grossing in both worldwide and US box office?
This year, the situation with the movie premieres seems to be much better. Godzilla v Kong has just hit big screens, while more films are expected to be released soon. However, predictions about the highest grossing film in 2021 have already appeared. Which movie has the best chances to top the box office in the US and in the world? 
2021 is about to be rich on movie premieres. Last year, most films didn't hit big screens but the situation is getting better day by day. In March, the first epic blockbuster since Nolan's Tenet was out in cinemas. We are talking about Godzilla v Kong which has already earned more than $130 million in the world. Following its example, Marvel's Black Widow will be out both in cinemas and on streaming platforms this summer. In addition to this, Duna, Cruella, and Fast & Furious 9 are scheduled to premiere in 2021.
Considering the number of films that will hit big screens this year, it is interesting to learn which tops the box office. Online sportsbooks in Australia have revealed the odds, so you can bet on the highest grossing film in 2021. 
MCU's Black Widow and Spiderman will definitely become box office hits
This year, Marvel Studios will release two superhero movies: Black Widow and Spiderman 3. Each film is expected to gross at least $400-500 million. Better odds to become the highest-grossing film in 2021 belong to Black Widow as fans have waited for Natasha Romanoff's solo movie for quite a long time. The plot of Black Widow focuses on the superheroine's life before becoming an avenger. Scarlett Johannson is back to her role along with such new stars as Florence Pugh and Rachel Weisz.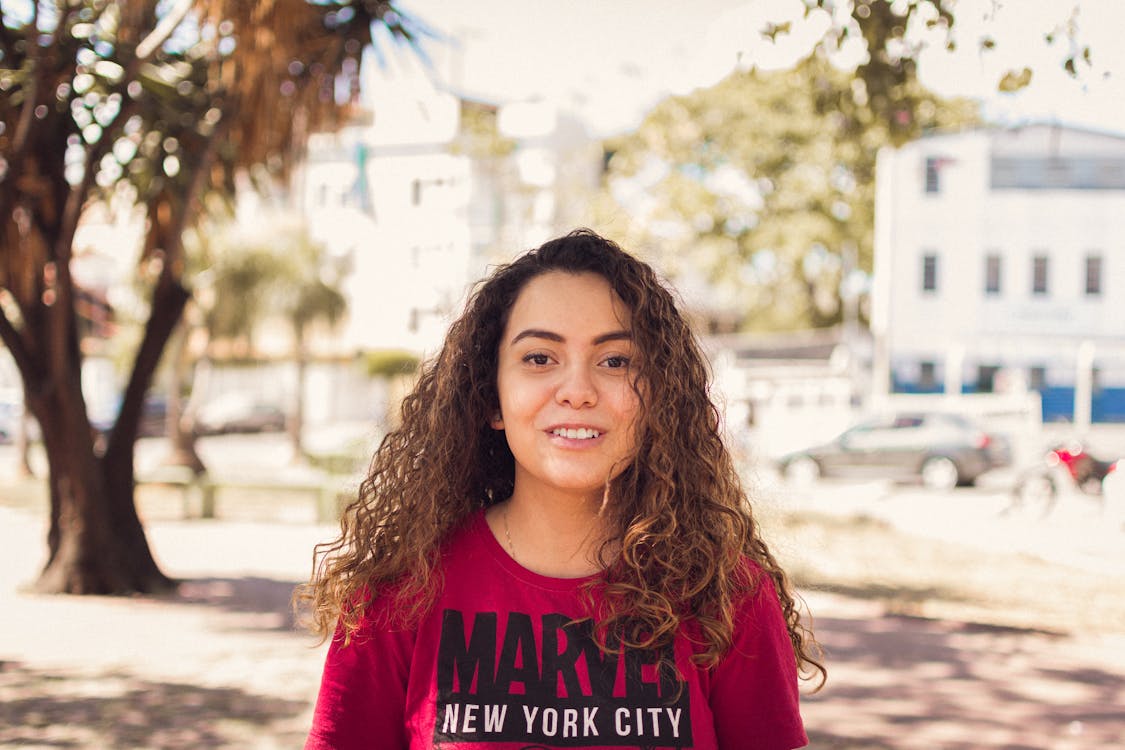 Spiderman 3: No Way Home is another awaited MCU movie fans will not skip. The third part of the franchise seems to be the last solo movie following Tom Holland's Peter Parker. Additionally, Toby McGuire and Andrew Garfield are rumored to make a cameo, so there are many reasons to watch Spiderman 3 on big screens. 7.00 odds at 22Bet Sportsbook confirm that the movie will gross a lot both in America and in the world.
Fast & Furious 9 can enter the top-3 both in the US and in the world
F9 also known as Fast & Furious 9 is another candidate to top the world's box office at the end of 2021. The ninth part of the immortal action franchise gathers together all the main stars of past movies: Vin Diesel, Michelle Rodriguez, Tyrese Gibson, Nathalie Emmanuel, Jordana Brewster, Charlize Theron, Ludacris, and Helen Mirren.
The F9 plot will focus on our familiar heroes facing Dominic's younger brother who works for their enemy Cipher (Theron). Although this is basically all we know about the plot, action scenes are of the main interest. Judging from the previous movies, Fast & Furious 9 won't disappoint its fans. The previous film of the franchise grossed $1.2 billion, so movie makers have to do their best to repeat their own success. Following 22Bet, F9 had good chances to become the highest grossing film in the US in 2021, so you can bet on it too.
Hi, Mom is predicted to remain the highest grossing film in 2021
Have you heard about Hi, Mom? Meanwhile, this is the highest grossing movie of 2021 so far! A Chinese comedy film directed by Jia Ling premiered in cinemas last February and grossed more than $819 million. Apart from being the most profitable film of the year, it is also the second highest-grossing non-English film of all time and the highest-grossing movie by a female director.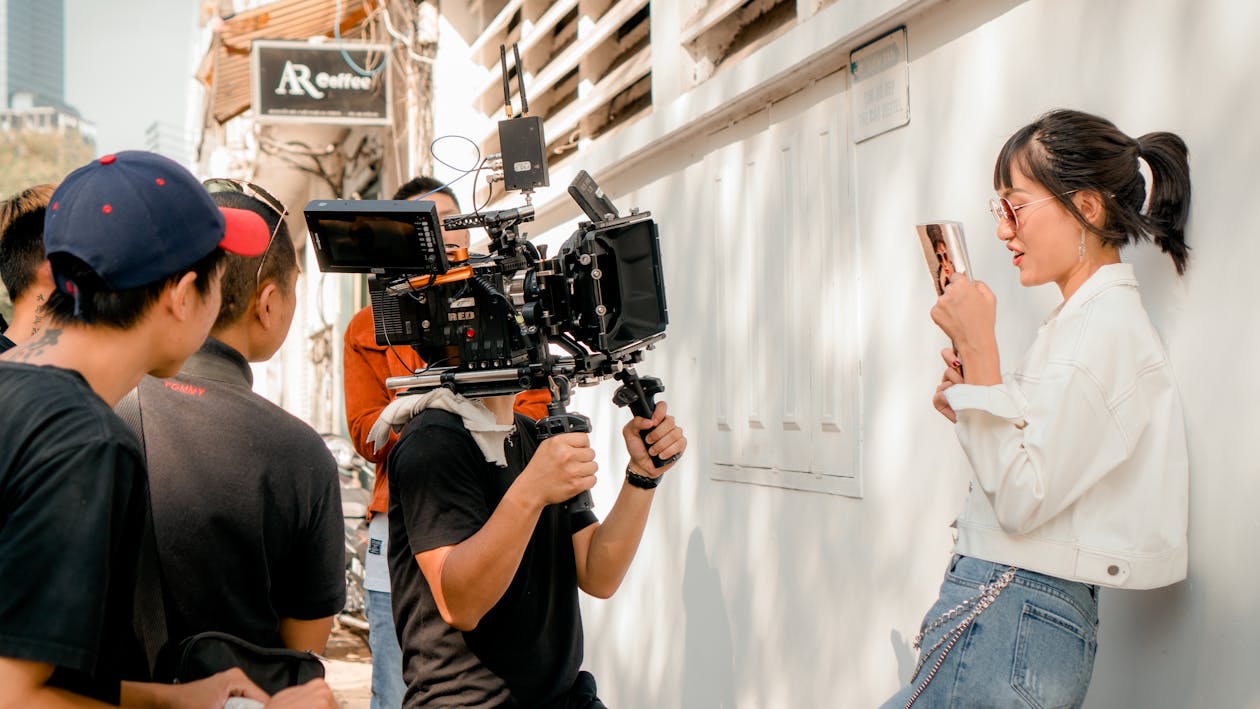 Hi, Mom follows the story of Jia Xiaoling, a daughter of a fatally injured woman named Li. She goes to the past to become her mom's best friend and try to give her a better life than she had before the accident. 
The movie received positive reviews from critics and viewers who brought almost $1 billion to the filmmakers. With 2.75 odds, Hi, Mom is likely to stay at the top of the world box office. If you also think so, you can bet on the film at online gambling sites in Australia.