Thanks to a horse betting mistake, a UK punter is unhappy with his payout of £23,000, claiming that he actually should be receiving £212,000. The betting company says he filled out his ticket wrongly.
Introduction: Horse Betting Mistake Cost Punter Dearly
A 60 year old Loughborough man, David Smith, is very unhappy with the Sports book company, Betfred. He placed a 6 fold accumulator and expected to receive £212,000. Instead they made an offer of £23,000. It all come down to a "he said, she said" type scenario. The company claims that they paid out on what he was actually writing on the ticket, not what he intended to write. A simple horse betting mistake. Maybe he should of picked another company from these
online sports books in the UK
. Unfortunately this scenario also
happens in other sports
.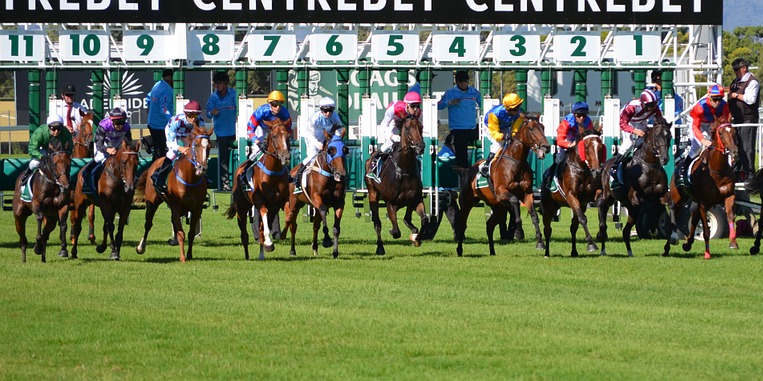 What's The Story, Morning Glory?
Here's the story. When the punter went to his local Betfred store he placed a 6 fold accumulator  by picking the following horses.
Ardera Cross with odds of 40/1
Indian Temple with odds of 7/1
Bailarico
Shanroe with odds of 9/2
Pennsylvania Dutch with odds of 15/2
Sir Busker with odds of 4/1
When filling out his betting ticket, the same way you would with Bet 360 Sportsbook,Smith wrote in Bailarico. He claims that he was confused and wanted to write down Bialco. After he realized that the latter horse had just won a race in Australia, but before Bailarico had actually run, he bought his mistake to the attention of a member of staff in the shop. He also claims that he was then told not to worry. They would pay him out on his intention to write the name Bialco. Unfortunately for him, the company declined to pay out on the horse. He now wants to take the matter to the Independent Betting Adjudication Service.
To Pay or Not To Pay, That Is The Question
The issue here is whether the company need to pay out on the "spirit of the bet". It's true that the punter thought about betting on Bialco. He wrote on his ticket the initial of the course along with the time of the race but wrote it next to the wrong horse, Bailarico. Duh! Betfred say that paying out in such a situation would set a dangerous precedent. And they have a point. Would any other sports books in the UK pay out?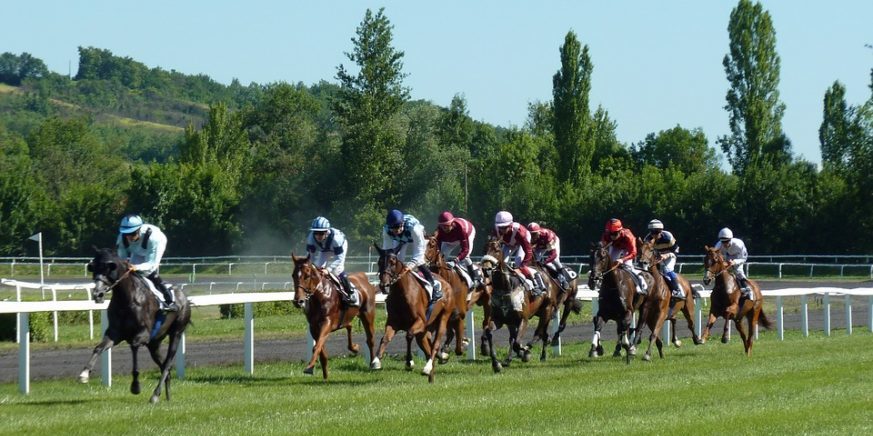 Tomatoes or Potatoes
Punters could simply write down the names of horses with similar sounding names along with the times of different races. Then they could later claim that, oh dear, they meant to write a different one….depending on the winning outcome of course. How about the other way around: would Mr Smith insist on receiving nothing if Bialco had lost and Betfred wanted to pay him for Bailarico. Probably not! That's why it's highly unlikely that the IBAS will take his side. He should simply accept the hard fact that he is a total retard. On the other hand, he certainly
understands how betting works
.
A Horse Betting Mistake: I Forgot My Glasses
David Smith points out that according to Betfred's own rules, in cases of an "ambiguous" nature, the stakes can be split. To complicate matters further, the bet was on an accumulator. This would, as things stand, give the punter a payday of £90,000. Rather more than the £23,000 on offer. He goes on the say that the shop promised him the larger payout at the end of the day. Gonna cry?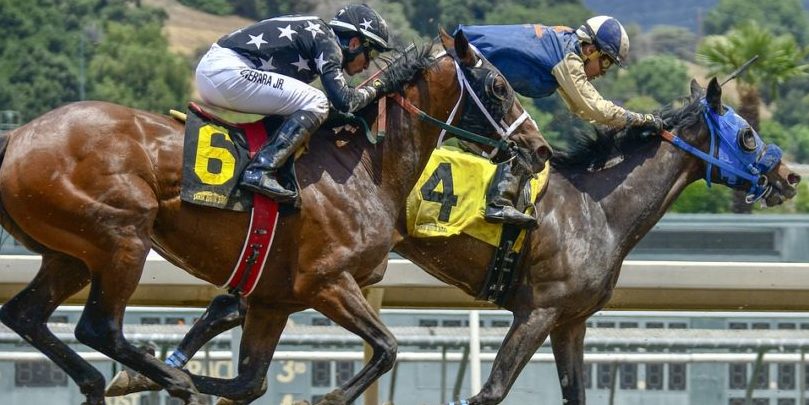 Let's Blame the Manager
For the shop to pay out, they need the proper authorization. And this didn't come as they only allowed the smaller amount. Smith visits this betting shop on a regular basis. (Maybe he should stay at home and try Bet360 Sports book next time). He says that the manager who works there would of spotted the error. But let's face it, in spite of his horse betting mistake, Smith still gained £23,000. So on a related note, we are dealing with a man-child crybaby!