Are you feeling unlucky on a losing streak? Then this article will help you understand how to beat casinos at their own game. We collected the best casino secrets and strategies for you to use the next time you are visiting a casino. These strategies are working in both retail casinos and online casino sites in the US. However, these strategies are all legal, therefore you can not get banned or kicked out of a place for using them. Because being smart and resourceful is a gambler's right. Drop magical thinking, and begin to develop a winning mindset. This way you can turn gambling odds to your favor. You will not always have a guaranteed profit. But you will always leave the casinos knowing that you minimize your losses, and maximize your winnings.
How To Beat Casinos At Their Own Game
According to Native News Online, the most important strategy to understand how to beat casinos is to always have absolute integrity. Only participate in gambling games you have mastered in free play, and never enter a game you are unfamiliar with. Because the casinos are designed to profit from players. Therefore, in a way guests are always losing, even if you hit the jackpot. Resist the temptation to make high-stakes bets, and always build up your gambling wallet with small, if not minimal available bets. This way you are going to lose and win minimal money. Therefore you can take your time to understand and learn the patterns of casino games. Because once you recognize patterns, you will know when to join which game. Therefore, minimal bets will help you get experience for a small fee. Once you have the best games to play, you can start raising bets.
Always Do The Preparations
If you want to know how to beat the casinos, first you have to do the important preparations. Never arrive at casinos when you are tired or feeling unwell. Because casino games are just slightly modified randomized mathematical sequences. Therefore, you have millions of pieces of information to keep in mind. Even if you don't feel like it, playing casinos professionally is extremely exhausting for the brain.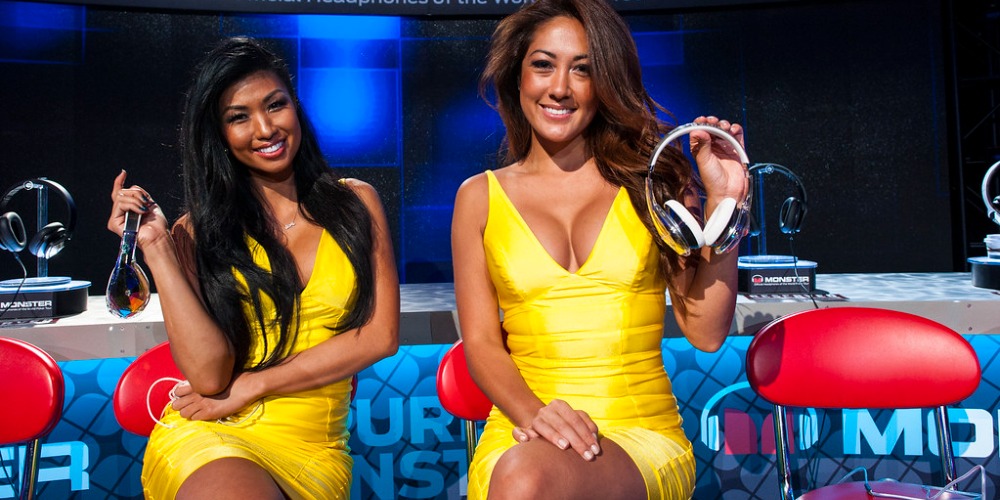 Even if it doesn't contribute to your chances, make sure to always feel while playing games. Pick up the Essential poker slang. Don't sit down at a poker table, if you are not sure that you can make the best calls each round. Always have your gambling money prepared, and know your limits. Check for recommended gambling games and slots on online reviews. Try to avoid the recommendations of the casinos, and always make decisions for yourself.
Learn How To Beat Casinos
Another great strategy to learn how to beat casinos is to receive as much information as you can. For example, read through our online casino news, and check out our Casino strategy tips. Don't hesitate to read after individual slots, and pick the best available card games. According to the GQ Magazine, it isn't illegal to use computers to replicate the outcomes of gambling games. This is a huge innovation because this way we can learn which games are in more favor of the house or the gamblers. Once you receive the information about the most profitable games, you shouldn't participate in any other gambling games. This isn't something you should hide from anyone. Once again, casinos are designed to always profit. Therefore, it isn't forbidden to run simulations and read numerical analyses. Dedicated programmers are publishing this information for you.
How To Beat Casinos With Advantage
There are things in casinos the staff is often not telling you about. For example, if you are playing casinos online, usually you can find promotions, bonuses, and coupons on websites such as ours. This is why if you are an online casino player, you should check out our online casino promotions and online casino bonuses pages. However, to learn how to beat the casinos, you have to always do some research. Try to look for special offers of the place you are visiting, and inquire about it at the staff before beginning your games. This way you can receive a lot of free attempts at games, or extra winnings. More than 80% of gamblers are not asking about special offers, while casinos are filled with them. According to Casino Center, the more advantages you stack up to your favor, the less you lose and the more you win.
The House Always Wins
The most important thing to keep in mind when thinking about how to beat casinos. Is the fact that the house always wins. For many people, this ultimate gambling rule sounds either mediocre or outrageous. This doesn't mean that the house is rigging its games.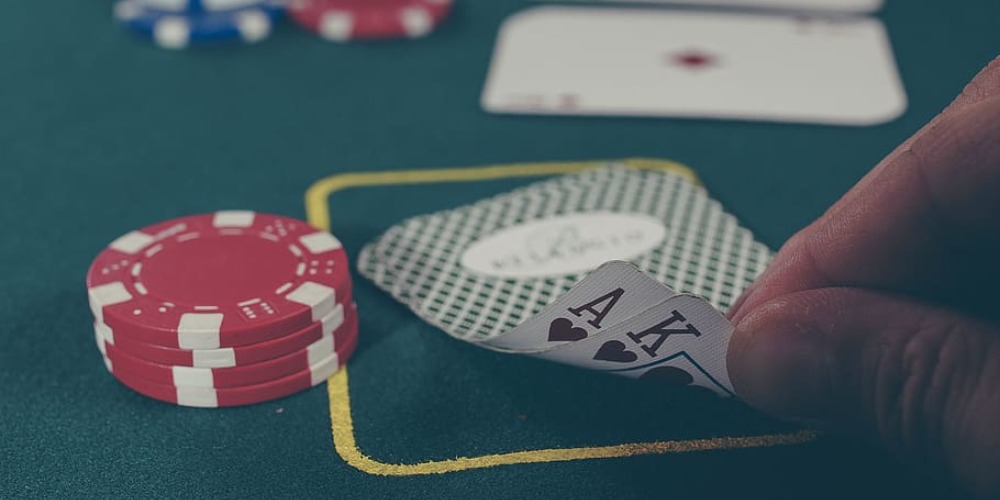 It means that their financial plan expects someone to win the jackpot. The house also favors decisions that aren't damaging the house money pool. This is why you should always bet against other gamblers, and never against the house. Never join Fairplay games, because, despite the even odds, they are more than often never profitable. As a last piece of advice, learn How to create your poker face and keep the following professional advice in mind:
Avoid Double Zero Roulette

Don't participate in 6:5 Blackjack

Play Ultimate Texas Hold'em

Pai Gow Poker is the most profitable casino game

Baccarat and European Roulette are worth playing

Only play retail slots you researched online

Don't buy casino lottery tickets. Play online lottery instead.
Play At Online Casinos
Now that you know how to beat casinos, you should start playing with the best possible chances you have. If you are looking for top quality and fair online casino, then our recommendation is Ignition Casino. It is one of the most reliable online casinos you'll ever see. They are offering a handful of promotions and bonuses you can find on our website. Additionally, Ignition is offering the best online poker and card game experience, with one of the most refined modern software available.