How To Make Custom Wagers – An Online Betting Guide
How to make custom wagers

Custom wagers on online sportsbook sites

WhatsYaWager
I am sure you have seen several odd betting wagers on the online sportsbook sites in the US. Bets such as, who will win the next US presidential election. And if you saw bets such as this, you might have wondered: Why can't I find bets on my country's presidential election? Or maybe you are missing your favorite esports event from the list of online gaming sports. If you feel like there are not enough wagers for you, we just have the remedy. We collected every single website and its ways of implementing community suggestions into custom wagers.
How to Make Custom Wagers Using Community Forum
Some websites such as Unibet, are offering community forums for trusted bettors. They can access the community forums and post their requested bet. These are going to be checked by real moderators, and not bots. After they decide whether they are going to offer your odds or not, they will reply to your forum post. It is rather simple, and they are answering the custom requests rather fast. If your request is denied, likely, you shouldn't lift a complaint. Their answer will elaborate on the reason why they concluded to reject your request. Most of the time, if the request makes sense and is a viable bet, then they will approve it.
How to Make Custom Wagers Using Twitter
The majority of the online sportsbook sites are accessible on social media platforms. Because they all have their hashtags which you can use to suggest a custom wager for them. Just create an account on Twitter, and you can begin to suggest bets.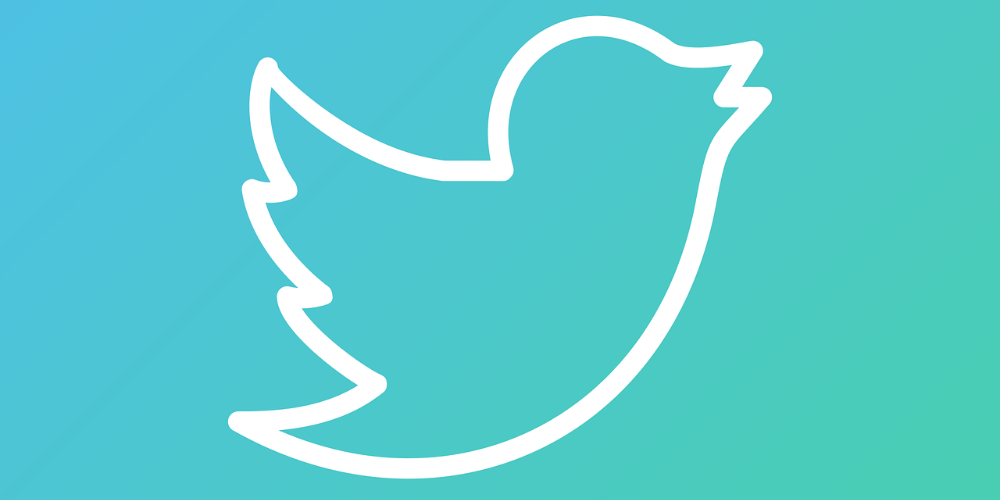 According to Metricool, you should complete all registration steps before posting onto the pages of these websites. We created a collection of hashtags you can use. This is how to make custom wagers:
According to Business.com, Twitter took the main role in connecting with customers for online services and companies. It is the fastest and easiest way to handle requests and conversations. As there is no annoying phone ringing, or waiting time. Neither the customers have to spend a penny on outgoing calls. Companies can track the community feed in real-time, and posters can check the status of their posts at any given minute. If the customer or the company can not answer at the given time, the other party doesn't have to sit there for hours awkwardly, like they used to before internet communities became popular.
#WhatsYaWager
One of the best and easiest ways to create a custom wager is by using Twitter. Bovada Sportsbook dedicated a whole Twitter Page in which you can tweet your wagers. Bovada has a whole active team looking out for community suggestions. They are very user-friendly, as even if they are unaware of a sports event, they are still willing to post wagers on them if they see demand.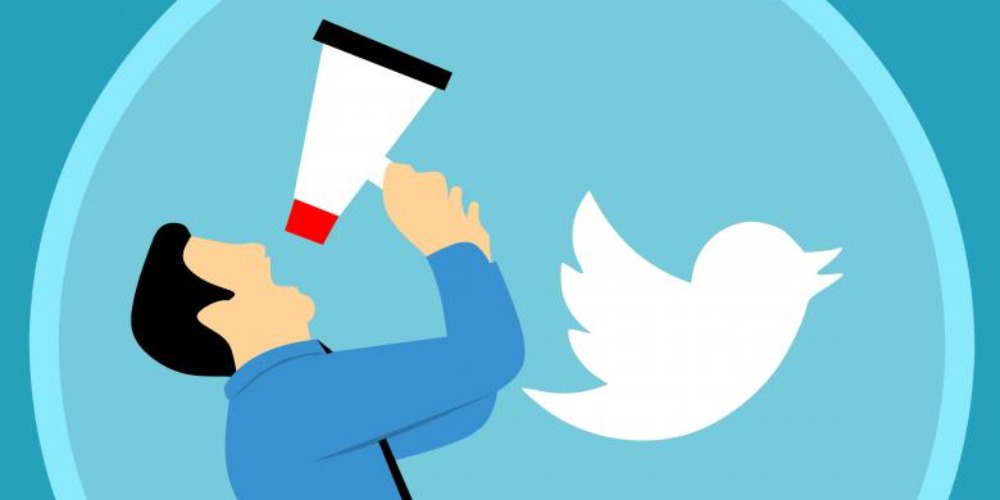 According to their Twitter posts, the way you can suggest a custom wager is by posting to the Twitter page of @Bovadaofficial or @thePatMorrow using the hashtag #WhatsYaWager. If your suggestion is approved, they are going to post it under the WhatsYaWager section of their official website.
Conclusion
All in all, there are several ways for you to request custom wagers. Because you can try to reach out to all sportsbooks via email or by calling their public support phone number. While some might not advertise these methods, it is most likely that you are going to be told to post your request using Twitter. The best sportsbook to handle Twitter is Bovada Sportsbook, with the extra effort of dedicating not one, but two Twitter pages just for customers to suggest custom wagers. But if for some reason Bovada is not suiting your needs, you can also check out any other sportsbooks we mentioned above. We are sure that one will be open for your request.