How to Save Money While Gambling
Updated: February 9, 2022
One of the main concerns that players worry about is that they will go bankrupt

Knowing a few tips and tricks will help you play the game correctly and win money

In this article, we will explain how to save money while gambling
Playing at an online casino is the best option for many people who are stuck at home and don't know what to do in their spare time. If you are one of those people, you may want to consider this option as well. However, if you are new to this form of entertainment, you may want to do a little research first and learn a few things. Knowing a few tips and tricks will help you play the game correctly and win money. Since we are talking about money, one of the main concerns that new online casino players worry about is that they will go bankrupt. In this article, we will explain how to save money while gambling.
Create a Budget
Indeed, the first step is to make sure you have created a budget. You need a budget that will guide you on how to play. Besides, you should avoid overspending on games. The best way is to set a weekly, daily, and monthly budget. Once you're over budget, you'll need to stop playing pinup or other casinos. Creating a budget will help you avoid the regrets that come with spending more than the game requires. It is easy to set a budget for online casino games. All you need to do is deposit the amount of money you need to play into your account. It is strictly forbidden to exceed your budget, as you may not stop in time and end up losing too much money. Remember this rule while visiting online gambling sites in the USA.
How to Save Money While Gambling: Small Bets Are the Best
It is always recommended to make small bets at a time. When you make small bets, it will be easy to play for a long time without spending a lot of money, but enjoying the game. For example, when betting sports, instead of betting $50, bet a small $5, which will help you save money. You will be able to save money as well as increase your chances of winning in every single game you invest your money in.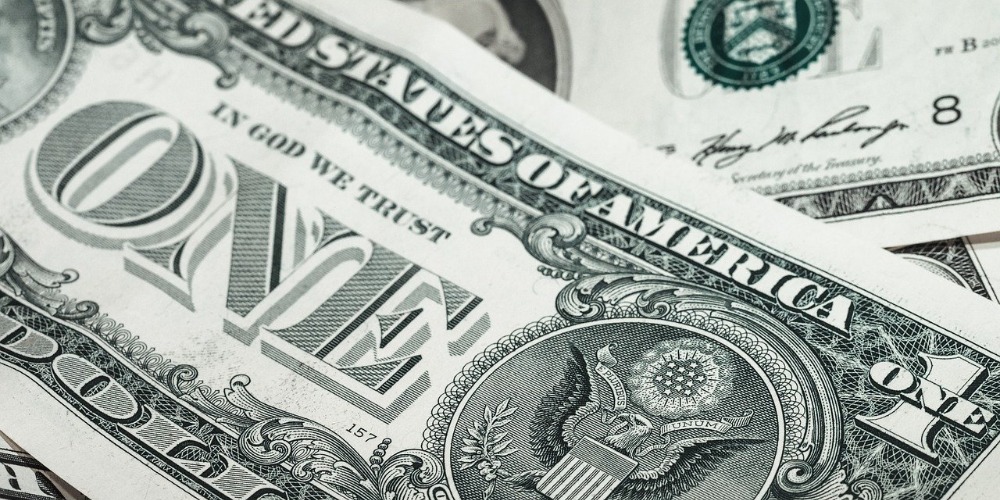 A small bet, even if you lose, will not make you very nervous, which will allow you to remain cool in all situations. In gambling, this is very important, as the loss of self-control is associated with the loss of money. Read our article about Top Gambling Tips for Experience and Having Fun before visiting the Everygame Casino.
Know When To Exit the Game
Playing casino games should be fun. However, make sure you know when to quit. Don't spend a lot of time playing just because you're winning. The trick is to play logically, not emotionally. Indeed, leaving the game early is always a good way to save money. If you do not know when to stop and finish the game, then you will regularly lose serious money in the casino. You should master this art and as a result, only new and interesting opportunities may open up before you, which will bring excellent results.
Time Limit
The easiest way to win a lot of money at an online casino is to bet a significant amount of money and just take a chance. However, this is not recommended, especially if you cannot afford to lose a lot of money. Therefore, the best thing you can do to take care of your finances is to set a time limit.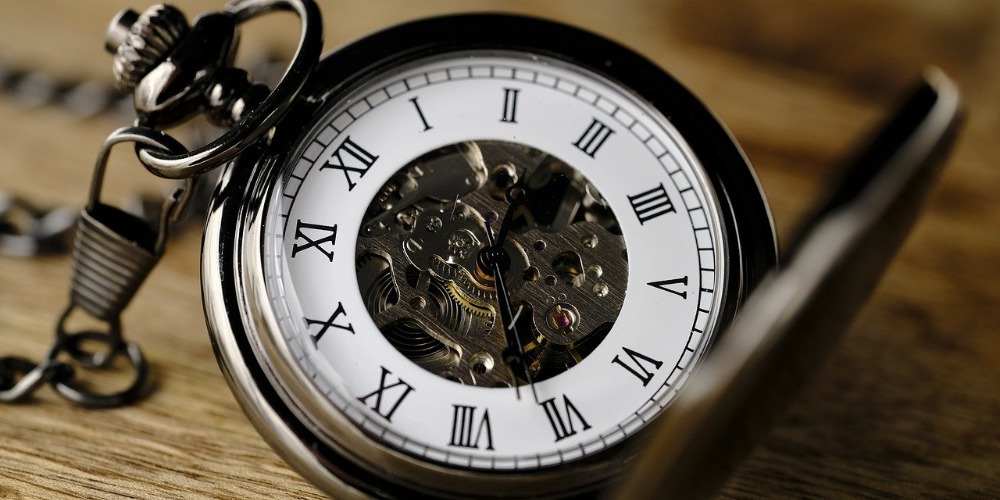 This simple strategy will save you from losing a lot of money. Here's how it works. Decide how much time you can spend playing games. For example, if you can play for 3 hours every day, once those 3 hours have passed, you will have to stop playing. If you manage to follow this rule, you won't have to worry about your money. This is how to save money while gambling in online casinos in the USA.
How to Save Money While Gambling: Use Discounts and Bonuses
You need to take advantage of discounts and bonuses. Indeed, both discounts and bonuses will help you save money on games. Instead of constantly using the money for games, you can take advantage of promotions and play. Therefore, always keep an eye on them before choosing a casino site. Don't forget to redeem them any time you want to play. An excellent bonus system is provided at the Everygame Casino. Here you can always count on additional capital that can be spent on a productive game.
The bonus system is a great opportunity to spend less money on the game, so you definitely should not neglect it. As a result, you may have at your disposal some additional features that will bring you interesting results. If you play regularly, then you must follow these rules. They will help you achieve much more interesting results.
Cards On the Table
The rules of poker, blackjack, and baccarat do not need to be learned by heart, the description is in books, the Internet. Most casinos offer their brochures with game strategies, use them always at the table, this is not prohibited. Acquaintance with card entertainment should begin by playing against the dealer at the table, in another way they say "against the casino". In poker and blackjack, success depends on the combination that has fallen out, both games are very dynamic, your profit is limited to the maximum of the selected table. During the competition, you can ask for advice, because the croupier can always prompt and help with the choice.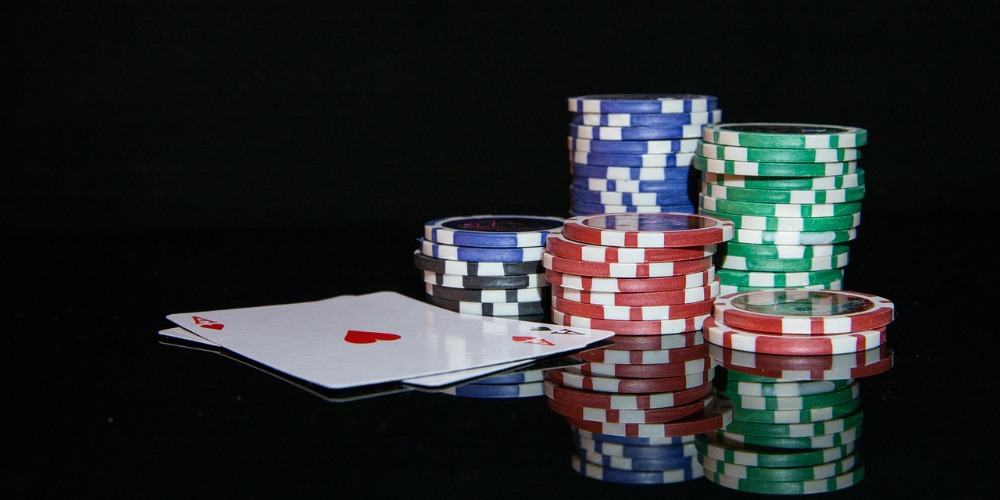 What absolutely no beginners should do is choose poker series against other players. When fighting other people, you need experience, intelligence, and even cunning. Fans of live tournaments have gone through thousands of hands in their career and are very likely to leave an immature player without money. Try baccarat, a popular card game for aristocrats. It is also called "Punto Banco" because there are three types of bets – on the player's victory ("punto"), on the dealer ("banco"), and a draw. That is when you and the dealer have an equal number of points. If in poker and blackjack the point is to compare hands with the dealer, then in baccarat you bet on the outcome of the game itself.
How to Save Money While Gambling: Sometimes Rules are Important
Patience is exactly what players lack. Therefore, to improve your financial situation, stock up on hellish patience and study (very carefully!) the rules of the games you are going to play. Playing for real money does not forgive anyone for frank sloppiness and a frivolous attitude towards oneself. It is better to spend two hours of free time studying the rules than to spend two thousand rubles on a sedative later. By the way, help can be obtained right during the game, if you click on the desired icon, which is in all gambling games. Well, it's even better to train on free slot machines. These are our Useful Gambling Tips from Books.
Conclusion
An online casino can be a great option for those who are trying to have fun while stuck at home. The casino sites have a variety of different games that you are sure to enjoy. However, if you are not careful, you risk losing a lot of money in these games. Therefore, you must remain financially responsible. If you follow the simple rules we talked about in this post, you can save a lot of money and still have a good time playing in Everygame Casino.
GAMBLING News -
December 2022