Hungarian iGaming Legislation Ending State Monopoly
Updated: February 9, 2022
The upcoming changes in the Hungarian iGaming industry

Monopoly no more

Hungarian iGaming legislation
The monopoly of Szerencsejáték Zrt. might be over this year. With the new Hungarian iGaming legislation, new industries might join the Hungarian gambling circle. These are already coming with complications, as there are online gambling sites seeking to bring the bill to court as the expectations for you to open your individual business are nearly impossible to reach.
The Hungarian iGaming legislation is coming on May 7, 2022. This means that iGaming facilities may run their gambling services and offers freely in Hungary as long as they are qualified by the newly set standards. These standards are going to be defined by the Hungarian Nation, however, they are following the general regulations of the European Union. This means trouble for many iGaming facilities, which have already been brought to court. But it is also opening ways for companies that are not the Szerencsejáték Zrt. Because the monopoly of Szerencsejáték Zrt. is over with these new legislative efforts. Online sportsbook sites in Hungary might begin to increase in numbers soon. There are several legislation efforts happening in 2022 all over the world.
Before the Hungarian iGaming Legislation
IGB is one of the most prestigious iGaming awards. Gamingzion is one of the 2020 nominees. According to the IGB's report. The current state of Hungarian iGaming laws is a bit confusing. To explain it easily. In order to run your own iGaming business, you have to create a land-based business. This means you need to have a Hungarian business license. Then on a land-based agreement, you can apply for casino and poker licenses.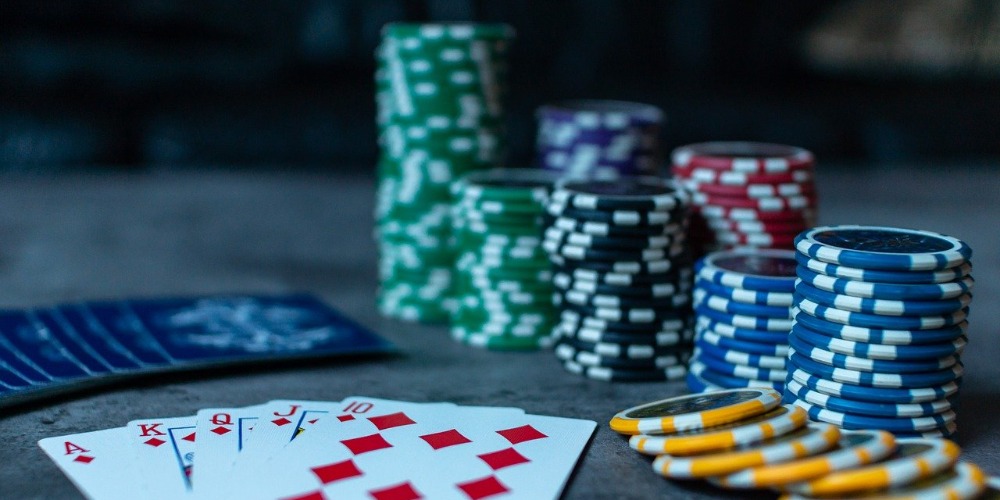 However, the industry of gambling is restricted. It is a national gambling facility that enjoys a monopoly on Hungarian sports betting. This is going to change with the new Hungarian iGaming legislation. The last time legislative efforts were made, was in 2014 with the legislation of online gambling in the country.
What Does It Mean?
The new proposal states that as long as you are operating in the European Economic Area, you will be able to run gambling offerings with the Hungarian gambling regulators. The operators who wish to open gambling services must pay a fee of 600 million HUF to the Hungarian State Treasury. They must possess a share of state capital in the worth of HUF1Bn. Taxing for these operators is undetermined yet. With this legislation, they seek to increase player protection and safety. Because with a competitive gambling scene, there is a chance to increase excessive gambling activities. Instead of this, they are looking for bettering the potential of liberalization in the industry. Because this will bring forth gambling regulations to increase player protection. This means a betterment with the Hungarian iGaming legislation.
The Monopoly of Szerencsejáték Zrt.
Szerencsejáték Zrt. has a monopoly over the Hungarian gambling industry. They were a defining body in the history of gambling in Hungary. Hungarian industries are often monopolized ever since the system changed. We can not expect a full liberalization in the system. Because as we can clearly see, Hungary is just trying to adjust to the laws and regulations of the European Union.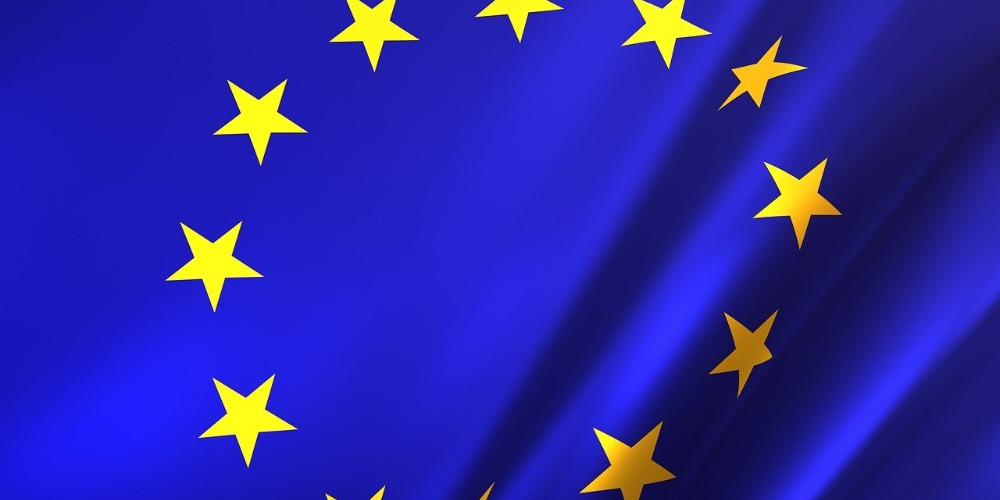 This means that as long as the European Union is giving a thumbs up, Hungary is not going to give up on the gigantic cash. Which is associated with Szerencsejáték Zrt. and its monopoly. The Hungarian iGaming legislation is a part of the European Union's demand. According to Szerencsejáték Zrt. they are possessing a monopoly since 1991. With a net income of 67,200,000 Euro in 2018. They are a part of the Hungarian National Treasury.
Hungarian iGaming legislation
The legislation bill is going to run until May 4, 2022. Because May is the perfect time to make a statement about new legislation due to the Hungarian voting and government changes. Unibet brought the case to court, despite being one of the most famous gambling services. They did not meet the requirements of the bill. Many might suspect political corruption, with the government seeking to preach legislation while government figures would promote their own companies. This wouldn't be a first for Hungary. Therefore stay skeptical. According to the ICGL, Hungary is making these regulations while the European Union has a defined and nonconforming regulation system.
Sports to Bet On in Hungary
With the Hungarian iGaming legislation in May. You will see several new gambling opportunities, with new advertisements and features coming to the country. While nothing will change, you will hear of new names and new brands appearing.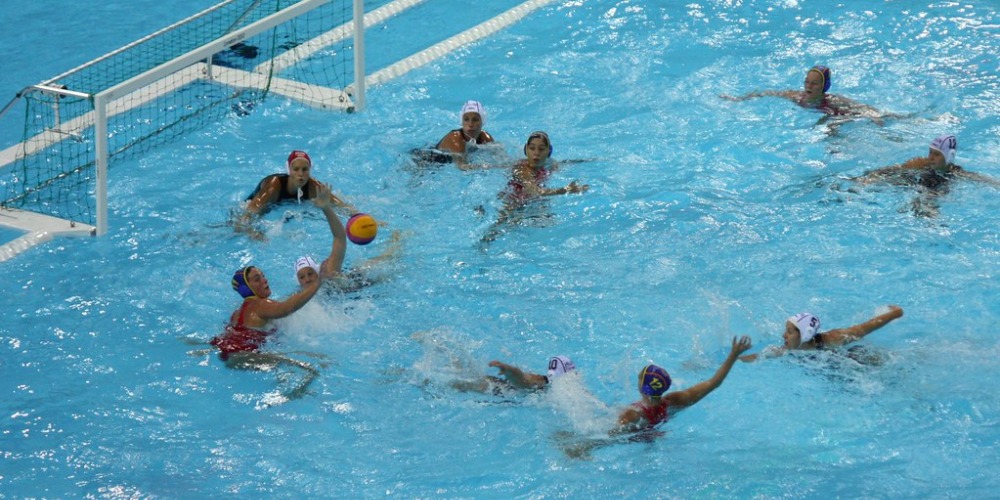 This means that this is the best time to be a part of Hungarian online sports betting. Horse racing, soccer, and water polo are going to be the most famous sports in Hungary. You might be able to bet on your favorite teams in newly opening sportsbook facilities. And when it comes to the online space, you will definitely see some new names appearing, in hopes of co-existing with the previously monopoly-enjoying Szerencsejáték Zrt.
Where to Gamble in Hungary
If you are looking for gambling in Hungary, then the best website to visit is Bet365 Sportsbook. It is one of the most famous sportsbooks in Hungary. The Hungarian iGaming legislation might give this sportsbook more freedom for the Hungarian registered users. This is the best time if you didn't register yet. Visit our online sportsbook bonuses and promotions to gather everything you need. Maximizing the value of your account will skyrocket your start with the world of online gambling. And by the time the Hungarian iGaming legislation hits, you will already have experience with online sportsbook betting.