Millions of people today find their entertainment through gambling, however, there are still lots of people who don't know how to start gambling. Some might think that gambling is left in the past. Nevertheless, the gambling expanded to an online platform, therefore, making the industry grow at the speed faster than ever. Thus, there are more people gambling today than were in the past.
So, if you never played betting games but want to, there are many aspects to consider before you actually start real-money gambling. Many gambling newbies start gambling without any prior knowledge and fail. Therefore, we prepared the list of tips for you to avoid losing.
What to start from? And how to find the best gambling website? The answers to these and many other questions you will find below.
Learn the Basics Before You Learn How to Start Gambling
First of all, do not rush to play more complicated games. Start with the easiest casino games to play to understand the concept. Roulette, for instance, can be a great guide for you in this. After you get how it's played, you can gradually move to more difficult games. But do this only after you get the concept of the played games.
Do not get lazy to spend some time learning the game rules. Especially when it comes to playing games with high stakes. Look for youtube tutorials, tips, and advises – they're all easy to find on the internet. Just as this guide.
You only need to write a few keywords like "how to play" etc. and Google will do it all for you. Still, if you don't have enough time for research, learn the basics at least.
Analyze the Odds First, Then Pick the Game to Play
Remember one thing – all the games are set to favor the house. But it does not mean, you won't win. Gambling makes you acquire skills that help you become a better player. So, after having enough training and experience, you become able to win even on the hardest games. And the simplest games are best for preparing you for the most difficult tournaments. So, read more about the games with the best odds to increase your chances to win. Stick to those until you learn the basic skills.
Therefore, continuing what we said above, you need to spend some time learning about gambling. Nothing comes easily, neither do skills in gambling.
How to Start Gambling – Choose the Reputable Site
Well, gambling is all about winning and losing money. So, when it comes to dealing with money, safety and security are the main priorities to take care of. Therefore, one of the most important things to do before you learn how to start gambling is to choose a reputable site. Check if the website has all the required protocols to avoid becoming the target of cheaters.
So, there are lots of online casinos in the US today, but not all of them guarantee you having the best gambling experience. Therefore, always try to pick the best sites to have a great aftertaste after gambling. Bovada is one of the sites that can guarantee you that.
Know When You Should Stop
Gambling is a wide experience – you will win and lose money. This only depends on playing skills and the games you select to play.
We know, as a newbie you might be excited about the games so that it's hard to stop sometime. Nevertheless, newbies are obviously more likely to lose money rather than win. And the extent of it depends on the budget you start with. So, what you have to do – set a limited budget beforehand. Put the limit on your budget and play whichever games you want. The most important thing to do is to stop playing after you reach the limit of the budget. Believe us, it will save a lot. You should also put the limit to the time you can afford to spend on gambling.
Yet, it does not mean you will definitely lose money, you just have to be prepared for the worst-case scenario as well.
Do Not Hesitate to Try Other Games
There are so many games to try at online gambling sites in the US, so why would you stick to one game only? Even if you're a pro at one game, it doesn't mean you cannot become the expert in another.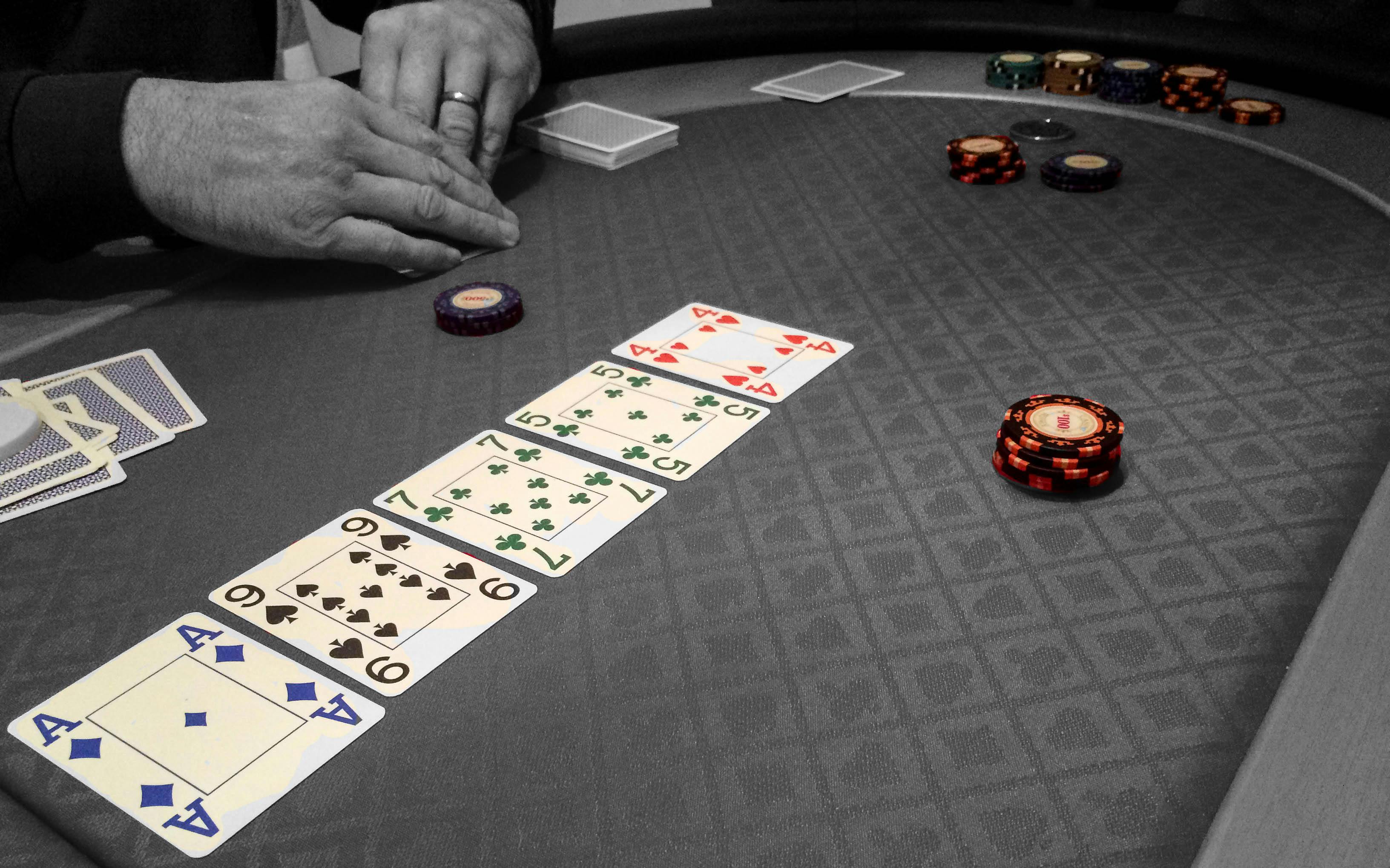 That's why, try the games, lose and win and will eventually have a wide list of the games that are best for you.
Use Free Trials – They Will Teach How to Start Gambling Properly
You will find a lot of online gambling bonuses in the US at many casinos. Basically, most of them offer free trials, give you additional coins. Especially if you're a newbie who tries to understand how to start gambling. You can also find free instructions on various games. These rules together with the trials can help you better understand how the games work and how you should act while playing.
But there are still some things to know before you actually start using the bonuses offered.
So, first and foremost, always read the terms and conditions. There are many points that you may easily look over, such as, limits on wins, weekly limits on financials, etc. You should pay attention to the time limitations when it comes to using bonuses.
Just Enjoy the Process!
It's true that gambling requires some skills to acquire if you want to be successful at it. But before all, it's just a way to entertain. So, even if you know how to start gambling, you should also learn how to start enjoying gambling. Watch other games, make friends, and just have fun! That's the experience gambling wants you to have.