iGB Affiliate Awards 2020
Updated: January 16, 2020
iGB Affiliate Awards are here

We are nominated for the Casino Website catergory

A chance to meet others in the industry
The start of 2020 heralds some exciting news for Gamingzion.com. Last year's hard work has resulted in a nomination at the prestigious iGB Affiliate Awards 2020. We're running in the "Best Casino Affiliate Website" category.
iGB Affiliate Awards 2020
These awards are an annual event. They recognize innovation and success within the i-Gaming affiliates marketing community over the course of 2019. This year they will be taking place on 7th February at the Brewery, near London's Barbican Theater. Representatives from all the major industry players will be in attendance. So it's a great opportunity to discuss and strategize for the coming year.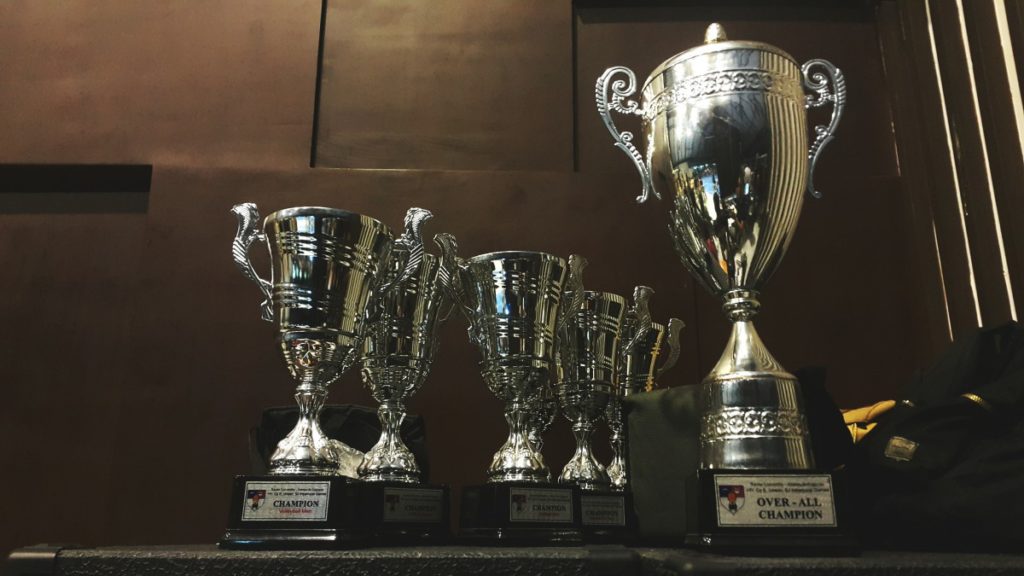 The Categories
There are a total of 21 different categories at this years iGB Affiliate Awards. These include: Best Affiliate Program, Best Affiliate Manager, Best Newcomer and Best Innovation and finally, Best Non English program.
The Nomination
The actual nomination states: "Affiliates are the engines of the i-gaming industry driving huge levels of traffic to operators. However as the sector has grown so has the competition. So it's more important than ever for affiliates to drive their business forward through strategic innovation, planning and implementation. In this category we recognize the websites that have managed to do this at an exceptional level over the last 12 months".
Wish us luck!
GAMBLING News -
December 2022