Internet sportsbook news in Russia reported that England's most challenging opponent to date has to be Belgium. On June 28, England and Belgium will kick off the match in Kaliningrad Stadium, Russia.
So far, both teams have collected 3 points in the League Table. However, Belgium is number 1 while England is placed second. The upcoming game between the two will decide the leader of Group G. So let's check out the England v Belgium betting odds!
Whose Odds Are Better?
According to online gambling directory in Russia, Belgium (2.40) has a better chance of winning than England (2.90), albeit slightly. The England v Belgium odds favour the latter team because of its Golden Generation of players. Meanwhile, England is adamant on its promise and trust in uncapped players over experience.
Let the World Cup 2018 records show that England and Belgium did rule Tunisia and Panama, respectively. Belgium easily won 3-0, with Lukaku being the hotshot of the day. England's win over Tunisia was 2-1. England's attack was furious but Tunisia's goalie managed to hold up decent defence.  
The England v Belgium Squad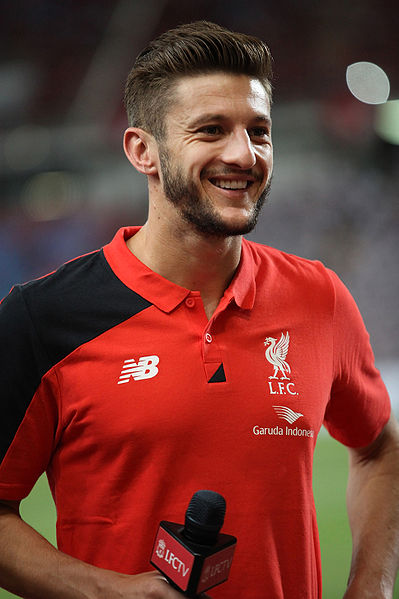 Under Coach Gareth Southgate, many uncapped players are now playing for England. The most famous one has to be Trent Alexander-Arnold, a 19 year-old right back, among goalkeeper Nick Pope. The English coach had to exclude top players like Adam Lallana, Joe Hart and Jack Wilshere. It's still too early to say how this will affect the England v Belgium odds.
The Belgium Golden Generation squad thrives when working with new coach Roberto Martinez. The coach expressed his expertise "As they say, football is a way of living and I lived almost 21 years in the British game and in England. It is a game (against England) where there are no secrets – no secrets about Belgium from England or for us about the England team."
No matter what, both teams are bound to score some points. Online sportsbooks in Russia estimate 1.70 odds for both teams to score. With England v Belgium, the odds for nobody to score are at 2.05. This scenario is quite unlikely.
Bet on England v Belgium Match in World Cup 2018 Group G!
Belgium (2.40) has a slight advantage over England (2.90) when it comes to betting odds. A draw (3.25) is also possible, according to the England v Belgium odds. Bwin Sportsbook is the place you want to go for all sorts of bets on World Cup 2018. For those who are interested in how far Belgium will go in World Cup 2018, be sure to check out our article.