Introduction: Japan Legalizes Casino Gambling
First off, online gambling is illegal in Japan. Sports betting is only allowed on three sports, horse racing, motorcycle racing and motorboat racing. There are no on-line casinos or poker sites holding a Japanese gambling license, making those also illegal. The only way to place an on-line bet is by using a foreign gateway like 22bet.  These accept Japanese players and allow you to deposit Yen (¥). Here are some more online casino sites in the US. Yes, Japan legalizes casino gambling, but there's a catch.
Say "Konnichiwa" to the New Resort Casinos
Off-line there has been a recent and historic shift, as a ban on private sector gambling has been finally lifted. Right now many municipalities in Japan are considering opening casinos. What Japan has in Michelin 3* restaurants, it could also have in casinos. This follows changes in the law that took a deep dive into the structure of the nation's planning for  "integrated resorts" (IR), which is a long winded way of saying "casinos".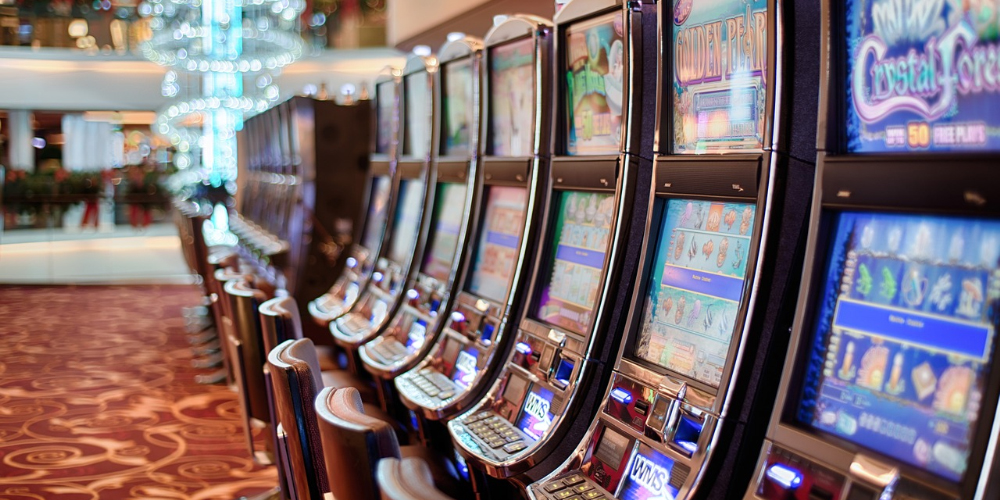 It's been a long while coming, but finally, Japan legalizes casino gambling and brings it's punters into the 21st century. Eight jurisdictions, including both Tokyo and Osaka, are officially preparing to file applications. The rub is that only three casino resorts will have permission to open. It goes without saying that this new opportunity is attracting interest from abroad as well as at home. Rather like predicting the 2019 AFC Asia Cup or the 2020 Olympic Football betting predictions, one really knows how these will pan out.
US Interest
In August, Yokohama said that the city was taking an interest in such a venture. Right on cue, almost immediately, U.S. casino operator Las Vegas Sands Corp said that they too would be looking to invest in Yokohama or even Tokyo. Of course they are looking to turn around falling numbers. Another US company, Wynn Resorts, under the leadership of CFO Stephen Cootey, has been quick to open a Japanese arm. They too, expressed interest in opening an integrated resort in either Tokyo, Yokohama or Osaka. The plan is to have these resorts up and running by no later than 2024. Until then you're going to have to stick with companies like 22bet. Here's a helpful list of online casino sites in the US.
Boost to the local Economy
Those who support this new legislation are certain that these new resorts will help invigorate stagnant local economies. But those against have worries about an increase in organized crime along with a deepening of gambling addition. The general public remain largely skeptical of the move. According to the latest opinion polls, 58% of those questioned were in opposition to the introduction of these new casino resorts.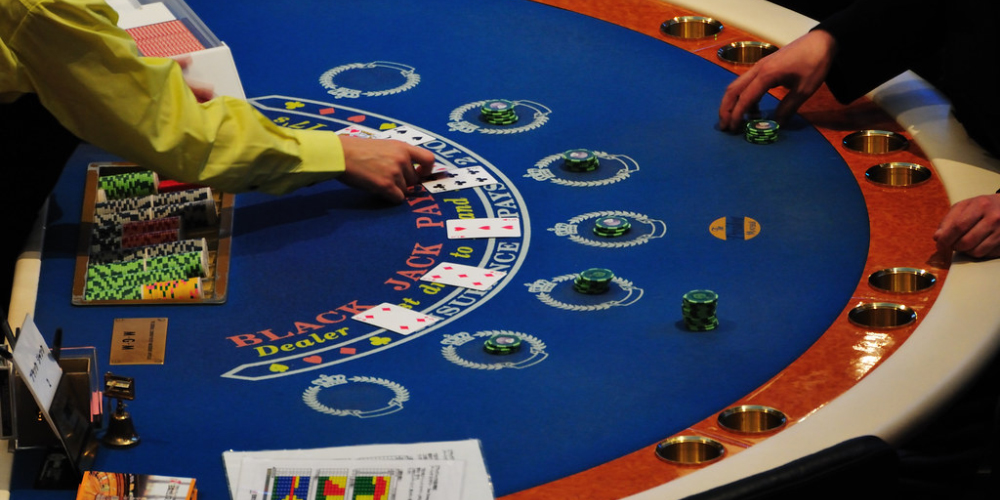 Only 27% supported the openings. Of course there is a concern that by introducing casinos, there will follow an adverse effect on the local society. Gambling addicts already cost the government considerable sums in treatment programs. The question is, now that Japan legalizes casino gambling, whether these new ventures will attract enough foreign tourist to revitalize these local economies. On the other hand, anything is better than the noisy Pachinko parlor! Ganbatte kudasai!