Japanese Public Prosecutor Raided Gaming Company
Updated: January 27, 2020
Japan's hopes of being a gambling hub are setback

Lawmaker involved in bribery scandal

Legal problems in Austrailia as well
The Japanese public prosecutor raided gaming company. It was recently reported that the Tokyo Public Prosecutor's office conducted a raid on an as yet unidentified gaming company in the city. This was in connection to an ongoing probe into bribery that could have serious implications on the countries efforts to open legalized gambling resorts.
Introduction: Japanese Public Prosecutor Raided Gaming Company Tokyo Office
A member of Japan's House of Representatives, Tsukasa Akimoto was put under arrest by the Tokyo Public Prosecutor's enforcement agency. Various documents and papers were also seized. Interestingly enough, the office is at pains to stress that the company is not Slotland or 500.com. The latter company already has it's hands full as it was recently tied to yet another graft scandal. This has caught out a number of other lawmakers. These problems do not bode well for the plans to turn Japan into Asia's new casino gambling hub.
Melco Resorts
Many Japanese news outlets, including The Sankei News, NHK News Web, Kyodo News and The Nikkei, were carrying the story and reporting on the document seizure. But as with all things involving the opaque Japanese legal system, everything needs to be taken with a large pinch of salt. For example, all these news outlets refused to name the company involved, but insisted that it was not 500.com. But Inside Asian Gaming (IAG) was reporting that the raided company was actually the Tokyo office of Melco Resorts (NASDAQ:MLCO). Also Shingetsu News along with online gambling news from the US, appeared to confirm this.
Lawmaker Arrested
Melco Resorts & Entertainment are one of the top companies bidding for an IR license. This is according to a Twitter post by Shingetsu News. If so, it means that the bribery scandal is widening. The Twitter post goes on to state that: "Arrested lawmaker Tsukasa Akimoto appears to have visited one of their Macau IRs in 2017." A request for comment from Melco Resorts & Entertainment was met with a stony silence.
Melco Shares Drop
The possibility of criminal charges has made the gambling market associated with Japan, jittery. The US listed Melco shares took a bath of more than 3.5%. Other related shares in it's rivals, mainly based around Macau, including the Las Vegas Sands (NYSE:LVS) and the Wynn Resorts (NASDAQ:WYNN) were also down.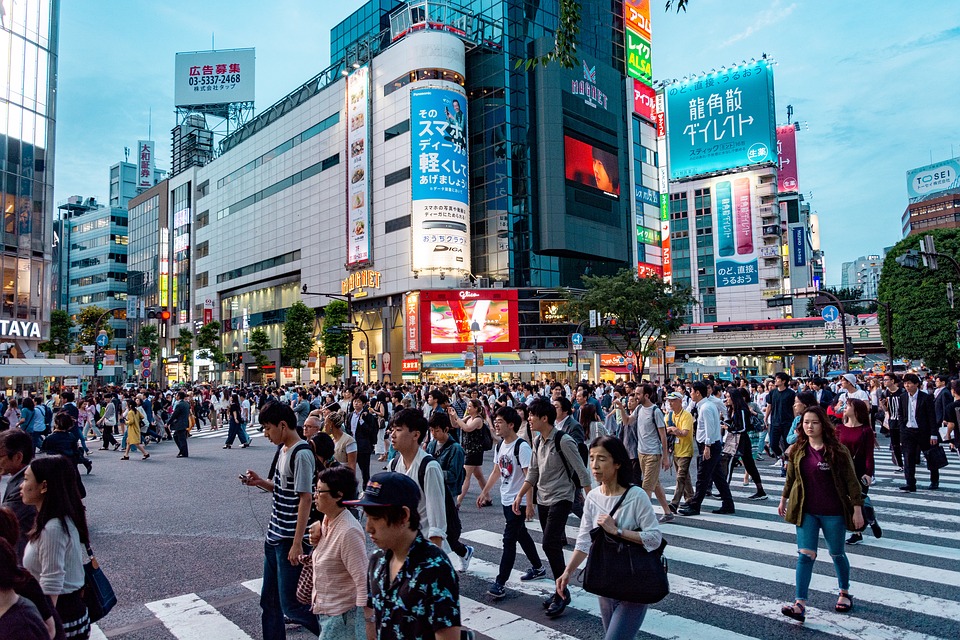 Effects of Coronaviris
But the timing of these share prices falling might be to do with the spreading of the Coronaviris in China. This has forced the capital Beijing to quarantine cities. Also to restrict travel for around 35 million citizens. Earlier this month, Macau, one of the world's biggest gambling hubs, saw the need to scrap plans for the Chinese Year Year celebrations. This is normally a time for huge earnings for all the resorts there. Everyone will need to be staying hoe and using online gambling sites in the US.
Australian Problems
On yet another front, the drop in Melco stock could also be a knock on effect from the Australian authorities. They are presently taking a look into the companies partner, Crown Resorts. Crown wants to build a $1.5 billion resort in Sydney. It then wants to sell a 20% stake of the business to Melco. But that deal came to a grinding halt last year. There were allegations of illegal activity within Crown's own Australian business.
Japanese Public Prosecutor Raided Gaming Company: Yokohama Partnership
Melco appears to operate at least three offices in Japan, including at least one in Tokyo itself. According to common knowledge, the company is a front runner in the bid to grab a Japanese gaming license. The company has already confirmed it's desire to be part of an integrated gambling resort. This will be based out of the Yokohama. Such a project could end up costing as much as $10 billion. But the thinking is that it would certainly bring rich rewards to the area. And the government would also benefit via tax receipts. Just because the headline states, "Japanese public prosecutor raided gaming company", as with all things Japanese, nothing will be clear until it is. In the meantime stick with Slotland.
GAMBLING News -
December 2022