Joker betting predictions are hopeful about Phoenix's chances. Image source: AntMan3001 / Flickr
Todd Phillips's Joker starring Joaquin Phoenix in the leading role won both critics and people's hearts this fall. The film was highly praised and immediately declared as the main favorite of the 2019/20 film awards season. Let's see what Joker betting predictions are the most likely to turn into reality.
The Joker's story is familiar to all DC comics fans. Batman's arch-enemy, failed comedian, the Clown Prince of Crime – all this is about him. However, the new Joker film offers another side of Gotham's most horrible villains by focusing on its life as Arthur Fleck.
The new interpretation of the Joker's character put this laughing clown on the new level. Distinctive from The Dark Knight trilogy and controversial Suicide Squad, the new Joker received 8.9 points on IMDB and reached #9 in 250 top-rated movies. Therefore, experts from online sportsbooks in the US have no doubt that it will be nominated for the most prestigious awards. Let's learn all the predictions.
Joker betting predictions for Joaquin Phoenix as the Best Actor
Both critics and viewers agree that the 2019 Joker would hardly receive its success if there was no Joaquin Phoenix. No wonder that this 44-years-old actor is the main candidate for taking awards for the film. Betting odds on Phoenix to get a nomination for the main film award, Oscars is 1.10. While The Irishman is a hidden favourite, you can get details on why you should bet on Joker to win an acting category here.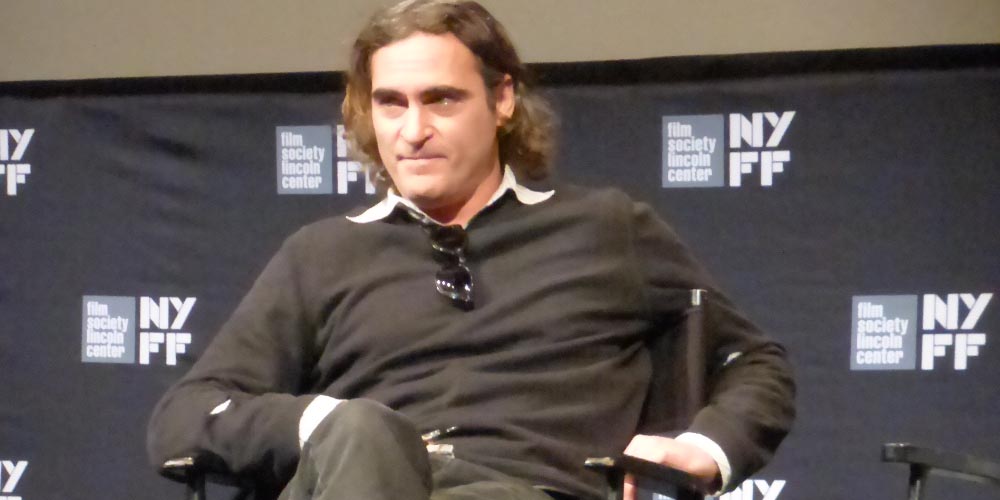 Moreover, Joaquin Phoenix has high chances to clean sweep at four main awards. The possibility of winning Oscars, SAG, Golden Globes, and BAFTA in the acting category is 5.60 at 1xBet Sportsbook. Let's cross our fingers for Phoenix to receive his first Academy Awards! However, he will be in for a tough competition against Leonardo Di Caprio, as well as Robert De Niro.
Another Joker betting predictions: Best Picture and Best Director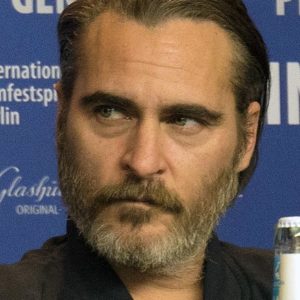 Besides undoubtedly stunning Phoenix, there are other things about Joker that are worth praising. One of them is Todd Philips, who has high chances to receive a nomination for outstanding directing. This is true that the director of such films as The Hangover trilogy and Borat did a good job by switching from comedy to drama. The odds of 3.50 also confirm that Phillips should get a nomination as Best Director.
As a psychological thriller and drama, Joker could expect a nomination for the 92nd Academy Awards' Best Picture as well. The Oscars could give it a line in the list of exceptional films of the year with a 1.64 possibility. Don't forget that the movie already received a Golden Lion at the Venice Film Festival, which increases its chances to enter the Oscars shortlist.
A Golden Raspberry for Joker?
Surprisingly but some Joker betting predictions at online gambling sites in the US show the possibility to receive the Razzies in 2020. This is a perfect option for Joker anti-fans or viewers, who don't understand the hype the movie has. Betting on the film to be awarded the Golden Raspberry with its 11.00 odds may bring a lot of satisfaction even if Joker fails in getting even a single nomination.
Instead of cinematic failures, however, you could also bet on the best directors at the Oscar gala.