Oscar Winning Netflix Movies Betting Predictions: What Are Their Chances?
Updated: November 27, 2019
Netflix will compete with several films for Best Picture Oscar

Scorsese's new film, The Irishman is one of the favorites

Last year Netflix film Roma has won 3 Oscars
Netflix wants to be the King of Movies. Image source: methodshop.com / Flickr
Netflix films are getting more and more popular, and a few of them can even win an Oscar this year. In our Oscar winning Netflix movies betting predictions, we check all these films and their odds to win.
Online gambling sites in the US are giving you the chance to bet on Netflix productions. Just bet on the winners of the Oscar 2020 and if any Netflix film will be one of them.
Candidates and their chances in the Oscar winning Netflix movies betting predictions
Probably the film with the most chances to win the Best Picture Oscar is Martin Scorsese's new film, The Irishman, which was loved by the critics. The film was made from $159 million which was more than any other studios would have offered for Scorsese. Still, many people from the film industry are against Netflix. They asked the Academy to exclude Netflix productions from Oscar nominations. Especially after Netflix production Roma was nominated for 10 Academy Awards and won three of them last year. But the Academy voted not to change any rules, which means any Netflix film can still win an Oscar. And so can a comic movie.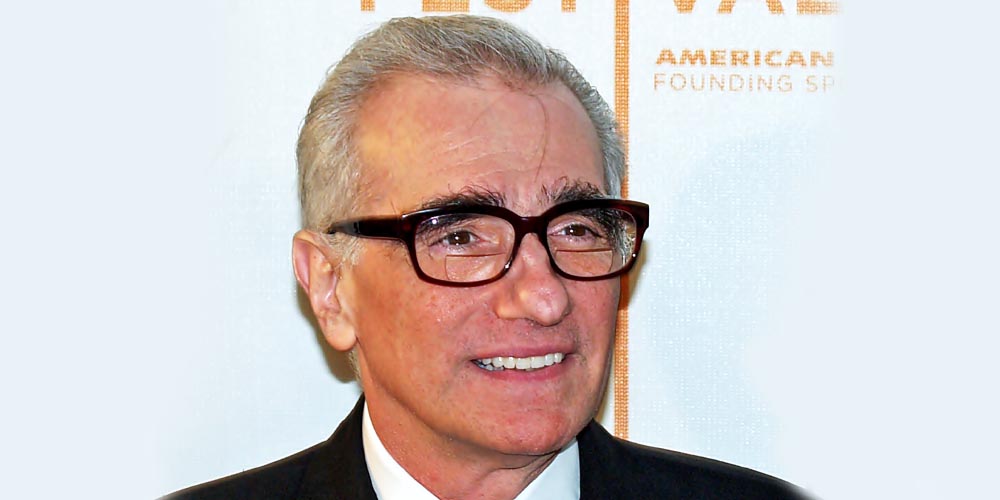 Scorsese's film has the most chance, but other Netflix films can also win. One of them is Marriage Story, a drama about divorce with lots of emotions and great performances from Scarlett Johansson and Adam Driver. Online sportsbooks in the US are mentioning another Netflix film as a potential Oscar winner, called The Two Popes. The audience has loved the humor of the film about Pope Benedict meeting his successor Pope Francis. It stars Anthony Hopkins and Jonathan Pryce, who can also guarantee superb acting.
So you can bet now if any of these films will win the Best Picture award, with the odds of 2.25 at Unibet. Another chance to win with Netflix is to bet if any actor from a Netflix production will win the Best Actor Oscar. The odds for that are 3.00. Let's see who can be the possible winners.
Oscar Winning Netflix Movies aiming for Best Actor Trophy?
In the Oscar winning Netflix movies betting predictions first, we have to mention The Irishman again, starring Robert de Niro, Al Pacino, and Joe Pesci. De Niro is one of the favorites to win the Best Actor award. He plays a Mafia hitman who follows orders without any questions. But his opponents include Joaquin Phoenix, who is superb in the season's darkest film, Joker. And Leonardo DiCaprio, who stars in Quentin Tarantino's new film, Once upon in Hollywood.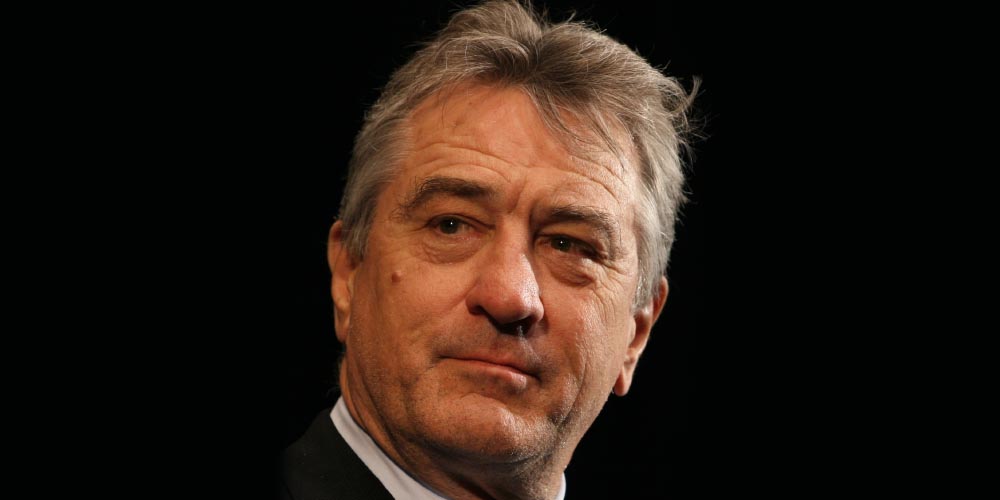 He also has to compete with an already mentioned actor, Adam Driver, who stars in Netflix film  Marriage Story. Driver is one of the best young actors and was nominated for starring BlacKkKlansman last year.  Driver gives a great performance but it might not be enough for an Oscar with such competition, which also includes Eddie Murphy. He is starring in another Netflix film, Dolemite Is My Name. It is a biographical comedy about a filmmaker Rudy Ray Moore, who did stand-up comedies under his alter ego, Dolemite. Murphy has a big chance to take the Golden Globe in the Comedy category, but to get the Oscar would be on another level.
Weird bets are always fun to make…
Last we have Jonathan Pryce from The Two Popes, who can also win the Best Actor Oscar. Pryce hasn't got any Oscar nominations so far but at the age of 72. He is playing Pope Francis alias Cardinal Jorge Bergoglio during his meeting with retiring Pope Benedict. Everyone likes Pope Francis and Pryce gave a detailed performance but the film might not go deep enough to receive an Oscar.
And if you like crazy bets, you can also bet if all nominees for the Best Actor will be from Netflix productions, Unibet is offering 251.00 odds for that. To read more about Unibet, check our review about Unibet sportsbook.