Dominic Raab crashed out, Rory Stewart fell by the wayside, Sajid Javid was elbowed aside and Michael Gove was taken care of. The Tories have voted themselves down to just two candidates which leaves us pondering the Conservative Leadership odds on Jeremy Hunt at Bet365, one of the best online betting sites in the UK, and just what could possibly deny front runner Boris Johnson the job he has always wanted. Just shame it's such a poisoned chalice at present, isn't it?
Somewhat like Titanic electing a captain after they've already hit the iceberg, Britain's ruling Conservative Party, having ousted Theresa May, has begun selection of a new leader and by dint of that, the nation will get a new Prime Minister. Due to rule over the death throes of the Brexit process it's not a job many would envy, but candidates arose and fell till we arrived with the final two and the leadership odds on Jeremy Hunt, well behind Boris Johnson, may not surprise you.
Boris Johnson has been running for Prime Minister of the UK for so long he's begun to make Prince Charles look patient. He will now face a series of run-off hustings around the country against Hunt before a vote in two weeks. This provides ample time for either one, or both, to make a complete pigs ear of it. Indeed, if you're tempted to take advantage of UK gambling laws to back those leadership odds on Jeremy Hunt, it can only be because Boris is so gaffe prone.
Boris Has It In The Bag Unless He Beheads Himself
Just what he'd have to do to squander a lead at the bookies like Bet365 that sees him sitting at around 1/16 to win, is hard to say. However, given his record, that has involved numerous racist slurs, dangling from a zip wire and getting Nazanin Ratcliffe jailed for even longer in Iran, Boris Johnson is a known quantity. He's a disaster waiting to happen and the 8/1 leadership odds on Jeremy Hunt suddenly don't look quite such a poor wager after all, do they?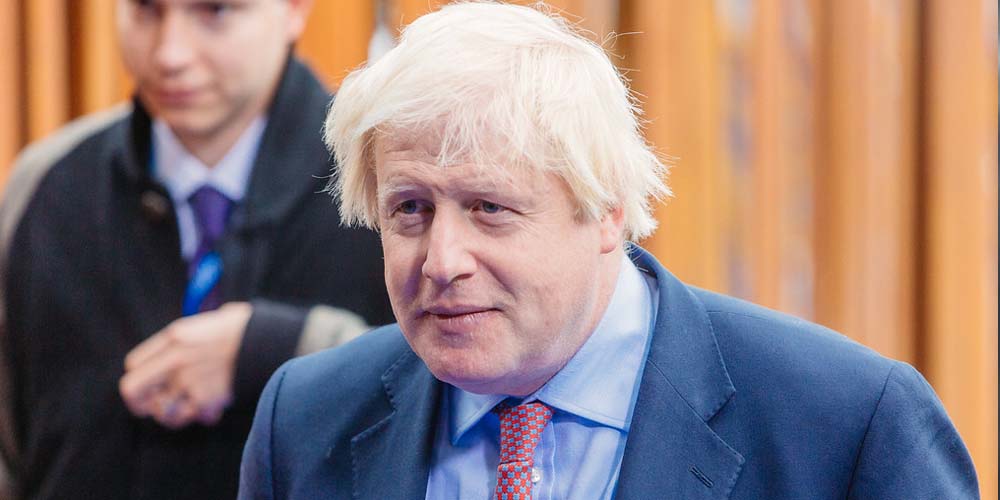 Obviously, I'm not suggesting this replace your usual bet on sports in the UK, but only 8/1 on Boris Johnson making a mess of things at the last possible moment? Of all the politicians you can imagine imploding like that Boris must be near the top of the list. Possibly after Trump. That 8/1 price at Bet365 is begging for a speculative punt. That's why those leadership odds on Jeremy Hunt are more attractive than those on Boris, despite the likelihood that "Bojo" will win out.
The leadership odds on Jeremy Hunt hand it to Boris then. Just what this will mean for Britain is debatable, and in a post-no-deal-Brexit scenario, I suspect it'll be a hot topic of conversation around the braziers keeping the survivors of the apocalyptic wasteland that was once the UK warm. For their part the opposition Labour Party have written this all off as undemocratic, which it is, and they, and Jeremy Corbyn, will be able to capitalize on that at the next General Election.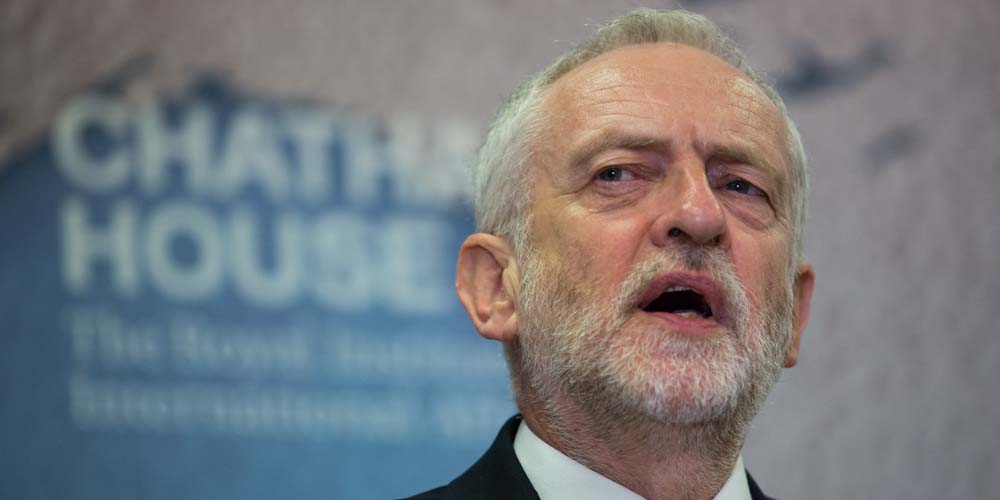 Neither candidate has agreed to hold a snap general election to give themselves a mandate with more than just the Tory party membership, they know the Conservatives won't win, and Brexit still looms like the sword of Damocles ahead anyway. Britain faces an existential crisis and the leadership odds on Jeremy Hunt at Bet365, one of the best online sportsbook sites in the UK these days, underline just how much worse it's all going to get before it gets any better at all.