People go crazy for DFS all over the world. Millions of people spend millions on these fantasy games, making the industry growing every year. You only need a smart device, internet connection, and selecting a sport. Then you can send your very own, customized team into battle. There is nothing left for you to do other than to cross your fingers. Does it get any better than that? Yes, it does! Play, and you can win money with DFS! Read our article, learn to play DFS in 5 minutes, and launch your team!
Luck, Strategy, or Both? What is DFS?
Are you new to DFS? Let us give you a rundown and learn to play DFS in  5 minutes. Daily Fantasy Sports are virtual contests played by real players' virtual versions on the internet. There is the Fantasy Sports version, as well. However, as the daily fantasy sports name suggests, these contests last a day usually. As opposed to Fantasy Sports, which run throughout the season, in parallel with the actual, real-life tournaments. With DFS, you get your money by the end of the day. Isn't it cool? You don't have to wait until the end of the season to get paid. Several online daily fantasy sports sites in the UK, like FanTeam Sportsbook, offer daily fantasy contests in different sports.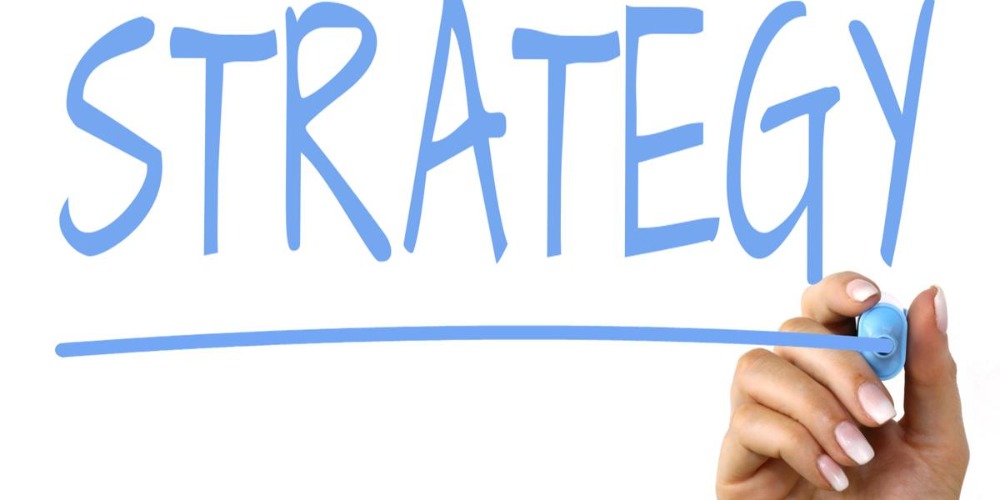 Finding a sport that fits you is necessary. You need to select a sport, preferably a sport you like, and a little knowledge of the rules, players, and ranking would increase your chances. So, you need to assemble a team of the chosen type of sport and place your bets. Points are given based on the real players' results. Picking the highest-ranked professional players ensures a higher likelihood of making a profit. Since there are no guarantees in sports, you need a little luck, too.  
Step-by-Step! Learn to Play DFS in 5 Minutes
First of all, you need to join a DFS site, like FanTeam. Create your account and place your deposit. Next, you have to select a league or sport and all the available contests will be listed. Choose one and draft your team. Every player has a price tag. You can add or change the members of your team as many times as you wish, then save your pick. Congratulations! You are a player now.
So, the site you chose will take over and track the results and progress. Your only job is to sit back, root for your team, and sweat a little. The whole DFS scene is quite simple, but every beginner needs help to learn to play DFS in 5 minutes.
If you are a newbie or newish to DFS, you should check out online daily fantasy sports news sites in the UK and suck up as much information as possible to provide the best chances for your success. Dive into the process. Find tips, ask for advice from experienced players and find your place in the world of DFS. For instance, if you love soccer, check out our article about daily fantasy soccer tips and make good use of them. Every decision is in your hands, but more info will help you understand the mechanics of DFS and make the best decisions. So have fun and make some money!