In case you are someone, who follows the world of the internet, you are probably familiar with the names of the Paul-brothers. They started YouTube, but now they are everywhere! As such, the net worth of Logan and Jake Paul is growing all the time – see the odds on them!
Today, you can basically bet on anything you can imagine. If you like to scroll through online sportsbook sites in the US, you can see that for yourself. But here are some examples: you can bet on political elections all over the world. You can also make some bets on celebrities getting divorced or them having babies. Of course, we could go on with the list for a very long time! And now, you can even bet on the net worth of celebrities: namely Logan and Jake Paul – here are the odds! But before we check out those, let us see some details on the Paul-brothers, and their net worth data so far.
Who Are They?
So, who are these famous gentlemen? Let us start off with Logan Paul! According to his Wikipedia site, he is an "American YouTuber and social media personality. In addition to posting on his own YouTube channel, he has run the Impaulsive podcast since November 2018, and he currently has more than 23 million subscribers on YouTube as of January 2022." He is also an actor: "Paul's television and film work include guest appearances on Law & Order: Special Victims Unit and Bizaardvark, and roles in films The Thinning (2016) and The Thinning: New World Order (2018). He has also expanded his content into other avenues; he released his debut single "2016"." He has also been invested in celebrity boxing: he fought rapper KSI.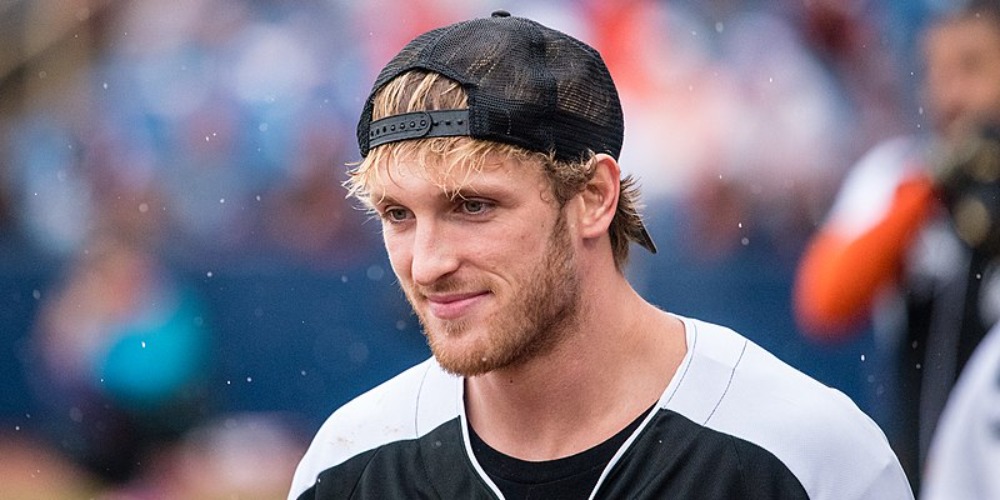 And now, let us check out some information on the younger brother, Jake Paul! He is "an American social media personality and professional boxer. He initially rose to fame on Vine, before playing the role of Dirk Mann on the Disney Channel series Bizaardvark for two seasons. Throughout his career, Paul has become the subject of many controversies due to his behavior including engaging in risky stunts, sexually suggestive behavior, featuring age-inappropriate material for YouTube, getting fired from Bizaardvark, and being charged with criminal trespass and unlawful assembly" – says Wikipedia. And now, before getting to the odds, let us see how the net worth of Logan and Jake Paul has been forming!
Net Worth Info
As a celebrity, you can make amazing money. But what does amazing mean? Let us see, what is the net worth of Logan and Jake Paul right now – so that you can make your decision about the odds. The latest information on Logan Paul on celebrtiynetworth.com is this: he has a net worth of 35 million dollars. That is partly because of the millions of followers, but his box matches are also great gigs for his salaries. In 2016, he made $12.5 million, then in 2017, he made $12 million. After that, in 2018, he made $14.5 million. In 2019 his total earnings were $10 million – according to the site.
On the other hand, Jake Paul's net worth is 30 million dollars. In 2016, Jake earned an estimated $11.5 million, then in 2017, he made $11 million. In 2018, Jake made an astonishing $21.5 million. That was enough to make him the second-highest-paid YouTube star on the planet.
Logan and Jake Paul Net Worth Odds
With all the information, let us see the Logan and Jake Paul Net Worth Odds that you can already check out on Bovada. So, what will be the number, as of the set date, 2022 December 31? (It needs to be confirmed on celebritynetworth.com.) Logan Paul could reach 44 million dollars, the odds of that happening (or not) is -120. The odds are the same for Jake Paul, only with 39 million dollars. What do you expect from them? Let us wait that out!