MasterChef Australia Season 12. Image source: Unknown author / Public domain via Wikimedia Commons
MasterChef Australia is back with an all-new ensemble. Well, not exactly since all the contestants are from previous seasons. Except for the hosts of the show. The beloved judges have left the prestigious competition and are replaced with new equally qualified judges. The participants this year are all familiar faces. They are either runner ups from previous years or finished in top 10. Given that most of them are professionals practising in the culinary world, season 12 will be a tough one. Let's take a look at the MasterChef Australia 2020 odds.
The new season has a special name: 'MasterChef Australia: Back to Win'. The former contestants are now practising as chefs, several of whom are restauranteurs. This deems the competition to be extraordinary with people with professional experience competing to become the MasterChef of Australia. The 24 participants will go through multiple challenges each week. Contestants performing exceptionally will continue to the next rounds while some will leave due to the elimination rounds. Here is a list of top 5 contestants with best odds.
MasterChef Australia 2020 Odds: Top 3 Favourites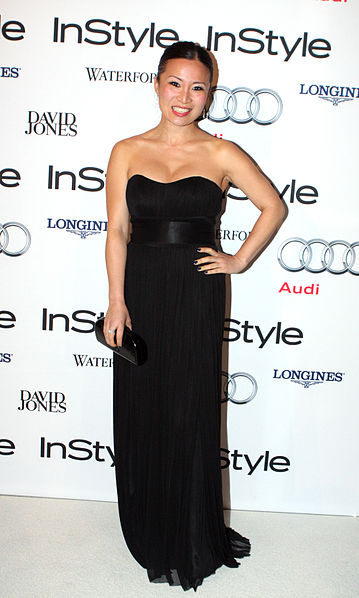 The 24 contestants list has recently made it to the internet, in February 2020. Online gambling news in Australia suggests that Laura Sharrad from season 6 is the current favourite to win the competition. Sharad's first appearance in the MasterChef world was in season 6 where she was the runner up, with Brent Owens taking the shield home. However, Laura has been spending her time rather wisely and gaining experience working with popular names in the industry. Now the owner of a restaurant, the 24-year-old has spectacular odds of 3.50 of winning.
Poh Ling Yeow is second in line to win back the trophy she could not in season 1. Poh is famous for many reasons among the culinary experts and enthusiasts because of the many books she has published. Previously she was in a series about her life as a chef, 'Poh & Co'. The well-accomplished star has odds of 4.00 at1xbet sportsbook.
Similar to Laura and Poh, another former contestant came very close to winning MasterChef season 2. Callum Hann is another name particularly famous in South Australia due to his many endeavours in the field. Hann has odds of 4.00 for winning the competition.
Tough competition coming your way
Due to the nature of the competition, picking all those who are already well ahead in the culinary arts, we are expecting an exhilarating ride. Among the top competitors are the name of Reynold Poernomo and Chris Badenoch. These two were in season 7 and 1 respectively. While Poernomo finished in the 4th place, Badenoch managed to secure a position in the top 3.
Both of them are now proud owners of restaurants and Chris even owns a beer brand. This goes on to show how each of them is successful in their respective cooking style. Along with many accomplishments, Reynold made an appearance as a guest judge in MasterChef Indonesia.
Online gambling sites in Australia provides odds of 6.00 for Poernomo and Badenoch at 1xbet sportsbook. Let's see which of these uber-talented chefs win the MasterChef Australia title.
A new panel of judges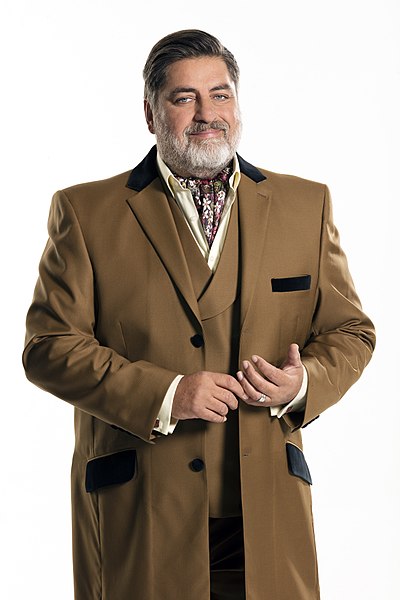 The famous trio of MasterChef Australia judges bid farewell to the show last year. Gary Mehigan, George Calombaris, and Matt Preston were the hosts for 11 seasons and the audience loved them. Due to reasons relating to their restaurant employee wages, they are no longer a part of the show anymore.
On the bright side, we will witness a new trio which will hopefully maintain the glam of the famous cooking show. The new judges are Jock Zonfrillo, Melissa Leong, and Andy Allen. All three of these are exceptionally talented with Allen being the winner of season 4 MasterChef Australia.
So we can say with confidence that the new season will be full of exhilarating new affairs.