Match-Fixing in CSGO – 6 Australian Gamers Arrested
Updated: January 24, 2020
Gamers can face up to 10 years in prison

Australian police are taking criminal activity within eSports seriously
As the eSport industry is growing bigger every day, so does the demand for betting availability. Police were arresting six gamers in Australia after two-months long investigation for match-fixing in CSGO. They purposedly throw at least five matches and were placing bets on them. Where are we to judge anybody. Cocks killing people all over the world, bolts of lightning are charing on innocent football players. What can we expect? Sure these guys were trying to make some money. But after all, match-fixing in CSGO is still a shitty move.
While the eSports industry grows bigger and bigger every year it is important for gambling organizations to work together with the police to expose frauds. After there are state-wised doping scandals what can we expect? Stay on the bright side, kids!
Six youngsters arrested
According to online gambling news in Australia, 6 were arrested for match-fixing in CSGO. They were throwing league matches and placing bets on them. You can bet on high-tier CSGO matches on 1xbet.com. What is more important you can also bet on low-tier games as well. It's a little door and it is hard to use. However, once you know your countrey's teams you can guess who is going to throw a match. Police were taking action after a tip-off from a betting agency after a 2-months-long investigation process. At least five games were influenced and over 20 bets were put on the matches.
Match-fixing in CSGO is a no-go in Australia
Online gambling in Australia is very popular. According to data from 2018 Australian adults wager over AU$11.000 every year. While eSports is a multi-million-dollar business, it's understandable that demands are growing for betting on events and tournaments. Police commissioner Neil Paterson said, that these warrants highlight that police will take any eSport related crimes seriously.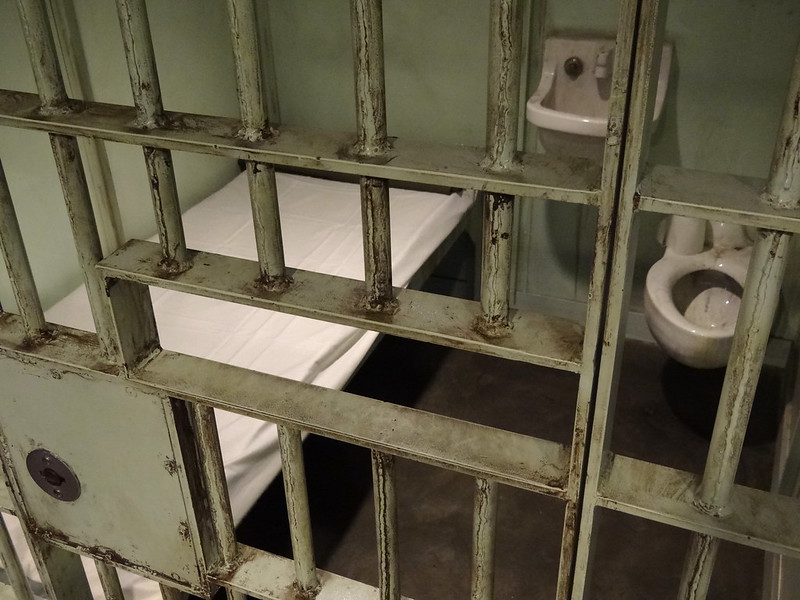 Police were arresting four 20-year old men, one 19-year-old and one 22-year old man. While they were possibly making a lot of money, they can face up to 10 years in prison for corrupting betting outcomes. According to online gambling news in Australia, this is the first time, that police were investigating crimes within eSports. As in high-tier matches, it's way more difficult to do match-fixing. You can find your favorites and safely bet on them at 1xbet.com
Although police were releasing gamers after the interrogation,  the investigation is still ongoing. If proven guilty young gamers will face up to ten years in prison. We are going to update this article so you can come back and check the latest match-fixing scandals.