What's next? Image source: Víctor Gutiérrez Navarro from VALENCIA [CC BY 2.0] / Wikimedia Commons
Mauricio Pochettino's five-and-a-half-year spell with Tottenham came to an end earlier this week, following the club's disappointing run this term. One of Europe's most tactically sound coaches is on the market and bookmakers have a long list of clubs vying for his services. Let's see what Pochettino next club bets offer.
Forking out £12.5million as a compensation fee, Daniel Levy landed Jose Mourinho, whom he wanted to manage Tottenham for years. Seems that three years of top-three finishes and a Champions League final were not enough for a vote of confidence. With La Liga, Bundesliga and Ligue 1 sides eyeing his services, Mauricio Pochettino will not have a lack of demand in the near future. As leading clubs chase sacked Spurs boss, online sportsbook sites in the UK make their predictions regarding his next stop. What are his best options?
Bayern Munich leads the
Pochettino next club bet
Some of the top Europeans leagues are ready to snatch the Argentinian just as quickly as the north Londoners wielded their axe. At this point, Bundesliga seems to be the frontrunner of the race. According to some online sportsbook news in the UK, Pochettino is on the list of candidates to manage Bayern Munich.
Currently, the German champions are on the search for a permanent manager. Following Nico Kovac's sacking, Hansi Flick took the charge of the club. However, he filled the vacant position on interim terms and looks like his time is ticking. Depending on the form, he may remain in his role until at least the winter break or the end of the season. Flick has already built a strong squad but it's not enough for a club of Bayern's level.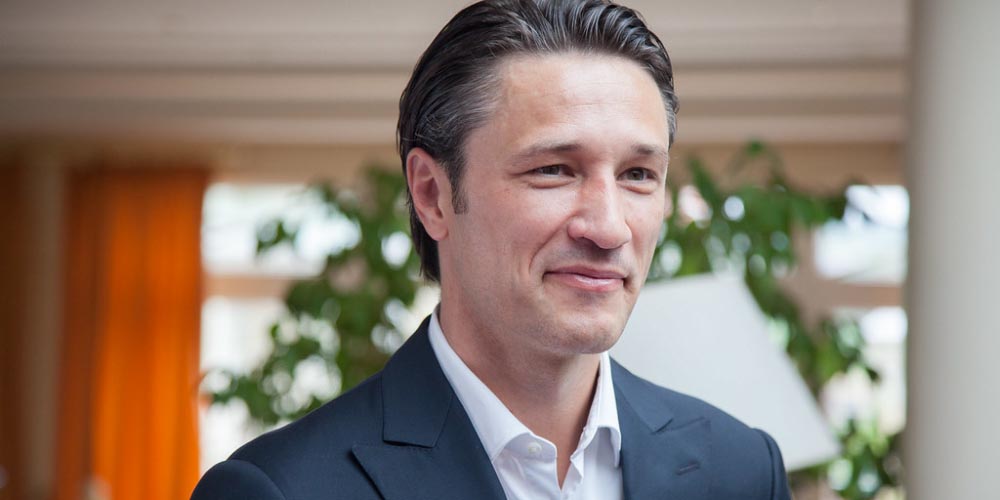 Pochettino has the approach to guide the Bavarians to victories and 22Bet Sportsbook oddsmakers tip him to join the club this summer. He has the ability to work with a conservative budget, which will be beneficial to a financially sound club like Bayern. Reportedly, sporting director Hasan Salihamidzic is a big fan of Poch and has met with him in the past. Albeit, board members Karl-Heinz Rummenigge and Oliver Kahn will also have a say in naming the next permanent boss.
Real Madrid is among the bidders
Pochettino is in an unusual position with Europe's top clubs forming a queue for him despite losing his job mid-season. Moreover, he can take over the club that was once managed by his successor Jose Mourinho. Seeing as the Blancos were hesitant to take the "Special One" back, the Argentinian can prove a point to Spurs' bosses.
With 6.00 odds, Pochettino is tipped to take Madrid's hotseat as early as this summer. That's not surprising, considering the club's bosses have tried in vain to sign the 47-year-old gaffer on two occasions. Both attempts fell short due to Daniel Levy's refusal to give up the highly demanded manager. With Pochettino now free and available it might not take a lot to persuade Perez into making a managerial change.
A heightened fear of missing out may push Los Blancos down this route and acquire Harry Kane as a bonus. The striker received several offers from different top clubs through years, including Real Madrid. He has an extremely close relationship with Pochettino at Tottenham and may follow him to Bernabeu. Although, Mourinho is adamant to keep Kane in London until 2021. 
A return to Albion in the cards
English Premier League grandees are in a dire situation in the managerial department and Manchester United leads that race. Switching managers every two years, the club has lost its glory. It seems they will need another couple of decades to find the real Matt Busby and Alex Ferguson successor. However, you shouldn't bet on Poch to be either to new Everton boss or the next Arsenal manager.
Given the 7.00 odds, Mauricio Pochettino may have a chance to fill those shoes. He has all the right qualities, including a deep sense of devotion. The Argentinian is loyal, almost to a fault, and expects the same loyalty back from his players. He is very protective of his players, shielding them from public criticism.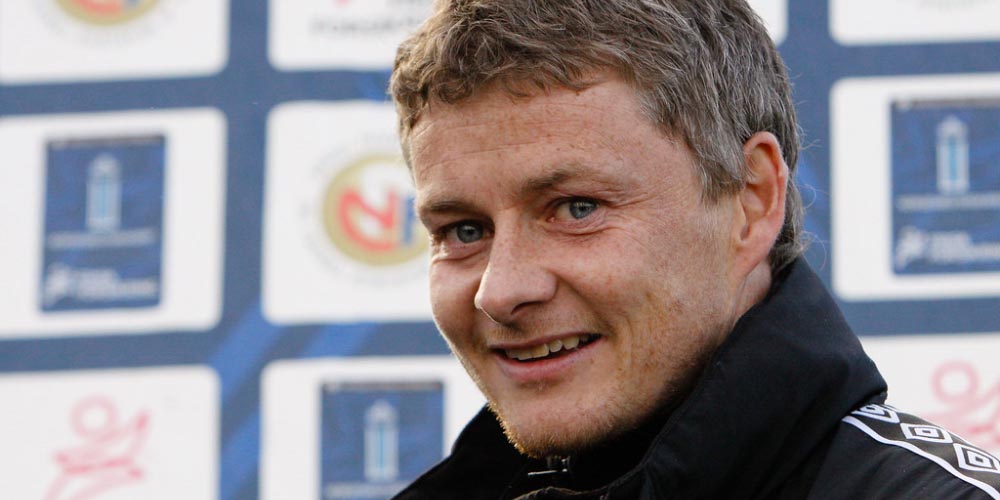 Pochettino is good at building a culture at a football squad and identity is what the Mancunians lack right now. That's a disaster for a club with such a glorious history and reputation. Granted the freedom the former Spurs manager can mold the team in a new image.
In an alternative reality, Poch would have already been a boss at Old Trafford. In fact, Manchester United made a case for him on several occasions. If not for Ed Woodward's impulsive decision, the club might have been in the top four instead of the seventh position. United requires a long-term commitment and the Argentinian seems to be the best man to do the job. Make sure to check our latest review about 22Bet Sportsbook, before taking up on Mauricio Pochettino next club bets.