Slots are some of the most popular casino games that you can find at online casinos in the US, hence, knowing the mistakes with slots to avoid can help you a lot. Online slots are very easy to understand and play. That's why you can always find crowds of people gathering around them if you go to the live casino. Yet, that's not what you will have to face in online casinos. Online gambling eliminated the need to stand in a queue and wait for your turn to finally start playing – one of the greatest benefits of gambling online that everyone loves.
Still, most gamblers think that since slots are games of chance, there is nothing important to learn about it. But that's not true – there is always something to learn about any gambling game. Even if the role of luck in that game is huge. Knowing the rules, how to pick the perfect slots, or how to just at while playing can considerably increase your chances. Just as knowing the typical mistakes people usually do while playing slots can save you from doing those mistakes too.
Mistakes with Slots to Avoid – Do Not Stick to One Type Only
There are different types of slots that you can find at online gambling sites in the US. So, why would you stick to one type only from the very beginning when you have a variety of them? That's one of the main mistakes with slots to avoid that many people do. Even if you do not win more money, it will simply make your gambling experience more entertaining!
Besides, here is something we would like to share – all slots are different. This means, even if they might seem the same, they offer different payouts. And some gamblers know which slots are the best to pick and play. Therefore, if you found yourself losing continuously, maybe it's time to just change the slots you usually pick? You can use online gambling bonuses in the US to try some slots out! Check Intertops Casino – the website will introduce to the hundreds of games, generous bonuses, and promotions. It also offers some of the best odds to win!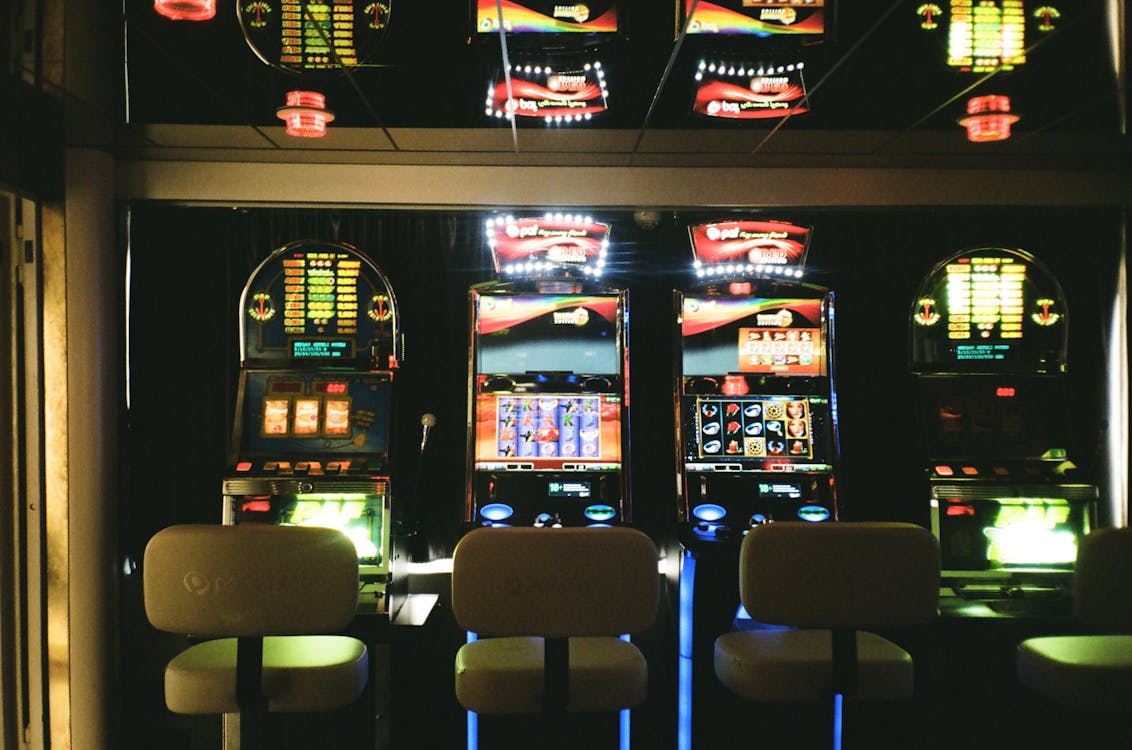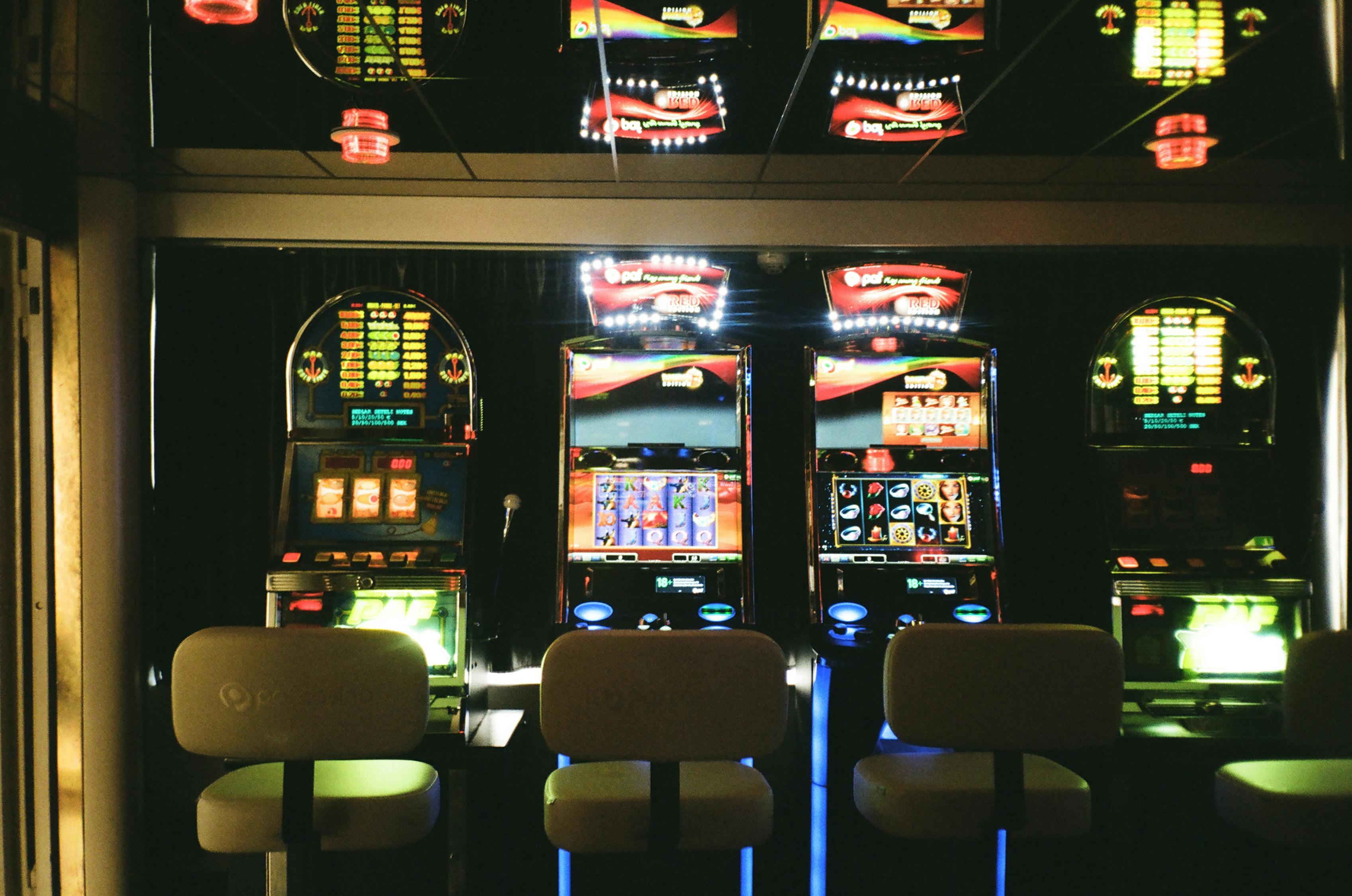 Playing for Too Long
One of the mistakes with slots to avoid and, to be honest, not with the slots only – start playing with no time limit. We are sure you have plenty of things to do, therefore, put some limit to the time you can spend playing. Believe us, it is so easy to lose track of time while gambling even if it's online gambling. Hence, one of the things to do before you start gambling – decide on how much time you can spend gambling. Put the limit or set the alarm and when the time is up, stop playing and keep completing your daily stuff.
Accepting Bonus Terms and Conditions Straight Away
Well, eventually you will surely accept the terms and conditions for using the bonuses. What we just want you to do is to read them first. There might be some points that you have to note to avoid some misunderstandings later. Yeah, we are all lazy to read them and it's easier to just accept them but not in this case. Read them first, especially before depositing your money. There might also be some useful information on the wagering requirements that you should know about. And these requirements usually vary from one casino to another.
We suggest you stick to the online gambling sites in the US with low wagering requirements. And, surely, you always have to pick the safest and the most trustworthy casinos. Just read some tips on how to find a safe casino, and you will easily learn how to spot fake casinos online to avoid gambling at those.
Mistakes with Slots to Avoid – Spending Irrationally
Online gambling is also about staying rational. Actually, in online gambling, you even have to try harder to stay rational. You know, emotions might take over, and losing control might become so easy.
But why we started talking about rationality – you also have to be rational with your budget. Just think of the amount you are willing to lose beforehand and do not go over it. It's one of the main mistakes with slots to avoid because you can easily lose the track of how much you have lost so far.