Most Famous Slot Machines You Should Try In Big Casinos
Posted: February 11, 2022
Updated: February 11, 2022
From the Liberty Bell to online casinos

Iconic slot machines you must try at least once

Most famous slot machines
If you are new to casino games, then you might want to make a trip down memory lane. We collected the most famous slot machines for you to try out if you wish to relive the history of gambling. You can find these games in most casinos. Therefore, the digital version of the most famous slot machines can be found on online casino sites in the US. Lately, there were forgotten casino prizes left in a slot machine. When playing these games, make sure to wait for the results of the games, or contact support or casino staff. Because you might hit the jackpot anytime. When a game is malfunctioning, it is usually doing so because a jackpot happened, and the mathematical calculations are causing an error in the system.
Most Famous Slot Machines
If the most famous slot machines interests you. Then you will like this article. It is important to know which are the iconic games of the gambling industry. Because it is not often that someone can spend a whole night in the casinos of Las Vegas. If you ever have the chance, you should try out any available slot machines on this list. Alternatively, you can always try them out on your computer or mobile device from even your bed. Because all you have to do is to stay in one of the legal states. Make sure to check whether online casinos are legal in your current state. In this article, we collected the most famous slot machines for you to enjoy. These slot machines were an iconic piece in gambling history. 
Liberty Bell – Most Famous Slot Machines
The Liberty Bell is the very first prototype of every slot game and slot machine we know today. Because of this, it is one of the most famous slot machines of all times. Today having a Liberty Bell machine isn't something you should consider for business reasons. Because these aren't legal for casino operators anyways.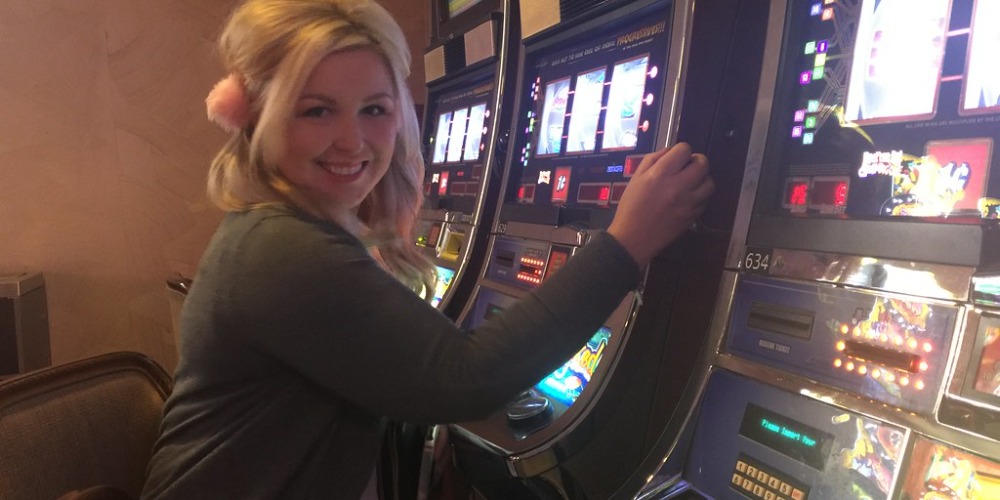 But if you have one as a decoration, then your casino is one of the most prestigious ever. According to the Morphy Auctions, the latest sold Liberty Bell was bought for $174,000.00. Because only a few exist. Because the legend says that an earthquake destroyed them. Invented in 1895 by the father of slot machines. Charles Fey used reel mechanics to create the spinning symbols. You can find the first original Liberty Bell model in Reno, Nevada. In the Liberty Belle saloon.
Megabucks
According to Insight Success. Megabucks is on the top of the most famous slot machines list. It was invented and developed by IGT in 1986. It became the very first popular progressive jackpot game. Megabucks slot machines hosted the most high-end rewards. You can still find and play Megabucks at any retail and online casinos. And it keeps on awarding its players with a handsome amount of money from its jackpot rewards. Megabucks is a slot machine favorite among gamblers. And if you are on your way to your casino spree. Then playing Megabucks is a must. You can recognize a Megabucks machine by the eagle on the top. With one of the most famous slot machine designs following Megabucks aesthetics.  Megabucks is one of the most iconic slot machines of all times. It is not rare to see it making a cameo in casino movie scenes.
Cleopatra – Most Famous Slot Machines
Invented by IGT, Cleopatra was one of the most famous slot machines. The reason behind Cleopatra's success was the Egyptian designs and symbolism. With the golden aesthetics drawing in gamblers.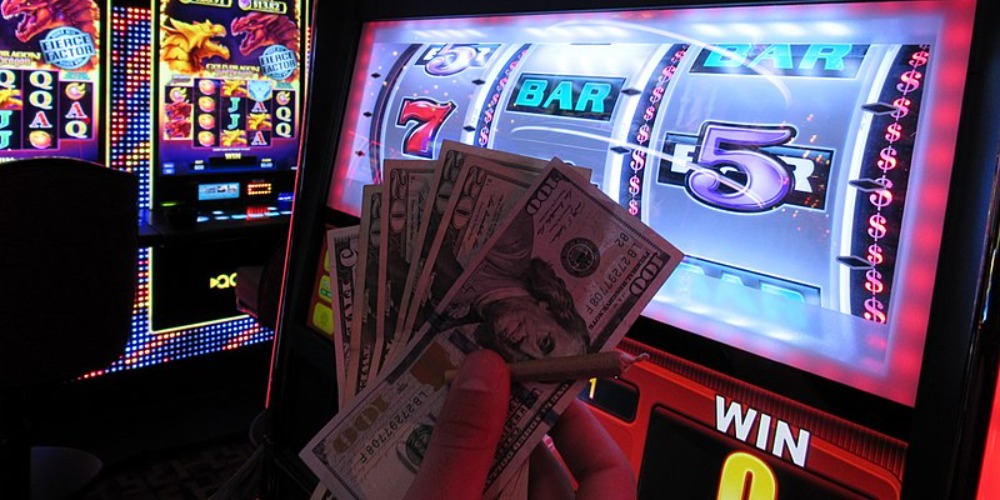 The music of the slot machine was a unique Egyptian tune. Cleopatra II is a sequel that upgraded on the graphics and the songs. The two Cleopatra slot machines became the most famous slot machines. Mostly favored by those who enjoyed the ancient Egyptian symbolism. It features 20 free spins with a multiplier of 20x. Landing five Cleopatra symbols granted you the jackpot. But the game had many other smaller combinations that could grant you free spins or multipliers. Both the classic and the sequel are famous even to this day.
Mega Fortune & Mega Moolah
Mega Fortune was invented in Finland in 2013. It is one of the highest-paying slot machines, joining the list of the most famous slot machines of all time. It features symbols of typical luxury, such as yachts, champagne wrist-watches, rings, and whiskey with cigars. The 2006 Mega Moolah is considered to be one of its rivals.  Because it has an African-themed counter part. Mainly featuring safari animals like lions and zebras.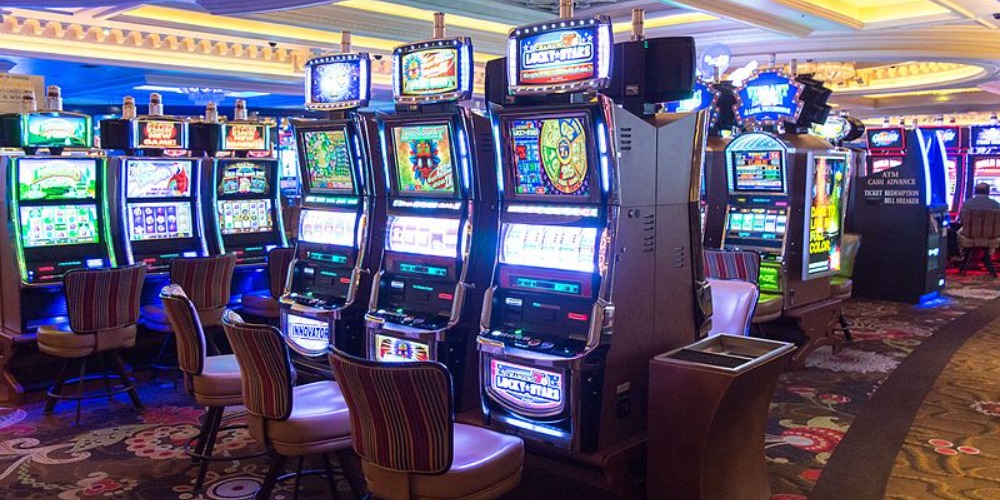 These two are definitely worth their placement on the list of most famous slot machines. Because they are known worldwide for their unique designs. While Mega Fortune encourages the players with symbols of richness. Mega Moolah is offering immersion with African music.
Play the Most Famous Slot Machines Online
You don't have to leave your house to try out the most famous slot machines of all time. All you have to do is to register at Bovada Casino and claim your $3.000 Bonus. If you use cryptocurrency, then you may pay with Bitcoin to receive a $3,750 bonus using the codes you can find in our Bovada Casino review. Always play with responsibility and be gambling aware. You can find the most innovative casino games on Bovada's website, and you may also run into the most famous slot machines of all time. And you might recognize a few of them from pop culture if you are new to slot machines.