New Record for US Sports Betting Markets
Legal online sports betting took in $1.4bn this year

New industry players are grabbing market share

The cost of client aquisition is going up
Well, there's a new record for US sports betting markets. They're on the up. This is thanks, in part, to last years Supreme Court rulings allowing betting in more US States, the handle for all online sports betting saw an increase to $1.4bn. Both public perception and the political will has also been a main drive in sports betting becoming more acceptable. But as the industry rapidly expands, some industry players are going to struggle.
Introduction: US Sports Betting Markets Hits A New Record
September saw the legal online sportsbetting markets in the US hit a staggering $1.4bn total. And with Nevada being the largest betting market place in the US, it took in 40% of those sales.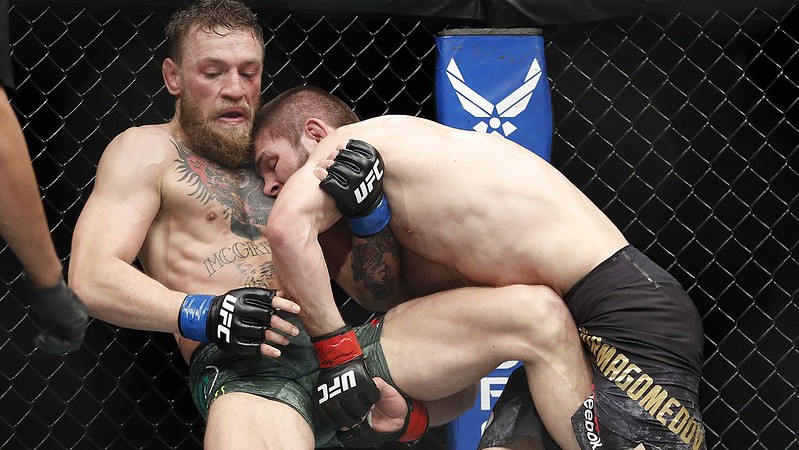 Bans Lifted on Statewide Gambling
In May 2018, the US Supreme Court struck down long standing federal bans on sports betting. As a result of this, some 14 States have implemented some forms of legal sports betting. Illinois, Montana, New Hampshire, Tennessee and North Carolina are all now offering a regulated market. And Indiana joined them just this September. Keep in mind that up until now sports betting was illegal in all but four states. Morgan Stanley is being as bullish as ever. They reckon sports betting could generate around $15bn by 2025 if all Sates are legalized.
Mainstream Acceptance
Thanks to sports betting companies like pokerstars gaining more mainstream approval the take is on the up and up. Last year the total handle was $6.6bn. This year, that has already been surpassed by September, at $7.8bn. Also political acceptance has helped matters. Finally the top US sporting leagues are reversing their previous opposition. This has all helped cement sports betting as a growing industry. Executives from MGM Resorts and Hard Rock all predict sports betting markets to bring in around $8bn in 2025. By then there's hoped that all 50 States will be on board.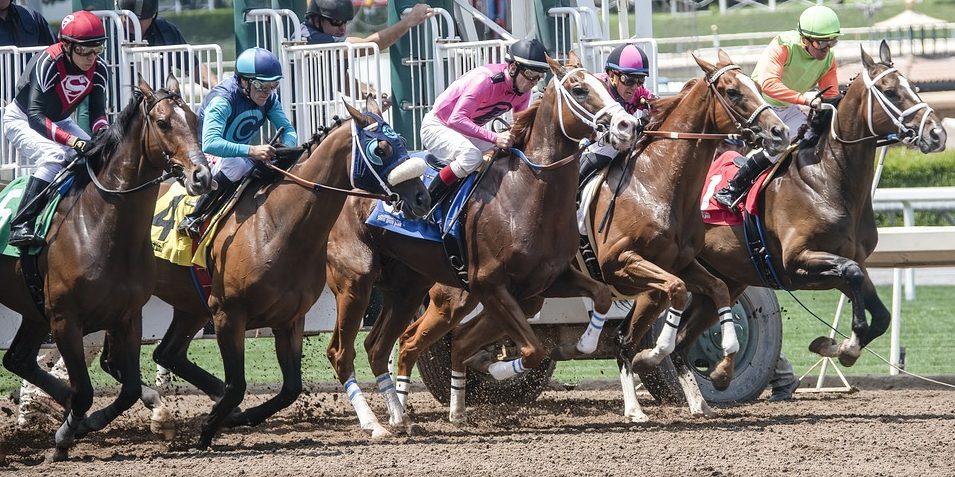 Sports Betting Markets: Sink or Swim
Some market players like pokerstars are concerned about the speed of growth taking place. There are now many more choices, leading to a higher cost of acquiring each customer. This, along with the cost of promoting a new business could lead to some of the current online sportsbooks in the US industry players failing. Also keep in mind that many customers still have to jump through any number of hoops just to deposit funds into their accounts. Many major credit cards are not allowing their cards to fund online gambling or sports betting. It's going to be an interesting time for many online sports betting markets. talking of betting markets, here are also some weird and wonderful things to bet on.
GAMBLING News -
November 2022