Next Arsenal Manager Predictions: Favorites to Take the Post
Posted: December 12, 2019
Updated: December 12, 2019
Freddie Ljungberg has been appointed as interim manager

Carlo Ancelotti and Marcelino are top favorites to get the job

The names of former Arsenal legends are also in the hat
The caretaker to stay? Image source: Flickr
Though Freddie Ljungberg has been given the caretaker job at Arsenal, the search for a new permanent manager is still going on. In the next Arsenal manager predictions we can find a few familiar names, but some new candidates as well. 
Unai Emery was sacked at the end of November and won the sacking race. It followed the dismissal of another top Premier League club manager, Mauricio Pochettino. So now Pochettino is also available but seems unlikely to join the big rival of his former club. You can read about more likely options for Pochettino. But back to Arsenal, after Emery's leave, everyone tried to guess, including us, who can be his processor. Well, no one has won yet. The club's management has only appointed an interim manager in the person of former Arsenal player, Freddie Ljungberg. But they are still searching for a permanent solution. 
Italian top managers are mentioned in the next Arsenal manager predictions
Carlo Ancelotti has just been sacked by Napoli, after their poor performance in the last few weeks. But it also means, Ancelotti suddenly has become a favorite to be the new Arsenal manager according to online sportsbooks in the UK. He has the odds of 1.78. The Italian has the experience and more importantly, successes which the club would need. He has been at almost every big clubs from Milan to Real Madrid, from Paris Saint-Germain to Bayern Munich. He won with his teams the Champions League three times.  Only two other managers, Bob Paisley and Zinedine Zidane have managed to achieve this so far. That's another extra point to hire him, as Arsenal has never won the cup, but has been dreaming of it for a long time.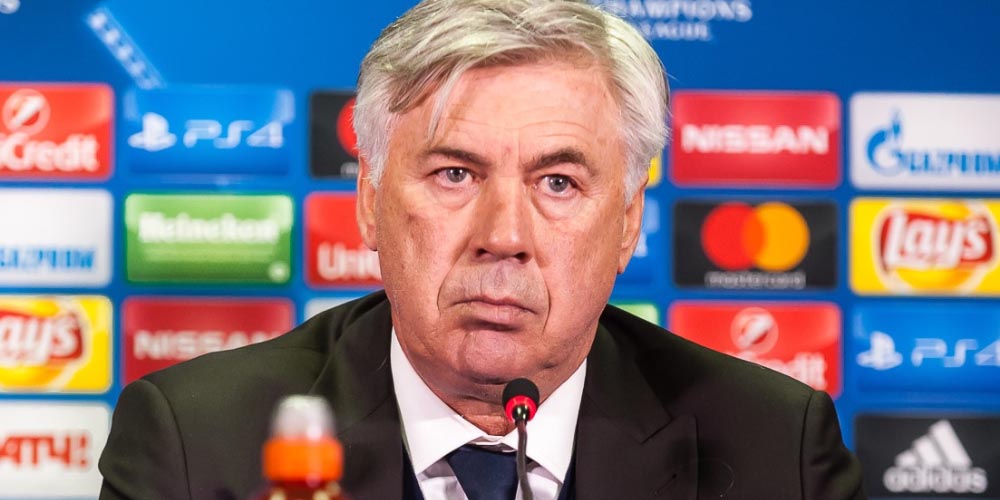 Sadly the Gunners are very far from even a top-four finish in the Premier League, being only ninth at the moment. Their poor defense is one of the reasons for this result, so to restabilize it would be a priority. As Italians are great in building a strong defense, Ancelotti's compatriot, Massimilano Allegri would be a great choice as well. But according to the newspapers, he refused to take the job. Maybe he is not so keen on the English weather, but if he changes his mind, it can bring you 10.5 times of your bet. 
Can it be a surprise appointment? 
Probably many people would be surprised to hear that Valencia's former manager, Marcelino Garcia Toral has been appointed. But in the next Arsenal manager predictions, he is one of the top favorites to get the job with the odds of 1.80 at 1xBet. He was seen in London, but so many managers are arriving these days to the city, I wouldn't base my bet on this. Still, he can get the job as he is available now, not like other candidates, though the resemblance to Emery might not be a good point in the eyes of the fans.
Another relatively less known name has been mentioned by online gambling sites in the UK too as a possible option, Portuguese coach Paulo Sousa. He is the coach of Bordeaux at the moment but has been in Hungary, Switzerland, and China. He has some Premier League experience as well, as manager of QPR, Swansea, and Leicester which might count in his favor. But Sousa might lack the charisma to handle such a big club in such a bad situation. Anyway, he might have better chances to get the job than his odds of 21.00 to suggest. 
The Arsenal trio
While Unai Emery might be heading to Everton, we also find former Arsenal players in the list of the favorites. You can read about Everton's predictions here. As we mentioned, Freddie Ljungberg has been appointed as interim manager but looks unlikely to get it permanently.  The team's performance hasn't improved too much, even though they finally get a win against West Ham. And in spite of the similarities at Manchester United where Ole Gunnar Solksjaer became the new permanent manager, I can't see the same things happening to Ljungberg. And actually, Sokljaer might be in trouble as well, as we were writing about this. 
Mikel Arteta though has many more chances to get the job. He is the favorite of the fans, he knows the club, having played there for five years and being the captain of his team in his last seasons. Working with Pep Guardiola as Manchester City's assistant manager should have been very useful, learning about fast, attacking play. But surely he is looking for new challenges now and would be happy to accept the main managing role at the Londoners. His odds are 7.00 at the moment.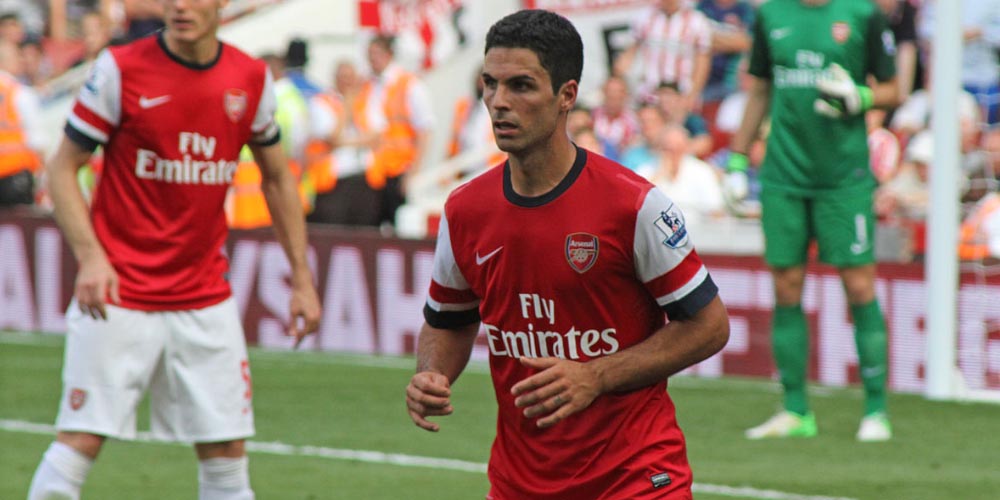 Patrik Vieira is another former legend, who would be welcomed by the management and fans. Currently, he is the manager of Nice, but he was also working at Manchester City as an Under-23 manager before taking a job in New York City. Now Vieira is back in Europe and might be tempted to work at the club of his biggest successes. We can shortly find out if his experience seems to be enough for Arsenal's bosses. His odds are 9.60 at 1xBet. 
To learn more about all the odds, visit the betting site after reading our latest review of 1xBet sportsbook.