A bet on Mercedes to win is a given these days. They're light-years ahead of the rest of the teams. The odds on Ferrari are appalling, a bet on Red Bull is a waste, it's like 2020 is a season in limbo. The silver arrows have it all sewn up. Just check out the prices they get at online betting sites in the UK like Bet365. This made what transpired at Silverstone last weekend even worse for fans. If for no other reason than they do it all again next weekend for their 70th anniversary.
"That was the most dramatic ending to a race I remember having." Said Lewis Hamilton who won the British Grand Prix on three wheels. He suffered a puncture on the last lap but still went on to win. Some might put this down to his cool professionalism, his experience, and the stability of the Mercedes. Everyone else will note they were massively ahead of everyone else by that point in the race. You could have bet on Mercedes winning even if they'd made Lewis carry the car that last lap.
He would have had time. Perhaps if he'd been under the slightest pressure from another car on track it would have been different. But he wasn't. He just cruised home, his front left tire flapping in the breeze. It proved beyond doubt that if you're going to take advantage of UK gambling laws to bet on F1, bet on Mercedes. They're so much better than everyone else they can literally win with a broken car. The other teams don't even have a chance. Something they're all well aware of.
One Punctu e Doesn't Make A Drama, Lewis
So, naturally, you can bet on Lewis Hamilton finding a puncture exciting at the speeds he's going. However, the fans just see yet more evidence the silver arrows are unstoppable. It just underlined how undramatic the season is. Obviously the British Grand Prix is special for Hamilton, but he did nothing to make it so. Hulkenberg was the most interesting driver on the day and he didn't race. Worse still is you now have to bet on Mercedes to win the 2nd Silverstone race.
 2020 Drivers Championship Odds

Anyone Else – 1000/1+

Lando Norris – 500/1

Sebastian Vettel – 250/1

Charles Leclerc – 250/1

Max Verstappen – 25/1

Valtteri Bottas – 6/1

Lewis Hamilton – 1/12
August 9th will bring us the 70th Anniversary Grand Prix. This will be, barring interference from the changeable British weather, a carbon copy race. The Mercedes will streak off into the lead hoping their tires stay the course. Everyone else will chase along behind. Hamilton and Bottas might be a tad more cautious this time around, but the result will be the same. So hit up Bet365, the best of the online sportsbook sites in the UK, and bet on Mercedes. Anything else is madness.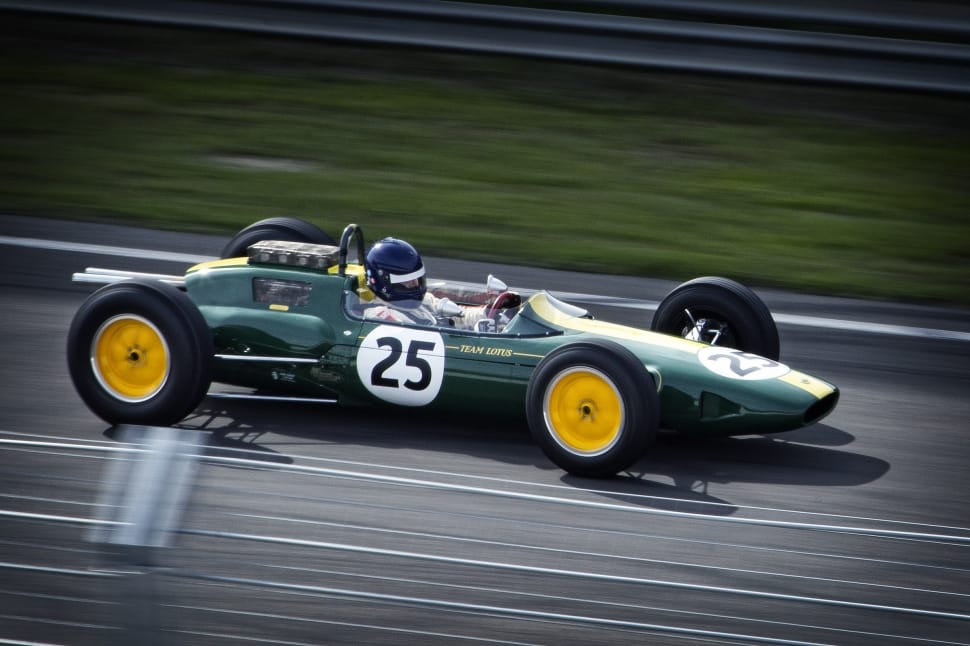 Bet On Mercedes To Win The 70th Anniversary Grand Prix
The powers that be went to great lengths to put on a season this year. Their efforts have only been rewarded with a year-long advert for Mercedes. Most of the other teams will, on the quiet, admit to Mercedes not even having to try that hard. Their superiority is that secure. Now, obviously, everyone hopes for better things in 2021. Perhaps by then a bet on Ferrari won't be insane. Perhaps even the odds on Red Bull winning will be competitive. Till then a bet on Mercedes is the only sane option.
2020 Constructors Championship Odds

Anyone Else – 4000/1+

Ferrari – 500/1

McLaren – 250/1

Racing Point – 150/1

Red Bull – 20/1

Mercedes – 1/200
The odds on Lewis Hamilton in the 70th Anniversary Grand Prix will be ridiculously short, of course. Those on Valtteri Bottas not much better. The Finn is the only one with a chance of denying Lewis the championship, and he's only 6/1 to do that. In a season with fewer races than normal that says it all. Just how long you can bet on Mercedes to remain this dominant is anyone's guess, but in the meantime, they're almost a mandatory bet on sports in the UK this week.