We dedicated this article to teaching everything about online betting for starters. If you are new to the world of online sports betting, then reading this is a must. Because there are many things to keep in mind, even if you have experience in retail sports betting. Therefore, we are going to explain everything you need to know about registering, using bonuses and promotions, keeping a budget, and the best strategies to use. This might be old news for expert and professional bettors, but with this advice, you can skip the uncomfortable beginnings. 
How to Find Online Betting For Starters?
The best way to find a website that offers safe online betting for starters is to check out the online sportsbook sites in Canada. We have a dictionary of safe and licensed sportsbooks that filters out the bad apples, by not featuring them. Therefore, if you are using this list, you don't have to worry about scams or complications. 
Furthermore, you can check out our sportsbook reviews to make sure that websites have everything you need. It is important to always check if your country is available for the service. Furthermore, it is recommended for you to check whether your sport of interest is featured on the website or not. 
What To Do Before Registering?
Before registering to the website, the most important thing is to check out the online sportsbook bonuses. Because this can make your registration worth much more. However, it is important to keep in mind that bonuses are coming with a wagering requirement.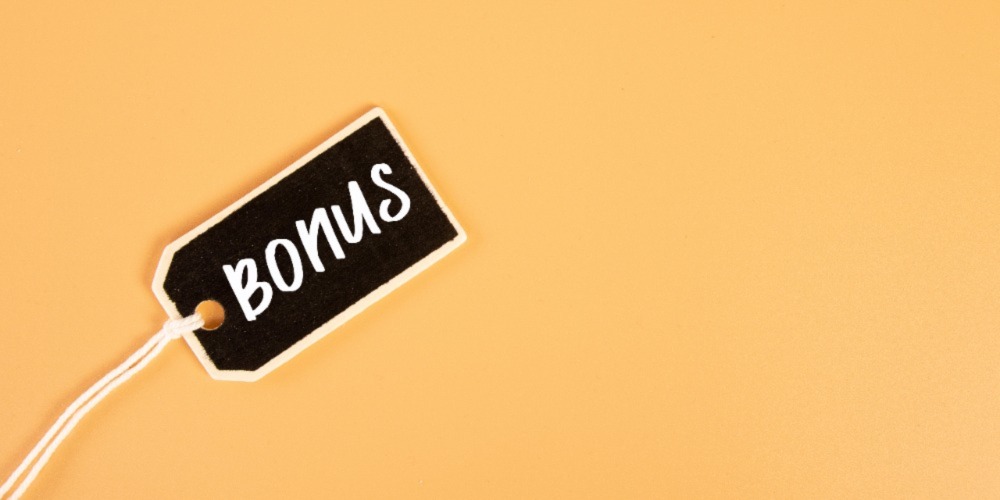 That means that you must pay a certain amount of money before you'd be able to cash out on your winnings. The reason behind this is that people can not abuse the free money given out by bonuses. Therefore, if you are picking the option to live with these bonuses, then plan to place some bets to complete the wagering requirements.
Pick Your Categories
Before placing a bet on the front page, always use the search bar of the website. Because you might find categories you wouldn't expect on the website. Furthermore, always stay informed about the thing you are gambling about. For example, if you are placing a bet on the next League of Legends tournament, then first check out the Esports betting lingo. Furthermore, always make sure that you are not placing bets on things you have no clue about. Because losing money isn't worth it if the bet is just a coin toss. 
Always try to bet on your own country's favorite sport to get action for online betting for starters. According to Cricketaddictor, Canada's significant sports are ice hockey and cricket. Therefore, the country always offers some great deals for the events of this sport.
Placing Your First Bet – Online Betting For Starters
Online betting for starters is easier than ever. Because all you have to do is to register, and the modern websites will do their best to assist you. Therefore, all you have to do is to maneuver over the deposit button on every single sportsbook. During this step, always make sure to give real information, phone number, and email address. Because these operators might not be able to pay you if you are giving them false information.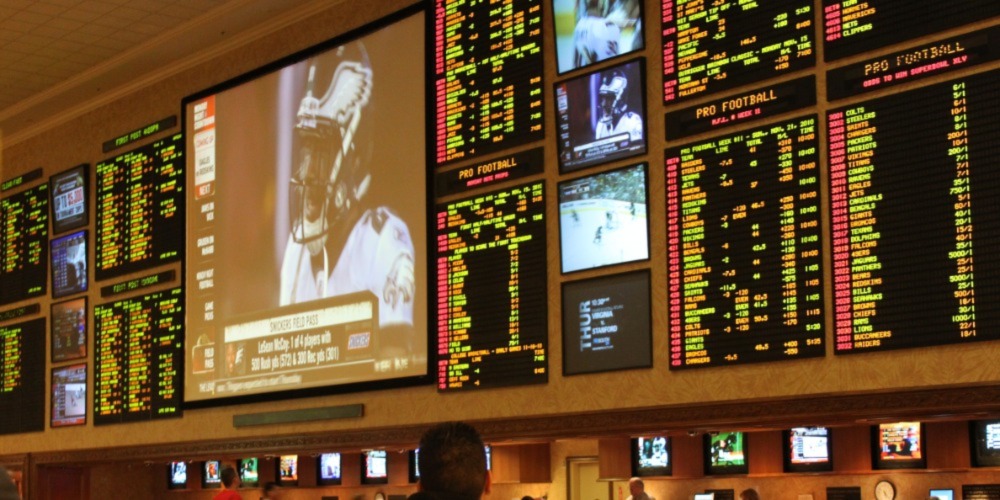 Therefore, paying and cashing out on these applications are the same as online shopping. The difference is that you are buying digital money to play with, which you can convert into real money when cashing out.
Understand the Psychology Behind Betting
Conservatism bias is the most important factor in online betting for starters. According to Business Insider, there are around 20 cognitive biases. These make us pick the wrong decision, just for the sake of staying in our comfort zone. For a beginner bettor, understanding the Psychology of online sports betting is very important. Because if you are betting on your favorite team, then you will lose money quickly. 
You will always have to bet on the winning team, even if you hate the idea of those guys winning. Therefore, there is a significant difference between a sportsbook bettor and a sports fan. Always make sure to cheer for your favorite team, but bet on the winner.
Make sure to Have a Limited Budget
According to Nzherald, the sudden inflation is making everything a little more expensive and difficult. Therefore, during these times online betting for starters is all about keeping a budget for yourself. Luckily, you don't have to worry about overspending. Because nowadays you can easily keep a budget by using one of the best gambling budget apps. With these mobile applications, you will always be notified when you are reaching the end of your monthly or weekly budget. Furthermore, always stay gambling aware and make sure to make a financial plan before spending money.
Withdrawing Money – Online Betting For Starters
As mentioned before, online betting for starters can be complicated sometimes. If you have accepted one of the registering bonuses, then you will have to complete your wagering requirement. Therefore, the feature of cashing out is locked until you complete the necessary amount. You don't have to worry about this if you enjoy placing sports bets. Because you don't have to complete the wagering requirement in one day or week. 
Your money, while locked, is saved until you finish it. If you don't like this, then you shouldn't accept bonuses. However, if you are playing to place bets on a long term, then you can get bonus money to spend and cash out on.
Participate in Promotions
Online betting for starters comes with tempting offers with the online sportsbook promotions. These are offers for already-registered users. The prices can vary depending on the website and the offer. Therefore, you might win huge things such as a whole trip to the Super Bowl, or a Tesla car. However, some promotions may only offer free spins for their casino section. Always make sure to check out the Terms and Conditions for these offers. Because they might come with something you dislike. Therefore, if you are interested in one of the best websites when it comes to promotions. Then visit 22BET Sportsbook, because they are one of the best websites for beginners.