One of the most used betting strategies is over under betting. For a start it's very easy to understand. Also, it can help predict goal scoring possibilities, in particular regard to football.
Introduction: The Over Under Betting Strategy
The basic idea is certainly more interesting than simply predicting a winner. Your job is to try and guess if an overall score will be greater or lesser than a value set by the bookmaker. Though it sounds more simple than many other strategies, you'll need to pay attention as there's more to this type of betting than first meets the eye.
Where Can You Use this Strategy?
This means of wagering is commonly used in team sports like American football, soccer, basketball and baseball. Recently this has become more and more popular and now represents a large portion of the bookmakers football betting market. Bookies like Betsson will spend a lot of time and effect to ensure an equal value of bets on either side of an over under bet.
Betting on Averages
With this means of wagering you're not so much having a flutter on a single team score, but a combined total. For example, the average number of Premier League goals last season was 2.80 per match. You simply bet a higher or lower value than this. According to online sports book news in the UK, you should keep in mind that the bookie will be factoring in the odds. Because this is a very straightforwards bet, it's not surprising that many punters prefer this method over move complex betting forms.
Wager on the Details
Betting on goal totals is about as simple as it gets. But things can get as complicated as you want with both football and other sports. For example, let's look at the Super Bowl. Here you can take the easy road and just bet on score outcomes. Or you could drill down into the statistics, such as player rushing yards or the number of team interceptions. As more and more sports betting markets embracing this type of wager, the crazier ways to enjoy having a flutter.
How to Try and Predict an Over Under Result
Now just because this form of betting is easy to understand, there's no excuse for not putting in the research. Bookmakers like Betsson are not fools, so the odds are going to be pretty slim. So the idea should be try and optimize your winnings by checking how the teams average scoring record could effect your bet. It goes without saying that some games will produce more goals than others, with cup tournaments and local derbies being especially prone to larger scores.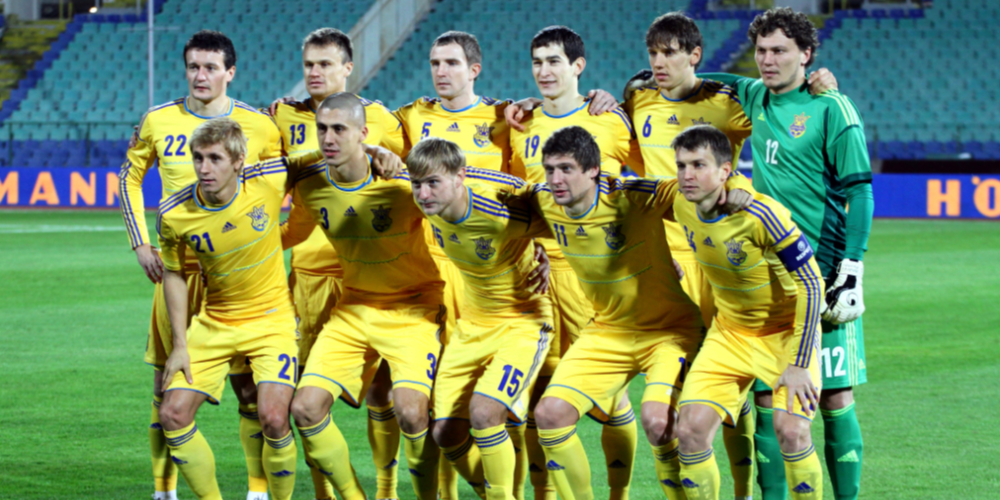 Do Your Homework
On the whole, a match with more at stake, makes the players more focused….and to that end normally produce more goals. For example a match to avoid relegation will be a great event to place these bets. Look at the team's defense. Ask yourself how strong are they against this opposition. If they're shaky, then there will probably be more goals past them. The same with the strikers. Who is injured? Is this striker trying to prove a point? How have the teams fared against each other in previous matches? Do your research and the odds will swing into your favor.
Conclusion: The Over Under Betting Strategy
Yes, it's true that the bookmakers have all the power to set the odds. And by design, they are not going to do you any favors. But keep in mind that betting is a competitive market place. Shop around until you find the odds you're more comfortable with. Check out this list of online sports books in the UK. By combining your research homework with the odds that give you the best winning, you'll be able to place the bets that'll give you the best bang for your buck payouts,