An unlucky player gambled away $6M from investors. Now it turns out that a dozen investors will still be out of pocket after losing all that money to a fraudster. They had sues the MGM Grand Detroit for the $6 million they lost. But a court ruled that the casino was not responsible.
Introduction: Player Gambled Away $6M from Investors
According to a recent Michigan Court of Appeals' ruling, an "admitted" fraudster was able to repeatedly and unsuccessfully play at the casino's blackjack tables. He did not go through any form of check on his credit before being allowed to play. In fact the casino gave credit (known as "markers") and other perks to Gino Accettola. This was in spite of the fact he had no regular salary and had been previously been found guilty of financial crimes. Apparently substantial amounts of money were handed over to the accused. This was for use in construction projects in both Michigan and Florida. This occurred over 5 years ago and has only just reached court.
Promises, Promises
Accettola was first sued in 2016, when the plaintiffs learned of his fraud. In spite of winning their case, they were unable to collect from him. Online casino news in the US pointed out that Accellota has no assets or even any income. He later admitted in an affidavit that all the money had been gambled away at the MGM Casino there in Detroit. The plaintiffs state that a simple background check would of revealed that Accettola was unemployed. As well as the fact that he had no other means to support himself, save for the millions given to him by these investors. Further more a check would of shown that he had a history involving larceny and identity theft.
Judges Noted He Was A "Terrible Gambler"
Those generous people at the MGM gave him both discounted rooms at the hotel along with complimentary meals and gifts. It turns out that the accused was an inveterate gambler. He was a frequent player at the casino over many years before he was given funds from the investors. The three sitting appellate judges noted that Accettola was a "a terrible gambler." They also noted that the MGM had in fact acted in "good faith". Also they had followed standard business practices. The judges further noted that there was no way the casino could of known the source of the funds being gambled. Just the same with an online casino, like Intertops Casino.
Casino Acted in Good Faith
"There is no evidence that [the] defendant had, or should have had, knowledge of Accettola's financial situation at the time he gambled.  Or should have known the alleged source of the funds with which he gambled," the appellate judges argued. "We conclude that [the] plaintiffs have failed to show that [the] defendant's casino was not acting in good faith. It acted in accordance with its normal course of business as a casino." The plaintiffs attorney, Corey Silverstein told the Detroit Free Press, "This guy was treated like royalty with all my clients' stolen money." It appears that the accused was also living a lavish lifestyle.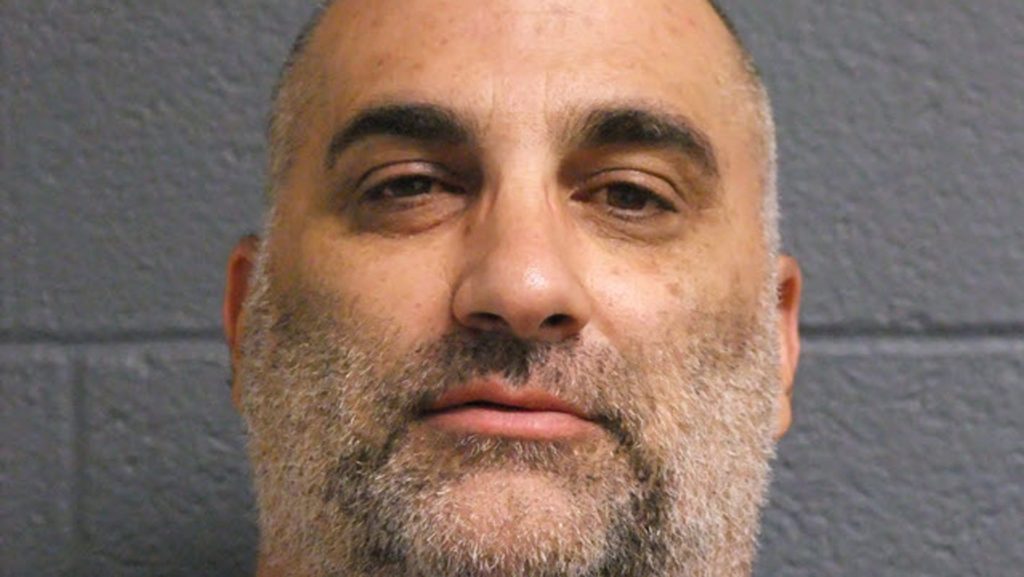 Casino Should Of Known Skill Level
The judges also rejected a rather bizarre theory. That the casino should of somehow known that the accused was a weak gambler. Someone who possessed few if any skills at the games he was playing. Obviously that's how this player gambled away $6M. "Requiring the casino to provide reasonably equivalent value that accounts for each gambler's individual skill level would place an untenable burden on casinos to identify poorly skilled players and either exclude them from their premises or restrict them to only those games at which they exhibited fair knowledge and good basic strategy," the judges said. People of all skills can play, more especially online at a casino like Intertops Casino.
Accettola is presently in prison awaiting sentencing of between 7 – 30 years. He has also been placed on the Exclusion of Persons List. Once on this, he is prohibited from entry to three of Detroit's casinos.
MGM Grand Detroit Court Cases
Earlier this year the same casino, The MGM Grand Detroit, was involved in another court case. Last August, the casino filed legal arguments in regards as to whether the casino was still liable for the government tax if a player has run up uncollected gaming debts. Then there was the case of the Michigan school teacher. The woman decided to go gaming with the school's student activities fund. She ended up blowing over $31,000 playing the slots at the MGM Grand in Detroit. She pleaded no contest and was spared jail time. Lydia Johnson was a Spanish teacher at Dakota High School. Now she must repay the monies as well as look for help with her gambling addiction. I guess she will not be checking out this list of online casinos in the US.