Poker Dealer Salary – WSOP Raises Paychecks For LA Dealers
WSOP gives a pay raise for casino dealers

Career as a poker dealer

Poker dealer salary increase
The World Series of Poker has announced that they are going to raise poker dealer salaries by the beginning of the 2022 WSOP tournament. The poker dealer's salary has always been average, therefore both prestigious and less famous casinos are ensuring that their workers are getting paid well for their work. However, WSOP understands the increasing demand for poker dealers in the industry, and they are trying to make more than just a tournament series. Therefore, they are not only honoring these poker players by credit, but they are also hosting a dealer's tournament in the WSOP series. 2022 is the perfect year for someone to become a poker dealer. If you wish to play poker then check out our list of online poker sites in the US.
WSOP Increases Poker Dealer Salary
The poker dealer salary raise has been announced by the World Series of Poker. According to WSOP, they are raising the salary to acknowledge the hard work of their employees. They are also seeking to honor poker dealers by making a tournament within the 2022 WSOP event series. They dedicated this event to the entertainment and relaxation of casino dealers. With this, the WSOP is not going to burn them out, and they will have a blast between dealing cards for the overly high demand during the season. With this increase, the WSOP casino dealer is surely going to become the Most Popular Casino Job in 2022. 
The Average Poker Dealer Salary
According to the Salary, it takes much for someone to become a WSOP poker dealer. Therefore, the poker dealer salary is not an easy task to acquire if you are new to the business. However, in this competitive industry, it is easy to climb for those who are talented or have previous experience.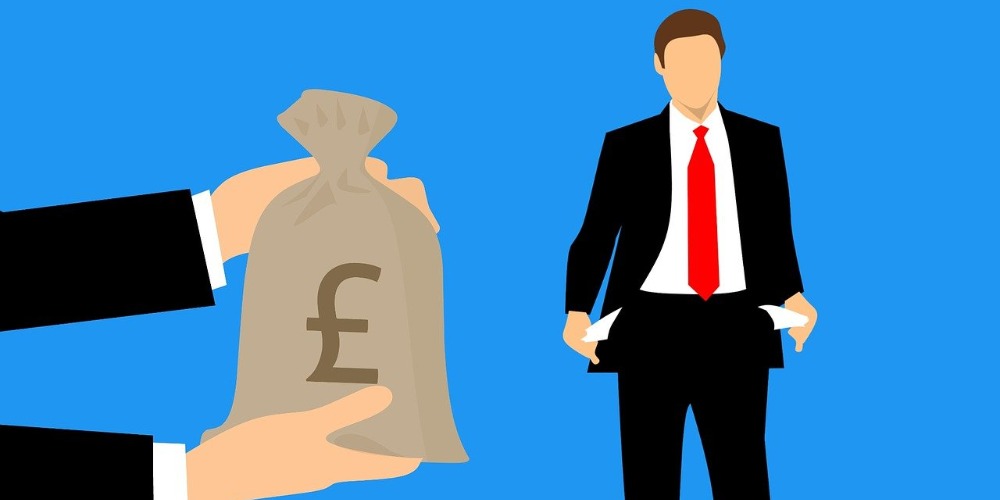 Therefore, you shouldn't have ambitions in starting this career in one of the WSOP facilities. Because the poker dealer salary increase has likely made veteran poker dealers return to the job. If you are considering starting a career as a poker dealer, then you should check out our How To Become an Online Casino Dealer article. It will explain everything you need to know, from skills to qualifications and experience. The following official qualifications must be met for one to have the poker dealer salary:
Six months full-time or one year part-time verifiable recent experience

Can deal and run all forms of poker

Neat appearance and friendly personality

Good maths and English skills

The poker dealer's salary is a little more than $58,000 per year
Is The Job Hard?
While the poker dealer salary sounds promising for most LA citizens, becoming an official WSOP dealer at Caesars takes dedication and hard work. Because a dealer has to master several skills and has to look neat and charismatic. A professional poker dealer must meet many qualifications.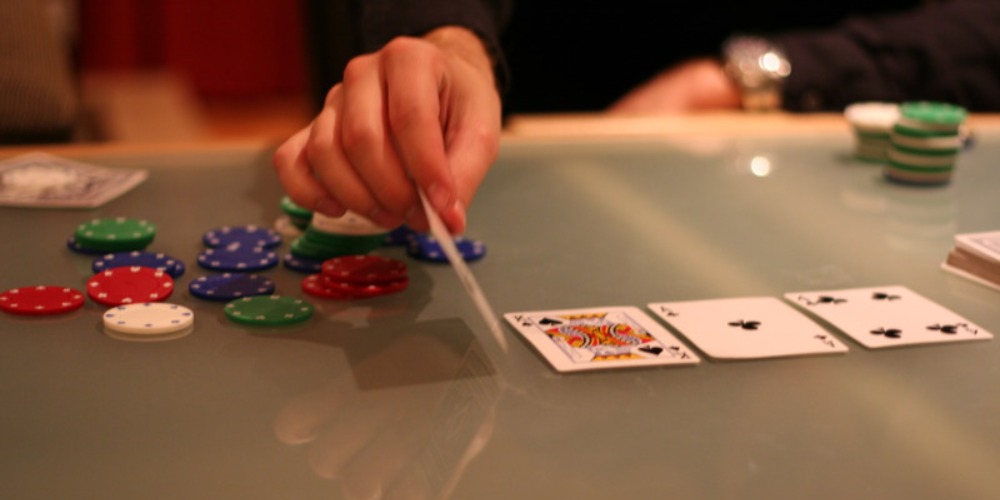 They have to have a good sense of hand-eye coordination. They have to understand all and every form of gambling rules. And they need to know how to deal with the cards and how to orchestrate a professional poker match. Because at the table, the dealer is in charge of almost everything that is happening at the table. They need to vocally communicate every single step in the poker, and understand the outcome. On top of that, they have to look, with a charismatic behavior that makes the players feel comfortable.
Poker Dealer Salary Increase
According to Fox5 Vegas, the exact pay structure and poker dealer salary increase have been officially announced and released by WSOP. They are raising the starting pay of all dealers to $12.50 an hour. This means that a WSOP casino dealer is going to make $100 for every 8 hours of work. Additionally, they are going to give a $100 bonus on the first successfully finished shift. Furthermore, they are due a guaranteed bonus of $15 and $20. For every down for the two different types of WSOP events. Therefore, the official WSOP tournament begins on May 31, 2022. And Caesars are waiting for the application for everyone who wants to become a casino owner.
The Biggest WSOP In World History
The reason behind all this is the fact that in 2022, the WSOP is planning to host the greatest poker tournament series in the history of gambling. This is why they are ensuring the fact that their employees are not just professional and well paid, but they are also going to be able to participate in one of the official WSOP events. However, in the dealer's tournament, they are not going to have a chance to win a WSOP bracelet. But it is going to be a refreshing experience for the dealers to be part of the table this time. If you are interested in the greatest WSOP tournaments in world history, then check out our 2022 WSOP Betting Predictions. The tournament begins at the end of May, therefore you have a lot of time to prepare for either the job, the tables or to follow the tournament.
Where To Play In Online Casinos
If you wish to have an online casino experience that resembles the WSOP, then visit 888casino. Because they are one of the most prestigious casinos in the online world of poker. Therefore, you should check out our online casino promotions and online casino bonuses pages to maximize the value of your newly registered poker casino account. What do you think? Will the poker dealer salary raise make dealing the most sought-after job in Vegas in 2022?