Qatar vs India Betting Preview: Easy Victory for the Host Team?
Posted: September 5, 2019
Updated: September 5, 2019
India will face the group favorites

India could be an upset in away matches

Qatar's home advantage might be the key
The second round of Asian World Cup qualification kicks off this week. India's national team is up to have back-to-back clashes against the group favorites. Qatar vs India betting preview inclines towards Qatar's success.
The international football season resumes with Asian World Cup qualification matches, which start on September 5th. The draw for the second round saw Qatar end up in Group E along with Bangladesh, Oman, India, and Afghanistan. The 2022 FIFA World Cup host country will play their first two matches at home. First against Afghanistan, and then comes India. It appears from Qatar vs India betting preview, that Indian side calls dibs on higher odds.
[suggested_topics title='Read more on 2022 World Cup betting predictions' topics='140417′]
Qatar vs India betting preview
: the host team up for another win 
Hosting the 2022 FIFA World Cup, Qatar has a free pass to the qualification. In other terms, with these matches, Qatar bids to qualify for 2023 AFC Asian Cup. Online sportsbook sites in Qatar widely perceive the national side as the heavy favorite in the Group E. The team's recent statistics might be the reason for optimistic predictions.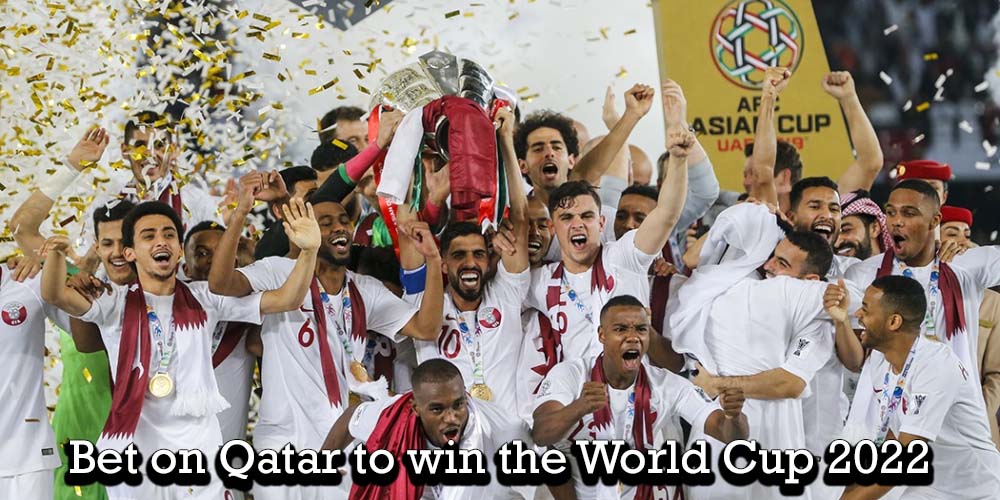 Regardless of FIFA ranking profile, "the Maroons" have developed a certain playing temper and are notoriously beating Gulf nation teams. Throughout the past 12 months, they had a record of 13 wins, 2 draws and 6 losses. Copa América seems the most challenging competition for Qataris yet. They are struggling with the game level against teams like Colombia and Argentina. However, this shouldn't be an obstacle for the upcoming match.
India struggles in road games
Hypothetically, India holds victory chances like any other team. However, many factors can upset any winning odds. These teams have met only twice. They first crossed paths in 1996 and that match ended in favor of Qatar with the team scoring 6 unanswered goals. Afterward, they clashed for the second  time in a Friendly International match back in 2011. Despite the previous result, this time, it was more exciting: India won by a margin of 1-2.
Since then, both sides had endured significant infrastructure changes. Qatar's team is more consistent in results, while India can hardly win these days. Statistics show that the team remarkably struggles at away matches, having 4 defeats in the last 7 road games. Alternatively, Qataris have a win rate of 66% playing at home. The draw is hard for "Blue Tigers" since the team is going to play against Oman on September 5th, which is considered one of the favorites in Group E by online gambling sites in Qatar.
GAMBLING News -
November 2022