Questionable Greece vs Hungary Betting Odds
Posted: September 24, 2018
Updated: September 24, 2018
The betting odds for the Greece vs Hungary October rematch in UEFA's Nations League do not reflect the results of the previous game, which Hungary won 2-1.
Greece vs Hungary Nations League Betting Odds

#
Outcome
Odds
1.
Hungary – Win
7/10 (1.70)
2.
Greece – Win
9/2 (5.50)
3.
Draw
5/2 (3.50)
Bet at Unibet Sportsbook!
The Hungarian squad is somewhat unpredictable. At the EURO 2016, they were the equals of eventual tournament-winning Portugal, drawing with them and sending Ronaldo into a fit of rage that quickly became a meme.
However, Hungary started to underperform following the European Championship. A shock defeat to the low-ranked Andorra, almost precisely a year after the tournament, paved the way for a change of coaches. The Italian Marco Rossi was appointed as the new manager, whose first match with the team was the first game in the Nations League.
The end of Hungary's roller-coaster ride?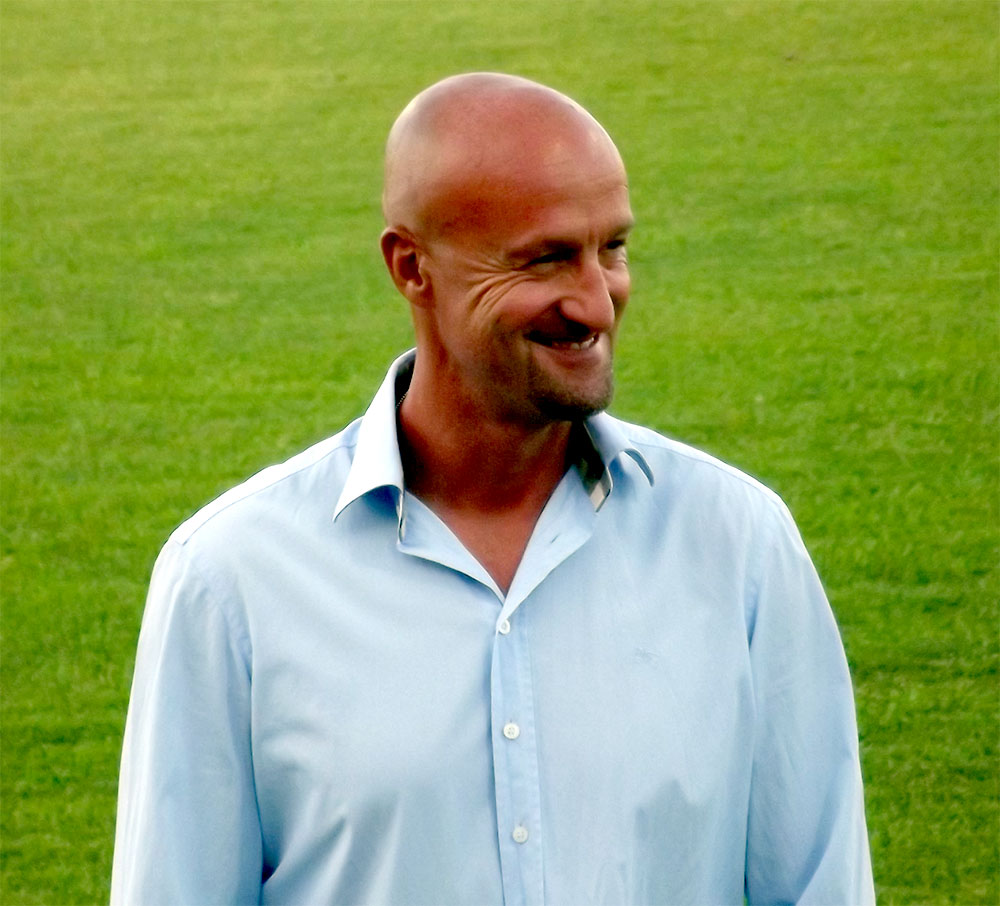 Rossi did not seem to have an immediate effect on Hungary, as the squad lost against Finland. But three days later, when they met Greece, Hungary found their mojo. Their first goal was a testament to the team's unity: it came after three headed passes and completely took their opponents by surprise. Greece quickly equalised from a free kick, to which Hungary answered, from open play, with a powerful distance shot.
Greece will have an opportunity to take revenge on October 12 in the second round of League C Group 2. The best online betting sites in Greece suggest that they will pull it off.
Rossi did not seem to have an immediate effect on Hungary's performance.
Greece vs Hungary betting odds: What the bookies say and how accurate their prediction is
Unibet Sportsbook is offering 1.66 for a Greek victory, 3.50 for a draw, and a whopping 5.50 for Hungary's win. That gap is confusing―and not only because Hungary has just proven capable of defeating Greece. On the same site, Hungary's chances of winning their Nations League group (2.60) are indicated to be virtually the same as those of Greece (2.50).
The teams are indeed on the same level. Hungary are currently no. 49 on FIFA's World Ranking, not too far from Greece (no. 42). The current Greek team is not the same as the one that won the EURO 2004. Although they will be playing at home on October 12, there is no guarantee they will be able to overcome Hungary.
https://youtu.be/E9AVshCczn8
Despite what the official Greece vs Hungary betting odds suggest, the safest bet is not the Greek triumph but the "draw or Hungary," which offers a reasonable 2.25. A draw is the likeliest outcome, especially since there has not yet been a tie in League C Group 2. It would not be surprising if the first one arrived on October 12.
Do you think Hungary will hold out for a draw (3.50)? Or will they make make online sportsbook news in Hungary by defeating Greece (5.50)? Let us know in the comments below!
GAMBLING News -
December 2022