Shocking and Weird eSports Facts You Didn't Know About
Updated: January 28, 2022
Think you know everything about eSports?

Esports bring huge money to athletes and bettors.

No other sport in the world can match the speed of eSports.

Let's find more interesting facts about eSports! 
Although eSports is still very far from being included in the mandatory program of the Olympics, compared to the early 2000s, tectonic shifts have taken place in this area, which were the stronger, the more technology developed, and together with them and video games, as such. Now, any video game company would be happy if its product was accepted as one of the main disciplines in eSports. So if you are curious about such topics, we bring to your attention the most shocking and weird eSports facts, which you may not have known about yet.
You Can Make Good Money in eSports
Esports is an industry that brings in money. Not only professional gamers earn. There are a huge number of people who earn income from computer games while sitting at home. Professional players are those who are in the top 3-5%. They become real stars: they travel around the countries, participate in tournaments in huge arenas in front of tens of thousands of spectators. They have big salaries, they are famous all over the world, and many players want to be like them. The larger the audience, the higher the profit. If you want to get into a professional team, you need to play at high ratings, titles and show your best level of play. Perhaps you will be in the second-tier team, and there you will already be able to start your path as an eSportsman.
Shocking and Weird eSports Facts: The Biggest Win in eSports
To date, the largest recorded prize pool has been 40 million for the winning team in a Dota 2 tournament. Another prize for the same Dota was 34 million, split per team, of course. But for League of Legends, the prizes are smaller. The largest one was 3 million, and another one had a prize of 2.6 million.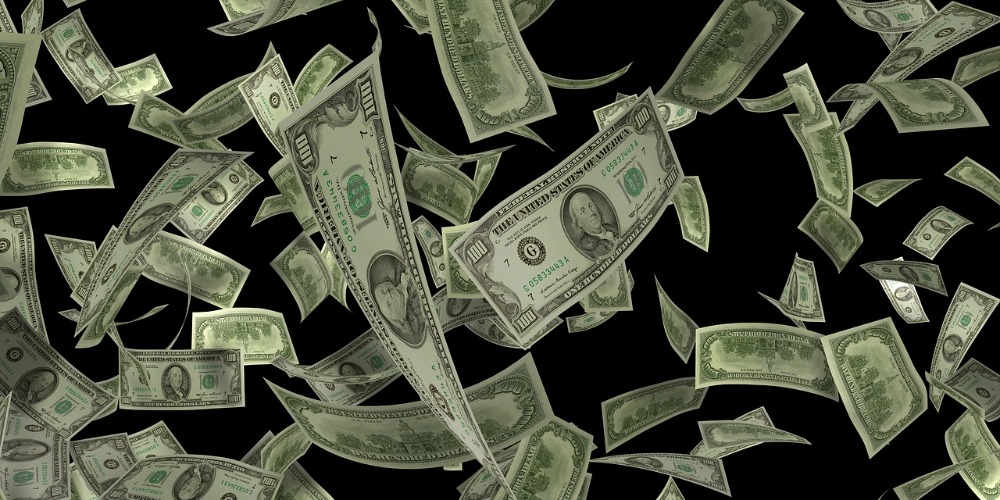 Of course, money is also significant, but the difference, nevertheless, is still huge. Online daily fantasy sports in South Korea are offering a large variety of games to bet on. Before reviewing the best eSports on the 22BET Sportsbook, check our article about the Best eSports to Bet on?
The Audience of 495 Million People
The audience of eSports competitions will grow to 495 million people in 2022. China was the largest market by revenue with $385.1 million in 2020. North America follows China with $252.8 million. The growth rate of the esports economy will be 15.7% per year. Three-quarters (74.8%) of total revenue ($822.4 million) will come from media rights and sponsorships. Of the global audience of 495 million people, about 222.9 million will be esports enthusiasts (watching esports at least once a month). Another 272.2 million people will be casual viewers.
Shocking and Weird eSports Facts: Dota 2 – The Most "Profitable" Game
At this point, we decided not to limit ourselves to one, and to tell at once about the five most "profitable" video games in the field of eSports. So, the most profitable is Dota 2. More than 450 tournaments, with a total prize fund of more than 30 million US dollars. The second-largest gaming fund is League of Legends.
Its total prize pool was about 22 million. The third most popular strategy was StarCraft 2. Almost 17 million were played under the wing of this discipline, even though the number of tournaments was a record – almost 3000. In Counter-Strike, a total of almost 11 million were played, with a total number of tournaments in the region of six hundred. Well, StarCraft: Brood War closes the top ten, where 6.5 million were played in 280 tournaments.
The Biggest Scandal in eSports 
This scandal really made a lot of noise around eSports at the time. It happened in Korea. And it was a fixed cyber match and a suicide attempt. One of the coaches of the top team placed a bet on their own defeat, because the odds for such an outcome were very high. Knowing this, the whole team "leaked" that match.
After the public scandal everyone learned about the contractual nature of the match. And one of the team's players could not stand the shame and jumped from the 12th floor of the house. However, he remained alive. There were also smaller scandals involving the use of cocaine and other drugs and tonics, as well as the deliberate leaks of games. Where there is money, there will always be deceit.
Shocking and Weird eSports Facts: The Fastest Sport in the World
Tell me, what do you think: who runs more per game, a tennis player or a football player? Surprisingly, a tennis player. Serious athletes run 15 kilometers on a tennis court, while no less serious football players, depending on their position, overcome the 7-10 km mark. But, at the same time, cyber sportsmen remain the fastest guys, if we talk about the number of transactions per minute. If someone fails to get above two hundred, then he simply will not survive. This, of course, is about mouse clicks, mouse movement, and keyboard clicks.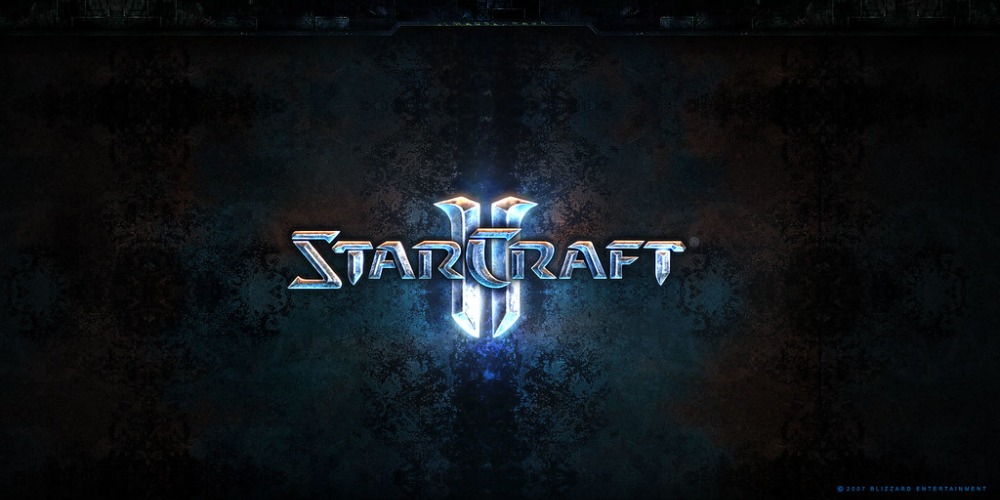 The game-record holder for clicks is StarCraft 2. There, professional gamers consider between two hundred and three hundred clicks, and mouse movements to be the norm. Just think: there are 60 seconds in a minute. An average of 240 movements per minute is 4 movements per second. Try to replicate something similar at home. But, of course, here, all Asians are ahead of the planet. Among them, there is a record holder, a young man who plays under the nickname Losira. Its indicator is 900 actions per minute. So if you are interested in learning how to become an eSports player, check out ourarticle.
Esports Originated in the 70s
Esports began to develop in the early 2000s. However, this does not mean that it was created at that time. The first eSports tournament was in the early 70s at Stanford University. The name of the game was Intergalactic Space Wars and was a primitive arcade shooter.
And years later, tournaments were organized for legendary games for the so-called "eight-bit" games: Tetris, Pacman, Donkey Kong, etc. Out of all the online daily fantasy sports sites in South Korea, we have chosen 22Bet Sportsbook as the best one. They have the largest variety of games you can bet on, as well as the live streams of the games.
Shocking and Weird eSports Facts: Market will Almost Triple
By 2022, the size of the eSports market will grow from the current $1.1 billion to almost $3 billion. According to analysts, the eSports market will grow by $400-500 million every year. At the same time, the ratio of revenue from different sources will change: if in 2017 the market participants received the most from sponsorship, then by 2022 media rights will come out on top. Analysts also believe that eSports tournament prize pools will continue to grow at the same rate, and in three years will increase by about 2.5 times – from the current $256 million to $413 million. So if you want to make real money, visit one of the best eSports sites like 22BET Sportsbook. Good luck!