Singapore is a flourishing tourist state which contributes 4% annually to economic growth. The tourism sector in Singapore gambling market has a rather modulating effect on the governance of the state. The introduction of the gambling industry has become a popular tourist attraction. It is yielding positive outcomes for the past decade. However, the promising industry is witnessing a rather challenging period which is producing adverse effects.
The country joined the gambling industry in the mid-2000s when Singapore legalized gambling in the city-island. The introduction of the two casinos for the citizens and tourists was a headstart to acquire the benefits of this industry. Unfortunately, in recent news, the Singapore gambling market is facing problems that are the cause of worry among the financial analysts. Certain factors come into play to bring about the resulting decline, including increased taxes and entry fees for casinos.
Singapore gambling market witnesses a significant drop in earnings
Genting Singapore Ltd is contributing to the news regarding the city-state due to the unpredictability of VIP guests. Talking about numbers, the revenue saw a whooping decline of  7% to $596 million. The casinos are also identifying a decrease in gaming revenue by 11% to $360 million. On the other hand, non-gaming revenue from the casinos saw a 1% increase of $234 million. Could even the Singapore Grand Prix be at danger?
"Genting Singapore reported a relatively weak set of numbers for the nine months of financial year 2019, as its core profit after tax and minority interests of $388.67 million (a 14 percent year-over-year decline) was below our expectations, but within consensus forecast, as it constituted 66% and 75% of the respective forecasts," according to Malaysian brokerage house Affin Hwang Capital.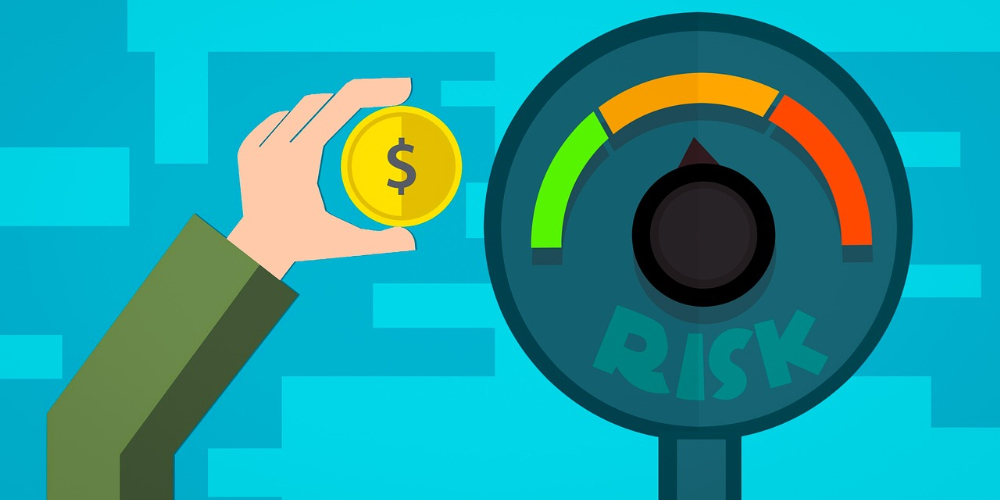 Analysts are speculating far and wide as to what might have lead to such unusual statistics. It suggests that the guests are using the facilities at the two Casinos: Marina Bay Sands and Resorts World Sentosa. However, they do not seem to be indulging in the casinos. This decrease is a result of increases in the casino entry fees.
Singapore gambling market looking to expand in Japan
Online gambling news in Singapore suggests that Genting Singapore may be looking to expand its casino industry in Japan. The company intends to bid on a license to develop a resort in Yokohama and Osaka, Japan. The company said, "With offices in Tokyo and Osaka anchored by local teams, the Group has been working diligently and making extensive preparation works for the formal bidding process known as Request for Proposal (RFP) to be issued by cities."
Online casino sites in Singapore, such as 1xBet is currently suggesting a rather gloomy mood over the gambling market, Will acquiring the license lead to a brighter future for Singapore's gambling industry? We hope so.