Sports Betting Deals by Disney – If You Can Dream It…
Disney has a diversified business portfolio

Sports betting deals by Disney are coming to realization

See why and how Disney will appear on the market
Whenever the name Disney comes up, you probably do not really think about gambling. Well, that is something that might be changing in the near future, as Disney is onto some sports betting deals. Believe it or not, here are the details!
We are pretty sure, that talking about Disney, brings up the greatest childhood memories. Pinocchio, Snow White, and the Seven Dwarfs, Three Little Pigs, Cinderella: just to mention a few. However, lately, the company has also developed to be the streaming platform of several popular shows and movies through Disney+. There is Mandalorian, the High School Musical series, not to mention several movies from the Marvel universe. But they have just upped the ante once again: Disney will be into some sports betting deals, as CEO, Bob Chapek declared.
What Does Disney Do?
So, it has been a long time since Disney is not only a maker of the greatest animated movies. What started as a cartoon studio, is today a diversified multinational mass media and entertainment conglomerate. Today, they have separate divisions for their different target markets. There is the film studio division, which includes Walt Disney Pictures, Walt Disney Animation Studios, Pixar, Marvel Studios, Lucasfilm, 20th Century Studios, 20th Century Animation, and Searchlight Pictures. Other divisions concentrate on television, broadcasting, streaming media, and also theme park resorts. But they are also engaged in consumer products, publishing, and international operations. But what about Disney's sports betting deals? Which division is that? And how do these even come together? What does that mean for Online sportsbooks in the USA, like 888sport? Let us see what this topic holds!
Sports Betting Deals by Disney
Let us start with the fact, that this is not a completely new development. Disney has been planning to get into the sports betting business for years, but the deals have not been ready yet. However, as frontofficesports.com says, CEO Bob Chapek spoke at a Goldman Sachs investor conference recently. And he was quite upfront about the news: he claimed that his Mouse will be more aggressive in sports betting. And how?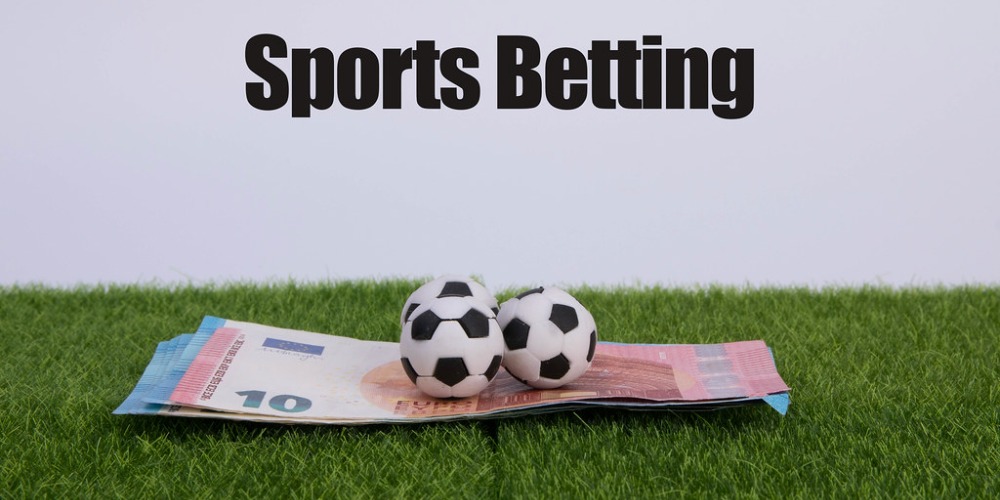 Well, through exploring its opportunities in a partnership with ESP. So far, ESPN has been avoiding operating its own sportsbook, but now it seeks a multi-billion-dollar multilayer deal to connect its name to an existing sportsbook. Well, it is not the first company to do so, there are more and more appearances on the field, which might have something to do with the ever-growing online betting market. Sites like 22bet attract more and more people each day!
Disney on The Market
As mentioned above, the market is still growing – especially after the recent hard times we faced. And it is growing so good, that by 2025 it could become a 37-billion-dollar business. So, we can understand why Disney is eager to get into that. The company's broadcast rights reportedly include NFL, NBA, NHL, Wimbledon, PGA Tour, and LaLiga – according to frontofficesports.com. They also added that the company will broadcast to ABC and Hulu as well. If you think about it, this is quite a reasonable step for the company, as the past year has not been too gracious for it either. (Yes, it did hit other businesses harder, but still.) So, it was time to get into something new, and as usual, sports betting deals are good ideas – even for businesses like Disney!