Twitch and Youtube streamers are the favorite entertainment of people ever since 2014. But are they all safe and friendly? Don't think so. There are an endless amount of streamer gambling scams to name. Just as mentioned in our Asmongold gambling scandal article, these activities are not illegal. Therefore, we can not truly blame the streamers for accepting monetary deals including gambling scams. We are going to explain the most famous examples of streamer gambling scams in our recent history. While Asmongold isn't one of them, you will recognize most of the names mentioned. If you wish to participate in safe and legit online gambling, then you should check out our list of casino sites in the US. Without further ado, let's check out the most common streamer gambling scams. Learn how to spot and avoid them. We also show you the safest gambling site to visit.
Streamer Gambling Scams
According to The Verge, the biggest out of all streamer gambling scams were the infamous PhantomL0rd who has been actively streaming an expensive CS: GO loot box website. The website was featuring rare CS: GO skins, which we can take as lowkey NFT-s of the time. The only problem is, that he was the owner of the website, and he was acting as if he was winning rare CS: GO skins with a higher fair chance. However, people leaked his skype conversation with the website's programmer. He was asking the programmer to give him loot at given times during the stream. He won a lawsuit against Twitch after he got banned, however, this isn't going to prove his innocence. This further proves the fact that these are not illegal activities, but highly unethical ones. Just as Asmongold said, the government should step up. PhantomL0rd is an infamous scammer.
The Most Famous Streamer Gambling Scams
According to the Tubefilter, the most famous streamer gambling scams were the case when Jake Paul and RiceGum were promoting a fake mystery box gambling, targeted at a young audience. They were called out by several streamers, including Ethan from H3H3.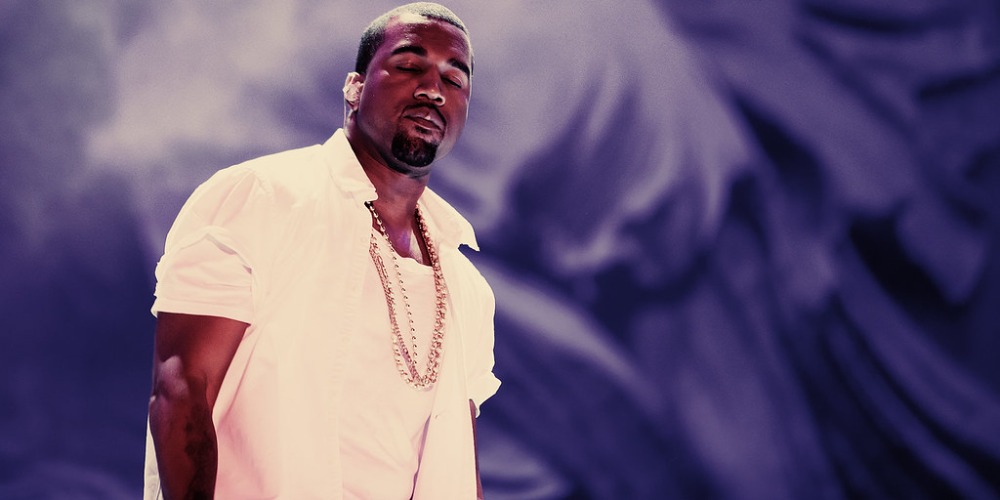 They were promoting one of the most popular types of streamer gambling scams. These are websites offering loot box sequel services. You pay a certain amount to buy loot boxes, they can include expensive items such as Kanye West's Yeezy sneakers. These websites are taking advantage of trending topics between teenagers. For example, sneakers are one of the most trending things among young people. Therefore these websites are giving away free expensive shoes to the streamers. In exchange, they act as if they were getting it by gambling. And these are not ads, but legitimate fake Youtube videos.
How to Spot Streamer Gambling Scams
We already provided you with more than five ways to spot a scam casino. Now it's time to learn how to spot streamer gambling scams. There are obvious signs one can look for before believing a streamer's promoted content. For example, if a streamer is regularly visiting a website, on the same day of the week, that is likely a promotion. This alone isn't a problem. But if they have zero chances of losing, you can see them winning thousands of dollars, if not millions of dollars. Then you should be suspicious of the promotion being rigged. Those once again, aren't illegal but heavily unethical and misleading. If you see enhanced odds given by a streamer, then it is one of those streamer gambling scams you shouldn't fall for. If you often see your gambling streamer frustrated, bored, then they are likely legitimate. Usually Reddit calls these scammers out.
Unethical But Not Illegal
According to Dexerto, even the most scammy and infamous gambling streamers called out most of the streamers for their fake gambling tendencies. Therefore, we can safely assume that most of the loot boxes and cryptocurrency gambling we see on twitch are one-streamer gambling scams.
Because if Trainwrecks calls you out, then there are problems. He thinks that promoting gambling is completely fine, as long as it is done with integrity and the odds and chances aren't enhanced. If Trainwrecks isn't faking his gambling, then he should be in the same category as Asmongold. They aren't gambling promoters, neither they support nor are against gambling. They are having simple fun. Which is perfectly fine. If you disagree with how it is done, then read our article about how to become a casino streamer, and start your gambling stream career today. The the moment, streamers can lead their viewers into scams legally.
Legit and Safe Online Gambling Sites
If you'd like to try out legit and safe online gambling, then you should check out Ignition Casino. They are not promoting scammy streamers. And they are offering a 150% bonus of up to $1,500. They are one of the best online casinos to visit if you are interested in fair and safe online poker. What do you think? Will the government step up against the streamer gambling scams? Twitch and Youtube are already trying to suspend scammers on their platforms. But due to the legal status of these promotions, they can not sue them. Therefore, if the streamer has a contract with either platform, and it isn't fair by the contract to suspend these users, then the platforms can not do anything about it for now. The best way to punish unethical scammy streamers is to unsubscribe and unfollow their accounts. Do you know any streaming scammers?