The astonishingly close World Cup got everyone going, the (so far) one sided Ashes is keeping people glued to the coverage, and on the distant horizon the T20 World Cup odds on England tighten a touch at some of the best online betting sites in Australia, hosts of the series for which even now teams are readying themselves to qualify. In a wide field the usual suspects are tops at the bookies, and for some teams the odds at Bet365 suggest taking part better be its own reward.
Naturally, all full ICC member nations qualify automatically, and the few remaining slots are taken up by those who've battled through the T20 World Cup Qualifier competition. Indeed, there are national sides even now preparing to take on that task. Sure, the T20 World Cup odds on England are far shorter than some of these minnows can possibly attract, but the West Indies hold the title and back in 2016 people were relatively sure it would be England that would win.
T20 World Cup Favorites odds at bet365

Sri Lanka – 25/1

Pakistan – 10/1

West Indies – 9/1

South Africa – 13/2

New Zealand – 7/1

England – 9/2

India – 7/2

Australia – 11/4
That said it is unlikely that Papua New Guinea or Nambia are going to make much of a showing, at 1500/1 they're the outside rankers for this one and anyone tempted to punt on those prices probably shouldn't be allowed to take advantage of Australian gambling laws in the first place. They make the T20 World Cup odds on England look microscopic, and they're really not. Still, at least that price will make teams like the USA, Canada, Scotland, Hong Kong and Nepal happy.
USA 1000/1 To Win T20 World Cup In 2020
They all get 1000/1 along with the UAE, Oman, and the Netherlands. They don't have a hope but at least there are those with even less chance than they. Where it starts to get interesting is when you notice Ireland and Zimbabwe get 500/1. Yes, these are still long odds, but an each way punt on a miracle might make watching those T20 World Cup odds on England go up in smoke more exciting. Their ODI wins weren't so impressive, and their Ashes Test play has been atrocious.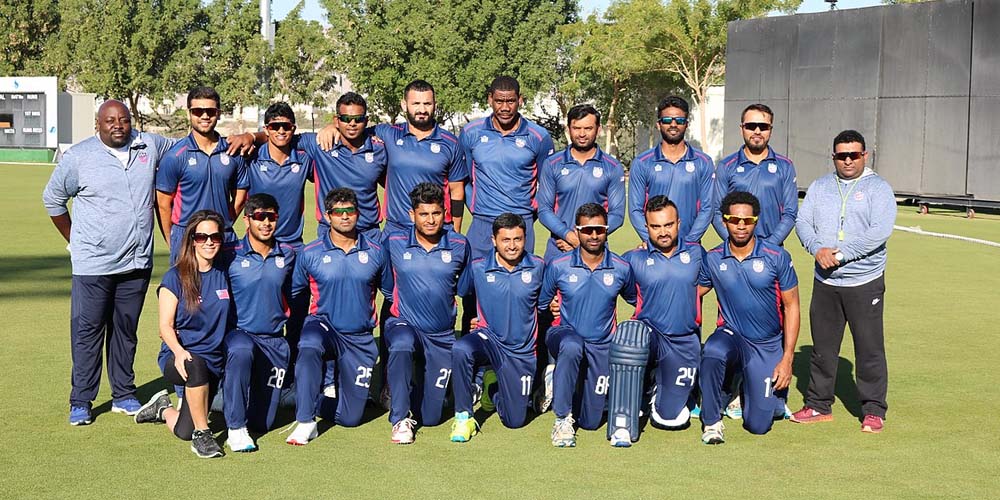 Among the nations that you might actually name if asked to recall all those countries with a cricket team it's Bangladesh that comes off worse in the bookies opinions. They'd be a 100/1 bet on sports in Australia if you took it up, but with Afghanistan getting 50/1 you have to wonder if they're still not a side in the building phase of development and not worth backing any more than, on current performances half a world away, those T20 World Cup odds on England are. 
Sri Lanka get 25/1, and who's to say they shouldn't? I might not risk anything on it, but that seems an equitable price. What tempts me is the 10/1 on Pakistan, perhaps not to win, but to get a place in the final? That's more possible. You romantics will spot that the 9/1 on the West Indies aren't all that far back from the T20 World Cup odds on England at 9/2, since South Africa only get 13/2 and New Zealand, ODI finalists this summer you'll recall, get a lovely 7/1 at Bet365.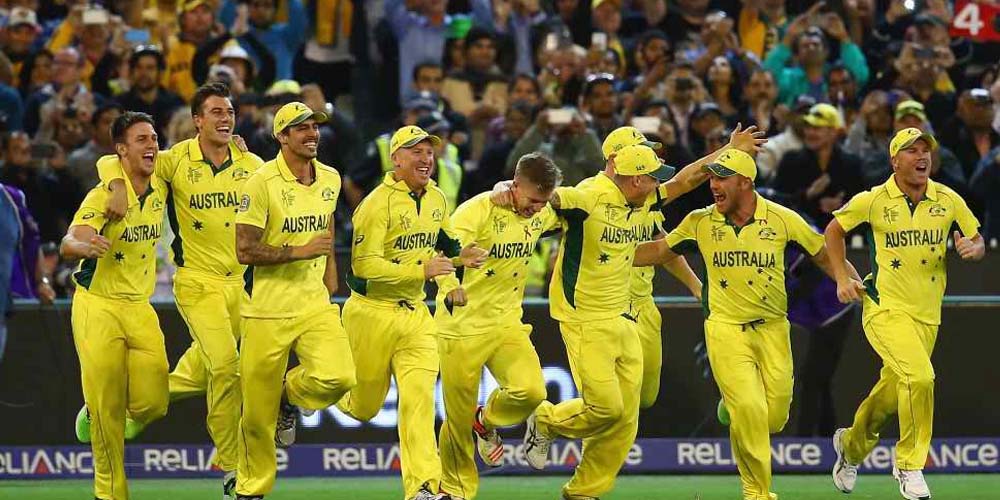 T20 World Cup Finals 2020

Date – 18

th

Oct Until 15

th

Nov

Location – Australia

Authority – ICC

Format – Twenty20 International

Participants – 16

Automatic Teams – 10 

Qualifying Teams – 6

Matches – 45

Holders – West Indies (2016)
New Zealand will be backed to win, and so they should after this summer's fun and games, but it's India at 7/2 who are the closest priced team to the favorites, the hosts Australia. At sites like Bet365, one of the best online sportsbook sites in Australia today, they're getting just 11/4 to win in front of their home crowds next (antipodean) summer. That certainly puts the T20 World Cup odds on England into perspective, and you might want to back the Aussies to win this one.