TES To Maintain Dominance As Per LoL LPL Spring Winner Odds
TES were the dominant Chinese team in 2020

FPX missed out on the Worlds, looking to bounce back in 2021

Sunning and V5 are the underdogs to beat
China's top-tier League of Legends season 2021 is just kicking off. There are many heavyweights to look for, not only at the domestic level but also as potential 2021 Worlds favorites. As LoL LPL Spring winner odds show, all of TES, FPX, and IG can easily come out victorious, with TES slightly holding the edge.
LoL LPL 2021 Spring is running between 9 January and 7 February. Five weeks of top-tier LoL action will certainly draw the attention of many Esports fans. As LPL stated, "Dreams of glory, echoes of the past, the journey to stardom. It all starts in Spring". And, it will get us all wondering about the potential winner.
A total of 17 teams are competing, as per online sportsbook news in China. The top six will qualify for the playoffs, and the ones who come out victorious will secure their seats at the Mid-Season Invitational tournament. There is certainly much to look for in 2021. But, if you are considering to place a smart bet, then keep an eye on TES, FPX, and IG, according to LoL LPL Spring winner odds.
TES lead the LoL LPL Spring winner odds
Seemingly it will be a hot season for Top Esports (TES) with the first game drawn against Sunning, the 2020 Worlds runner-ups. Should they smash Sunning in the opening, TES can have a strong chance to go all the way and win it all. At the LoL Spring LPL winner odds, such a scenario values 2.37, as per Bet365 Sportsbook.
TES have been dominant in 2020. For most of the year, they managed to hold on to their title as the best Chinese team. TES won the 2020 LPL Summer Split Playoffs smashing JD Gaming 3-2. Afterward, they had a 9-1 record and a title win at the Mid-Season. Such a run put them on top of Worlds 2020 winner odds, but they cam short dropping in the semifinals. Gues by whom? No other than Sunning. That is why if TES kick off strong their chances will be very high.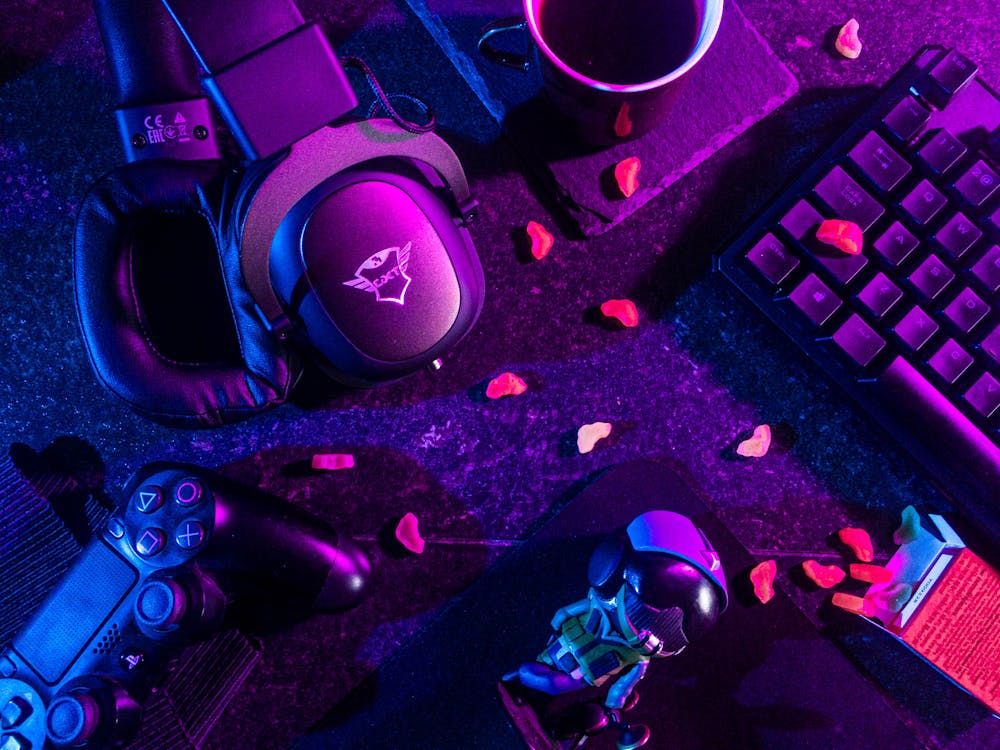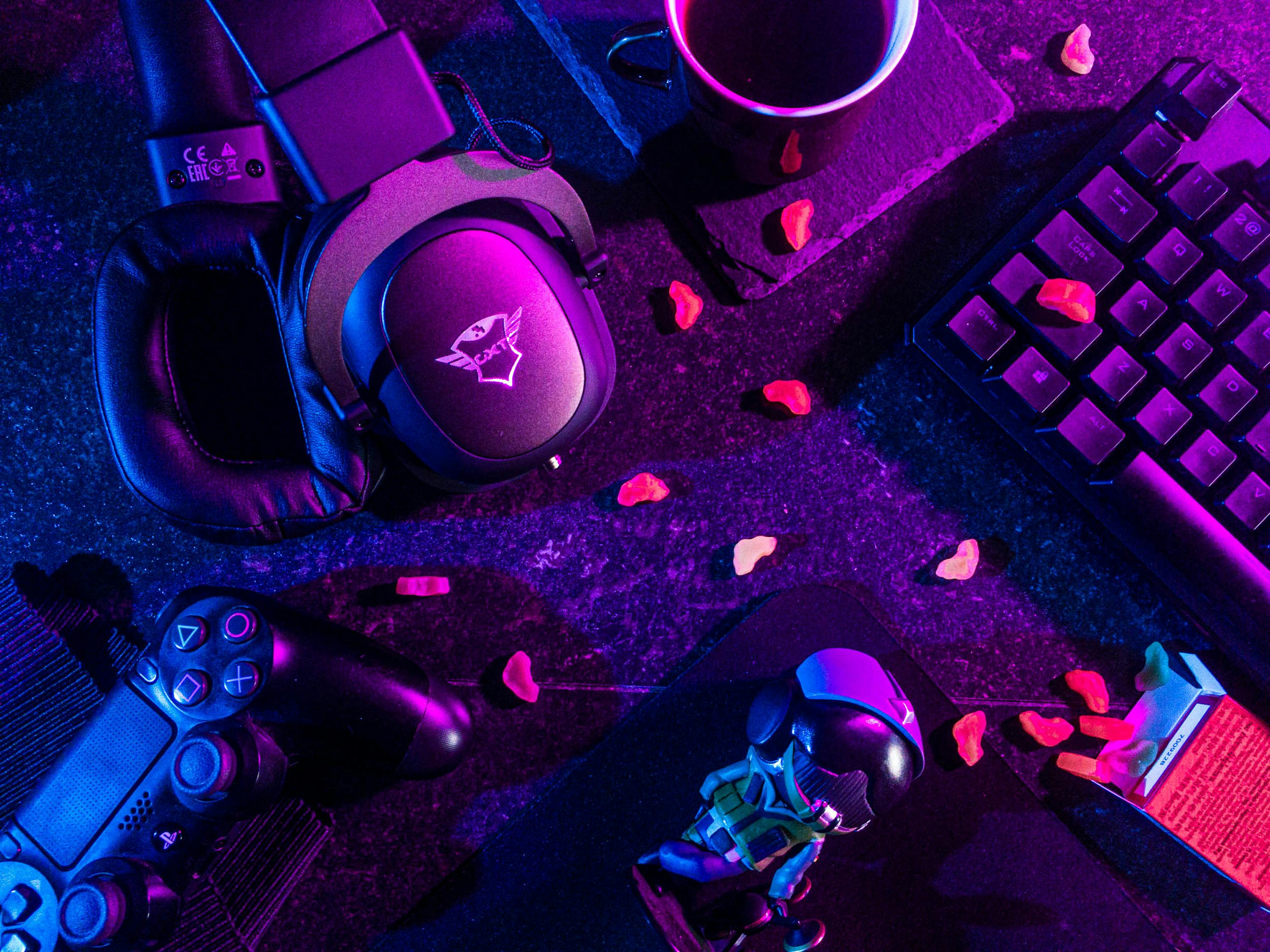 FPX expected to bounce back
The relatively new team FunPlus Phoenix (FPX) have been enjoying a steady improvement since 2017. In 2019, FPX got into their first world championship, and they shockingly won the title to sit atop the world. However, next year FPX slipped down and failed to reach the Worlds. As for now online sportsbooks in China expect FPX to bounce back with 5.00 odds to start right and win the LPL Spring.
IG were the champions at all levels in 2018 and 2019
Invictus Gaming (IG) were at some point the domestic powerhouse. They were also the Worlds champions in 2018 and the Worlds semifinalist in 2019. Last year, their campaign was not so consistent, and similarly to FPX, they missed out on the world championship. It will be interesting to see how they will perform in 2021, with big hope (5.50 odds) still on them to come back strong.
Sunning and V5 are the underdogs that can easily win
Sunning had a rough patch in early 2020, but they regained confidence. Sunning had their first world championship last year, and they successfully made it to the finals. However, they lost the final 3-1 against South Korea's DAMWON Gaming. Accordingly, we expect no less from Sunning than to eye on the Worlds title this year, with 15.00 odds to win LPL Spring.
The other strong underdog is Victory Five (V5) who were at the very bottom of the global power rankings last spring. However, they had a big transformation in the summer to become among the strong contenders in the region. Will they prove they are the real deal at LPL Spring? It is possible with 41.00 odds.
As an Esports enthusiast check out our review about Bet365 Sportsbook, one of the largest platforms providing the best Esports odds.
GAMBLING News -
December 2022