So what is the 2-3 Goals betting strategy? Simply put, this is about betting on a score, not a winner. Essentially you win by predicting a the end of a football match that has either 2 or 3 goals in the final result. So who wins the match is of no consequence. Just the number of goals scored.
Introduction: The 2-3 Goals Betting Strategy
Among all the wagering strategies out there, this has got to be one of the easiest to explain. For a winning bet, the final score of a football match needs to have either 2 or 3 goals. So…this could be a 3-0 win, or 2-1 or 2-0 or a 1-1 draw. The final tally, if it has a 2 or 3 goal in there, then you've won. But does this method give you strong odds to win? Well, if we take a look at historical results, we can see that many matches have a result which matches our numbers.
Tasty Odds
Online sports book news in the UK tell us that 11.5% of all matches end with a 1-1 draw. And a 2-1 win happens around 8.43% of all final scores. A 2-0 result happens in 7.54% and 3-0 wins account for around 4.39% of all football games. So all in all those numbers add up to around 30% of all games. Around a third of all matches played. It's true there are other wagers with a greater possibility of winning, such as a over 1.5 bet. But you should be able to find some tasty odds from sports bookmakers like Betsson. In the same way that people bet on the winning team, you're betting on a different angle.
What to Look for When Placing a 2-3 Goal Bet
Once again, before you bet please take some time out and do a little research. Check out the team's historical results. How consistent are they in putting the ball into the back of the net? Remember that you don't really want to punt on a one sided match. If one team scores, say, 4 goals, then you lose out. So you really want teams who are fairly evenly matched. Two teams with a strong game between them is more likely to give you a winning result.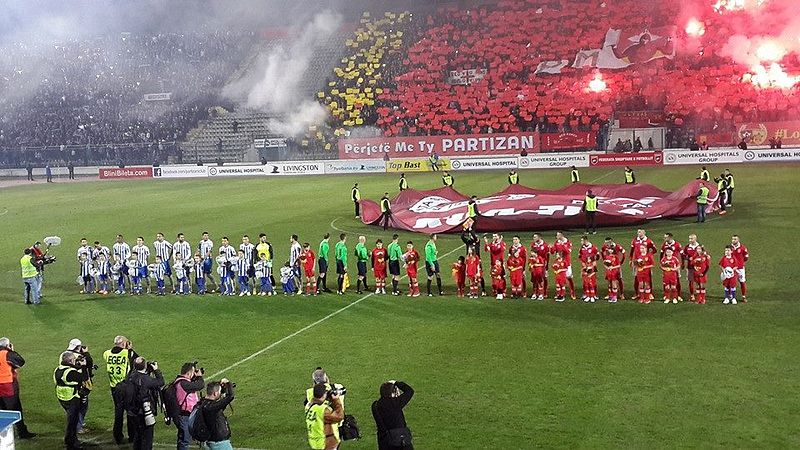 Great for Live Betting
As with all things in life, context is everything. It's probably not a good idea to use this method if both teams have nothing to play for. These sort of games only produce tedious and boring games with very few goals. You want to find a game where at least one of the teams has something to fight for/against. For example, the fear of relegation, a tightly fought local derby or cup game. You can also use this betting method during as part of a live betting strategy. For example, online sports book news in the UK says that if the half time score is goalless, then there might be a good chance of two goals being made in the second half.
Conclusion: The 2-3 Goals Betting Strategy
Of course not all bookmakers are going to offer you decent odds with this 2-3 goal strategy. Having said that, as the chances of winnings are around 30%, you should be able to find a bookie offering decent odds. After all there are so many sports books out there, with many online as well, that your chances of a profitable punt are pretty good. have a look at Betsson for a great online betting experience.