Tips to Learn Online Gambling Games
There are lots of different types of online gambling games to choose from

It's better to learn their rules and practice them for free before making a bet

Professional gamblers offer tips for gamblers on YouTube, Twitch, and other sites
If you're new to online gambling, visiting an online site can be overwhelming first. There are so many games to choose from. Like easier online slots and more complex roulette games. We collected some of the best tips to learn online gambling games to make the whole process easier. So you can enjoy the world of online gambling and use your skills to win some money. 
If you decided to join an online casino site, first you need to know the basics of the available games. Most sites offer lots of online slots and online versions of the popular casino games. Like poker, roulette, or blackjack. But you can even play craps or keno online now. If you're a regular casino visitor, you're probably aware of the rules of these games. But if you're a beginner, first you need to learn all the basics. And follow some useful steps to be a successful gambler either online or at a land-based casino. 
1. Choose Your Game
First of all, it's important to choose a game that you're interested in. Of course, you can always try out different stuff, but as a beginner try to stick with one game. Probably online slots seem like the easiest games as you only need to push one button after setting up your stake. But you have to be careful as even with small bets you can lose a bigger amount after a few rounds. If you choose online slots as your first gambling game, try to read all the information about the actual slot before playing.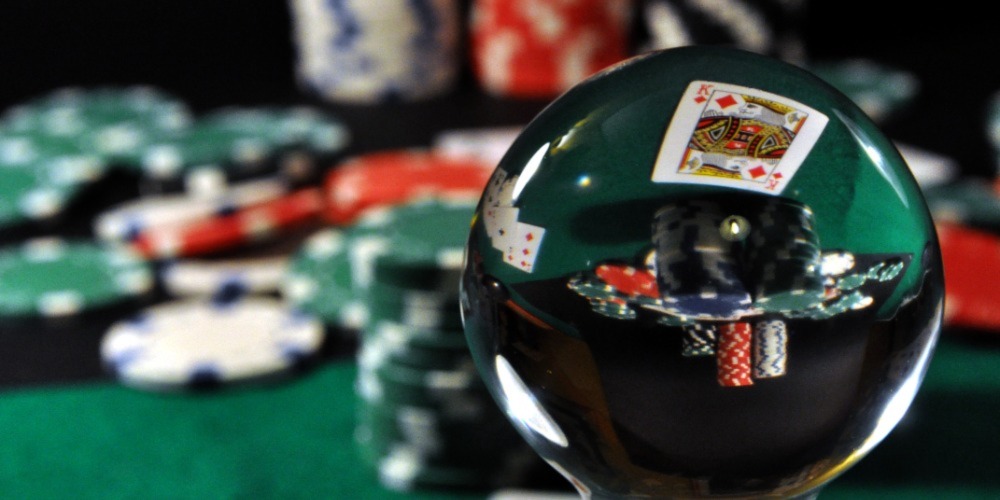 You can also find several game reviews with detailed descriptions. And pros/contras about the slot, which can serve as a very useful guide. If you're not into slots, choose a more exciting game like poker or roulette. But you'll need to learn the rules of these games before playing. The good news is that these games have higher odds and smaller house edges than slots. But you need to practice them a lot to be successful. As you can see in the next point on our list of the best tips to learn online gambling games. 
2. Practice On A Reliable Site
Practicing is always recommendable whichever game you selected. As a beginner, it's also useful to check if a site can offer free games, so you can play without losing any money. Choosing a reliable site is also crucial as you don't want to lose money on a scam. Always check for verified payment methods and SSL protocol. Plus the license of an authority like the UK Gambling Commission. You can also find lots of reviews about different casino sites. Read one from a trustworthy site. While if you're a more advanced player, you might want to try out live casino games on one of the online casino sites in the UK. like bet365 casino. Other extras can be tempting too like welcome bonuses, loyalty programs, and progressive jackpots. 
3. Learn Strategies
If you have found the right game and practiced it for free, the next step to improve your chances of winning is learning a strategy. They are especially useful at roulette and blackjack as they lower the house edge. Again, there are several sites with basic strategies but don't fall for all of them.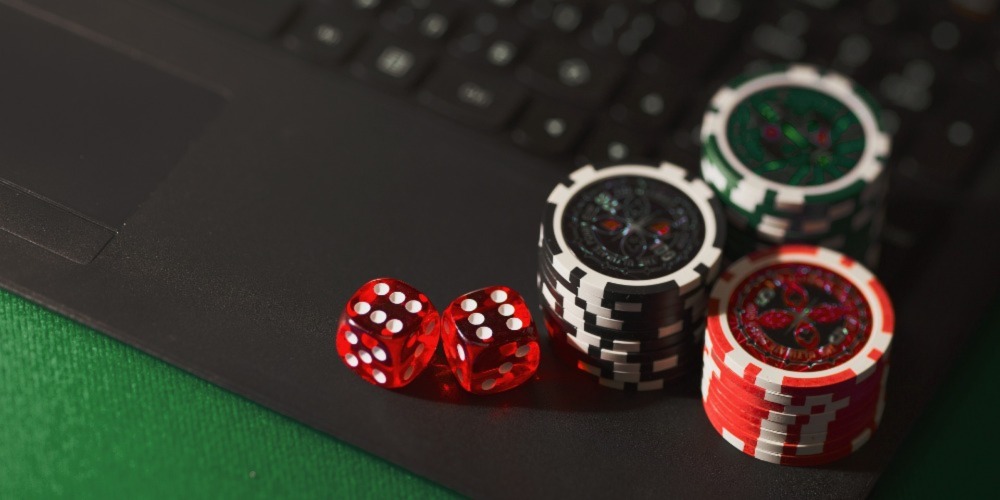 Especially if they offer guaranteed winnings for a fee. Visit trustful sites where you can find easy-to-understand descriptions and possibly some examples of how to use them. In the case of slots, the winning strategy means choosing a game with a high RTP. And learning about the bonuses and other special features. Plus select the right amount of bet that matches your purse. 
4. Learn From Professional Gamblers
Another step in getting better at gambling is to watch videos from experts. You can find tips from professional gamblers on YouTube, Twitch, and other social media platforms. On top of these free videos, you can even take an online course eg. in poker to improve your skills. Or look for an e-Book that can give you more useful tips. Again, read the reviews and the comments about these courses and videos to find a good one. Plus many online gambling sites in the UK offer a blog section with further information about the games. Once you've followed all these steps, there is only one thing left, enjoy your gambling experience!