Image source: Flickr
If you are in Nevada for a weekend or vacation, don't forget to buy one or two popular gambling souvenirs. As the entertainment capital of the world, Vegas has plenty of items to take as memory and use in everyday life. Let's see what five things tourists and casino visitors usually buy for their friends and families.
Las Vegas is undoubtedly the capital of gambling. Every year, millions of tourists visit the Nevada state mostly to visit casinos and try their luck in various games. Although chilling on resorts is a secondary thing, there is another reason to call such trips as a vacation – souvenirs. There are lots of various useful and useless items sold in casinos and shops to serve as a memory from LV. What are the most popular gambling souvenirs worth spending money on? Distract from online casinos in the US for a while and take a look at the best memory souvenirs to buy in Las Vegas.
Chips sets are the most iconic souvenirs to buy in Vegas
Probably, the most popular and themed souvenirs to bring from Las Vegas are chips. Casino chips are used in every gambling establishment instead of money – it makes the gaming process easier. Surely, casinos don't sell chips they use during the game, but you can buy their copies in souvenir shops or even go for the most expensive poker chips.
Chips and sets of chips are one of the most popular gambling souvenirs not only thanks to their cheap price and a wide variety. They are also a direct reminder of your gambling vacation as they are so-called symbols of casinos. So, forget about mugs and magnets for a while and go for chips if you are in Vegas.
Look for unique decks of cards
Another great idea about souvenirs from gambling vacation is to buy a deck of cards. Cards are another thing that reminds directly about a casino. They are used in all the popular gambling games: blackjack, baccarat, poker, and its endless variations. Is there anyone doubting that cards are not among the most popular gambling souvenirs?
However, if you decide to buy cards as a present, don't go for standard decks. You are in Vegas! To impress your friends during home poker sessions, go for cards with a unique design. They may have a casino label, unique handmade pattern, or even marked as "made in Vegas". If an affordable price is not the only aspect you look at while choosing souvenirs, go for the rarest card decks like Empire or Microsoft David Blaine. Just for your knowledge, their prices start from $250 per deck!
Pocket casino games will serve as a great memory
One of the greatest ideas that can come to one's mind is buying pocket or table casino games. There are no limits as casinos and souvenirs shops offer small models of every gambling game to take home. Hand-sized slots machines that will fit in a pocket, roulette wheels to set out the coffee table, card decks, poker sets, and other casino equipment are available to buy in Vegas. Regardless of what game you like to play, you will find its recreation in souvenir shops.
Coins are among popular gambling souvenirs
It may sound weird, but tourists often buy coins as souvenirs from Las Vegas. Obviously, we are talking about special carved coins, not the ones you spend in shops. There are two types of souvenir coins: casino coins and tourist coins.
Casino coins are similar to chips by their functions. They are usually used in some automata instead of chips, for example, in slot machines. You might have even used their virtual counterparts while playing slots at Vegas Crest Casino. Original coins or their recreational models can be bought in every casino or tourist shop.
Tourist coins are alternatives to classic carved coins we get near popular landmarks in every country. However, they have a carved image of a casino logo or Las Vegas attractions instead of castles and landscapes. Both types of coins can serve as good souvenirs or presents for gamblers.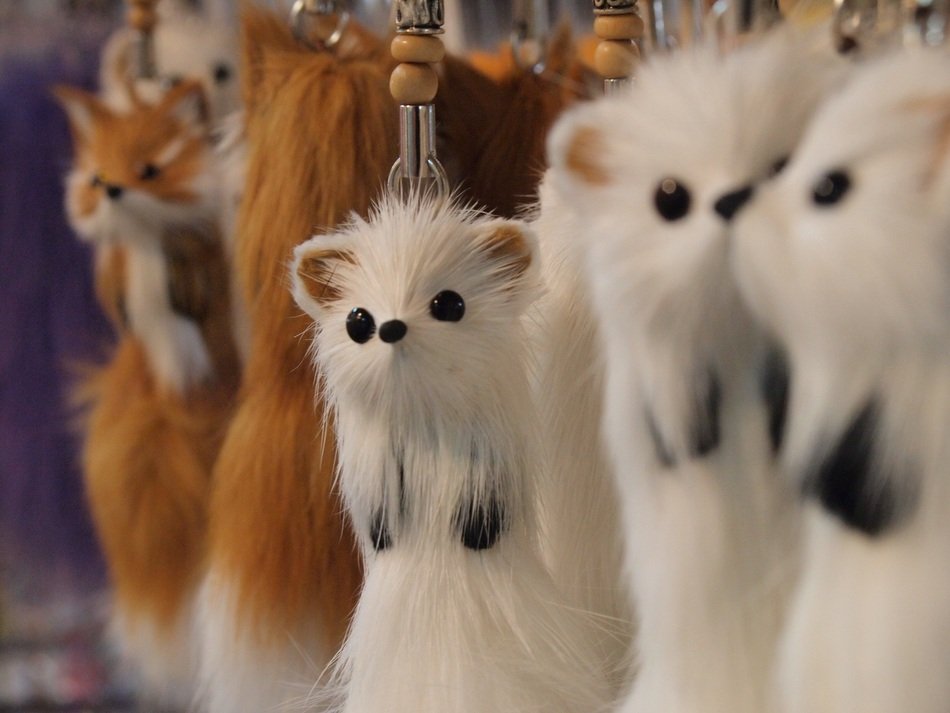 T-shirts are always in high demand
One of the most ordinary and, at the same time, popular gambling souvenirs are clothes – T-shirts, sweatshirts, caps. Although such things can be found in every city, they are still in high demand among gamblers. Obviously, T-shirts stand out from the crowd as they are the most commonly used clothing ever. Fortunately, there are endless T-shirt models and patterns in 2020, so you can find everything you want to take home from your gambling vacation. Pick something with a recognizable Vegas emblem and make everyone around jealous!
Although it is a rare thing, you can also buy casino-themed stuff at some online gambling sites in the US. Check them to find the best gambling games as well!