What is the UK Gambling Commission?
Updated: January 24, 2020
The Gambling Commission gives out licenses to companies

UK Gambling companies have to be squeaky clean

Gamblers can feel more secure
So what is the UK Gambling Commission? In 2005, under the Gambling Act, the UK Gambling Commission (UKGC) was born. It's purpose is to regulate commercial gambling in Great Britain. Being sponsored by the Department for Digital, Culture, Media & Sport (DCMS) and it sets out the licensing conditions and codes of practice.
Introduction: What is the UK Gambling Commission?
The UKGC received its full powers in 2007. It is responsible for regulating betting, bingo, arcades, casinos, slot machines and lotteries played within the United Kingdom. One of their key responsibilities is the regulation of online gambling. Another purpose of the UK Gambling Commission is to keep criminal elements out of gambling, as well as protect vulnerable people. It also ensures that all gambling activities are conducted in a transparent and fair manner. The UK Gambling Commission is there to protect UK gamblers from unscrupulous gambling companies. Being a non-profit, it has the mandate to look after the best interest of UK gamblers.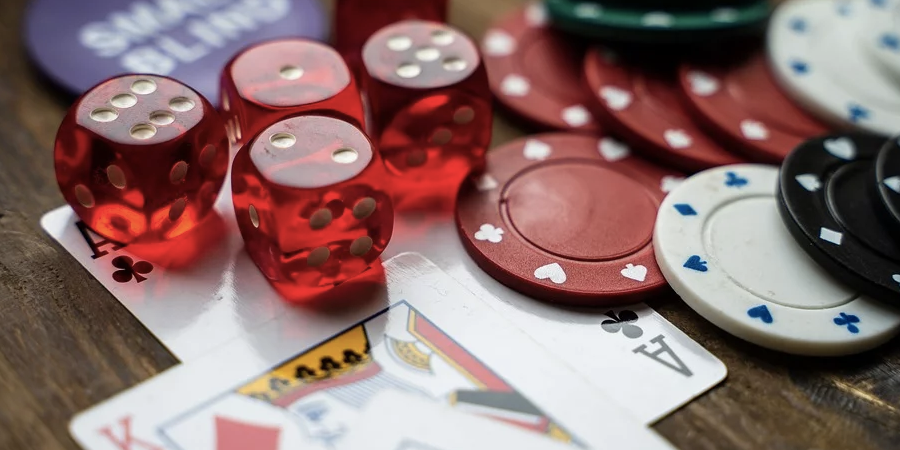 You'll Need a License
Gambling companies need to apply to the UK Gambling Commission for licenses. These are only given to responsible companies. Any company which wants to make money via the offering of prizes fall under their jurisdiction. In other words, with out a gambling license you can't operate in the UK. And it's no easy feat to actually get a gambling license. There is a long and arduous application process which takes a deep dive into both the company and it owners. As with all gambling sites in the UK, they will be needing to show a clear company ownership structure, have the ability to pay prizes and be competent. They will need to prove that the customers money is always separated from the casinos own. Companies that already have their licenses have regular reviews.
Random Number Generators
The UKGC also checks that all it's licensed establishments are using Random Number Generators (RNG). These are to ensure that the numbers generated during a game are actually random. And not just numbers set out by either the casino or the software itself. All electronic games which are played via sites like Party Poker, such as roulette, blackjack and online slots, must all use RNGs to create the game results.
The Data Act
According to gambling news in the UK, Gambling companies also have to follow the strict standards of the Data Act. This means that they have to have safeguards in place to protect customer's data. This is against such things as cyber attacks. Also they  must not sell-on or misuse the players details.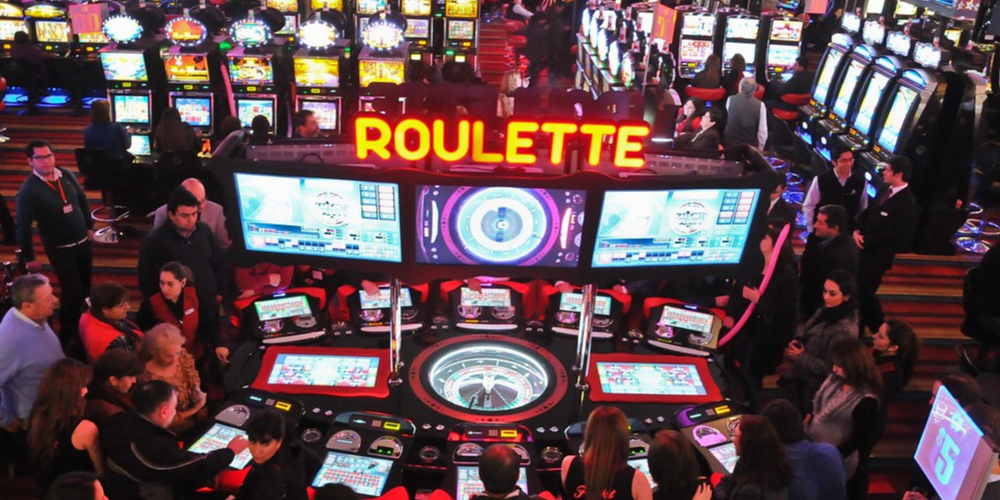 Return to Player
The UKGC also ensures that the player has a fair gaming experience. Though you might imagine that online gambling sites have set an algorithm totally in their own favor, this is not possible in the UK. Online casinos like Party Poker,  must stipulate their Return to Player (RTP). This is the % of monies that the player places into the game that are later returned. For example, if a player gambles with a slot machine rated at 95% RTP, then for each £100 that is spent on that game, £95 would return to players.
Conclusion: What is the UK Gambling Commission?
At the end of the day, the UK Gambling Commission is there to help gamblers. Both in ensuring the best experience for them, and to help when things go pear shaped. It serves an important function, as without them, gambling companies would be quick to introduce all sorts of unscrupulous methods to fleece punters.
They can be contacted here: [email protected]
GAMBLING News -
November 2022