Vietnam vs UAE Betting Preview: Can Vietnam Continue Their Great Form?
Posted: November 11, 2019
Updated: November 11, 2019
Vietnam vs UAE in the next Asian World Cup qualifying game

Hosts are slightly favored by bookmakers

Vietnam is in 2nd, UAE is in 3rd place in Group G
People gathered to protest against human trafficing, but they sure will be there too support the football team as well! Image source: USAID Vietnam [Public domain] / Wikimedia Commons
Vietnam will host the United Arab Emirates on Thursday, 14th of November in a 2022 World Cup qualifying game. The teams are in Group G in the Asian qualifying groups, in second and third place behind group leader Thailand. Vietnam vs UAE betting preview favorize the hosts, but any result is possible.
At the moment 40 Asian teams are fighting for the qualifying places for the next Football World Cup in Qatar in 2022. They have been split into 8 groups with five teams in each. The group winners and the four best second teams are going through to the next round. Vietnam is currently in 2nd place in its group with 7 points. Meanwhile, the United Arab Emirates is just one point behind.
[suggested_topics title='Bet on 2022 FIFA World Cup' topics='140417′]
Vietnam vs UAE betting preview predicts Vietnam to win
So far the Vietnam national football team has never qualified for the World Cup.  They are only ranked 97th in the FIFA world ranking. The team has taken part for the first time in the World Cup qualification in 1994 after the country's unification. They had some surprising successes, like defeating South Korea in a 2004 Asian Cup qualifier or winning the AFF Championship in 2008.
After so many failed attempts to qualify for the World Cup, they might have a chance now. Under the new coach, Park Hand-seo, who was the assistant of Guus Hiddink,  they managed to achieve great results. They won again the AFF Championship in 2018 and also reached the quarter-finals of the 2019 Asian Cup. The team is doing great in the 2022 World Cup qualifying games so far. They have a draw with Thailand and two wins against Malaysia and Indonesia.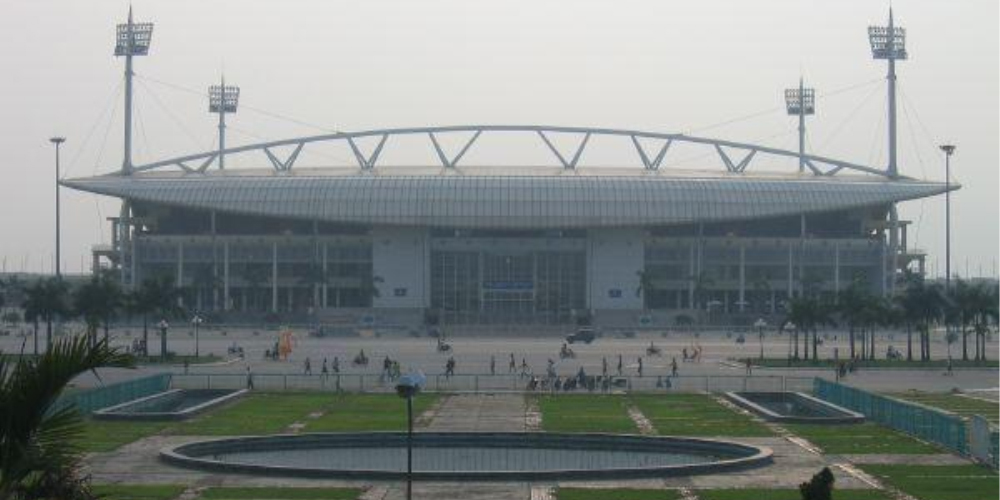 All the players in the team are playing at home, we don't find any big international stars within them.  But it is a very young team, with many of them playing in the U23 team, which finished second in 2018 in the U23 Asian Football Confederation Cup. At home in front of the fans according to Vietnam vs UAE betting preview, they are the favorites. Online sportsbooks in Vietnam are offering 2.50 odds for their win.
Chances for the Emirates
The team of the United Arab Emirates is more experienced and on paper a better team than the hosts. They are 67th in the FIFA world ranking, their only World Cup appearance was in 1990 in Italy, where they lost all their games. In the Asian Cups, they had more success, with a second and a fourth-place from the 90s.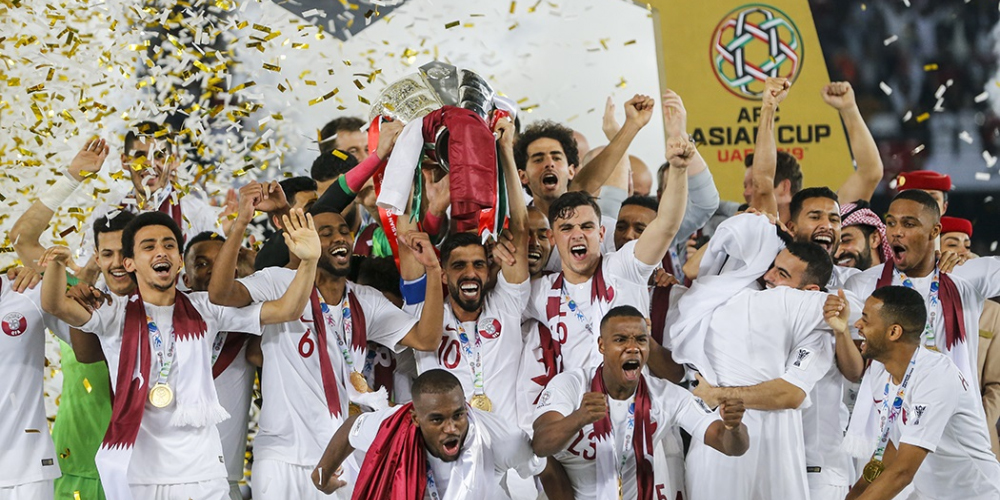 On this year's Asian Cup, which the UAE has also hosted, they reached the semi-final but lost there against big rival Qatar. In the world cup qualifying games, they started well, with an away win against Malaysia and a confident victory against Indonesia at home. But on the last game they lost against group leader, Thailand, so to get at least a point against Vietnam would be important to keep their chances.
Online gambling sites in Vietnam are giving 3.10 odds for a draw, while a UAE win would mean triple money with bet365. To know more about these odds and others, read our review about bet365 sportsbook.
GAMBLING News -
November 2022