Krispy Kreme was founded in 1937 in a small city called Winston-Salem, North Carolina to feed the locals with delicious doughnuts. The brand went through great expansion in the 1950s, and since then, they've opened more than a thousand shops worldwide. They've recently tried their luck in Ireland, as they've opened a store in Blanchardstown, Dublin a few weeks ago. The company seems to be popular on the island, so why not put a cheeky little bet on Krispy Kreme having some long term success in the Irish capital?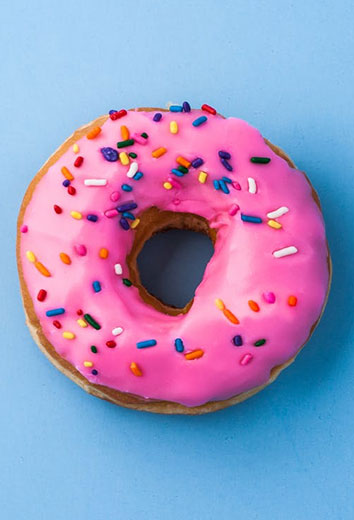 Krispy Chaos in the drive-thru
Krispy Kreme can get really big in Ireland, but can they get too big? According to Newser, they had to close their drive-thru last week due to chaotic states: hungry customers were queuing up until late night, the cars were honking their horns until 2am! "Since the grand opening, we haven't had proper sleep at night. We have jobs, kids, schools, and so many elderly people living here as well," a local told Independent. Krispy Kreme ended the chaos by closing their drive-thru service, but online sportsbook sites in Ireland claim it will reopen this year: the odds on that are 1/5 at 1xBet Sportsbook.
Bet on Krispy Kreme opening a new store in Ireland!
The situation could be also solved by opening a new store in Dublin, or elsewhere in Ireland. The odds are 2/1 at 1xBet Sportsbook on Krispy Kreme doing that in 2018. However, if they plan to open some other Irish shops in the future, they'll might have to promote themselves just a little bit more. Sponsoring GAA football or Hurling championship could be a good idea. If you think it's something that could happen, you might want to place a bet as the odds are 20/1 on it at 1xBet Sportsbook!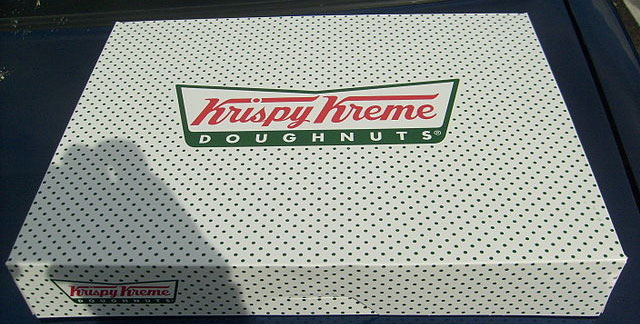 Is Krispy Kreme going to get involved with the elections?
The first Krispy Kreme store obviously means a milestone in Irish history. But there's another historical event going on in Ireland, and that's the 2018 Presidental Elections. Do you think it's likely that one of the candidates will visit the new Irish heaven of doughnuts? If you do, you must place a bet on it, as the odds on that are currently 3/1 at 1xBet Sportsbook.  However, the real shock would be the new store closing it's doors for a day due to selling out of doughnuts. The odds are as high as 50/1 on this horrific event at 1xBet Sportsbook, so let's hope it never happens.