Is Illegal esports gambling fueling widespread match fixing?

Will bookmakers like Unibet be put off esports by the criminal activity?

Was match thrower Lee 'Life' Seung-Hyun treated too harshly?

Can the Misfits beat Team Vitality despite sharing 5/6 odds?
It was perhaps inevitable that young geeky boys would be so easily tempted by the lure of large amounts of money in return for well timed failure to perform, and indeed many of the noted instances of match fixing in these new age sports have been teams playing each other rigging games to take advantage of the odds provided by illegal esports gambling bookies, the sort that give sites like Unibet, one of the best online betting sites in China, a bad name, and tend not to cooperate with the police.
"It's incredibly widespread." We're told by Ian Smith of ESIC, the Esports Integrity Coalition, which instantly makes it sound like he's not doing his job very well, although he does point out that the hotspots for esports are the same as those for illegal gambling so illegal esports gambling is hardly shocking. "In broad terms it's exactly the same as any other sport and it operates in the same way." Which is very frank of him but hardly reassuring for those who bet on sports in China this weekend.  
Is Illegal Esports Gambling On The Rise?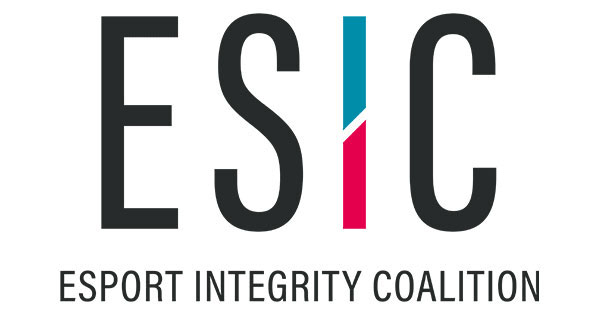 ESIC attempts to warn competition organizers and bookies when suspicious activity is reported to them, something Smith is quick to point out tends only to happen at the lower end of the spectrum where illegal esports gambling tends towards skin markets and overlooks the participation of minors. This is a problem for legit sites like Unibet who might provide odds for fans of CSGO, League of Legends or Overwatch but as with all corporate investment interests needs things to be clean first.
It is these interests that have pushed for authorities to come down hard on illegal esports gambling and match fixing. When Lee 'Life' Seung-Hyun, the 2014 Starcraft World Champion was caught throwing games in 2015 he was given an 18 month jail sentence, a hefty fine and was banned for life, however even high profile cases like his or the IBP vs NetcodeGuides debacle don't seem to stop the unscrupulous ruining those skirting Chinese gambling laws to bet on their favourite DOTA2 team.  
Find All Your Esports Odds At Unibet
League of Legends

Friday 17

th

August

Team Vitality – 5/6

Misfits – 5/6
The punishments might be harsh but the potential rewards are massive, illegal esports gambling revenues are estimated to stand at around $2bn, and with that sort of money floating around match fixing is likely to be an issue for some time to come, although it should be noted that numerous other sports have come through phases of rampant corruption, Baseball for instance. The current instances match fixing perhaps just serving to educate and eradicate the problem before it gets too bad.
Of course if you're Chinese gambling news sites will have told you the major tournaments now ensure players are aware of the penalties and contractually enforce fair play, which means if you hit up sites like Unibet to wager on the Misfits vs Team Vitality this Friday night (where both sides get 5/6 in what should be a great close run League of Legends match) you can rest assured you're getting a level playing field, something illegal esports gambling can't and will soon be unable to provide anyway.