Horse racing is a sport almost synonymous with gambling and betting, the odds on upcoming races always littering sites like Bet365, one of the very best online sportsbook sites in the UK today, awaiting your desire for a little flutter. However, if you actually wish to learn how to make money from gambling on horse racing, and not just trust your luck to pick a winner, there are a few things you're going to need to know. Here's our seven top tips to bear in mind.
Choose A Track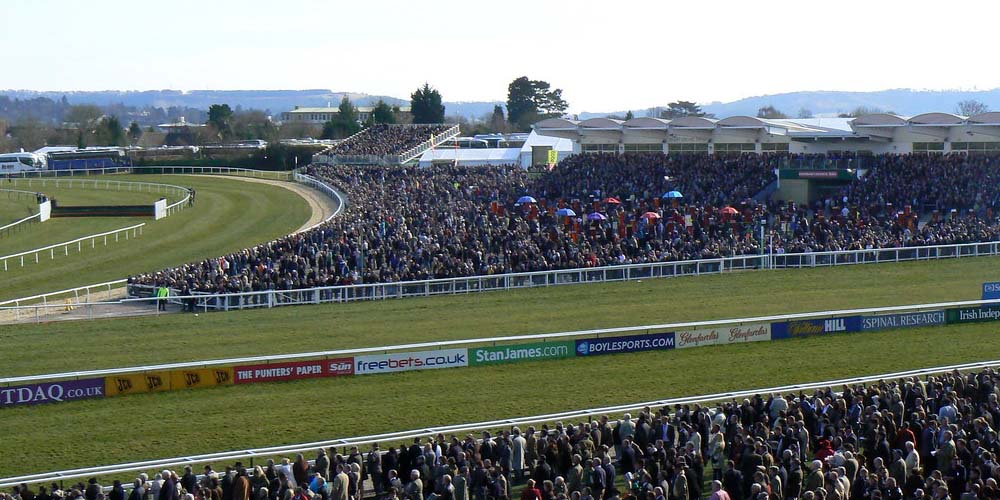 Obviously in this day and age the majority of people who wish to bet on sports in the UK do so at online bookies like Bet365, however there is just no substitute for being at the track on the day. In essence, if you wish to discover how to make money gambling on horse racing, you really ought to actually go horse racing. The additional information and rumour that you'll be able to access if physically present at the races makes a trip to your local race course almost compulsory.
Pick A Horse
One of the easiest pitfalls to succumb to when attempting to learn how to win money gambling on horse racing is to get bogged down in the emotional or intellectual response felt when seeing the nag's name. On no account should you choose to wager upon any given horse based solely on the fact it has a clever pun for a name, or one that appears to have some spurious or tenuous connection with your lifestyle. You have to bet on horse racing ability not horse naming skills. 
Study The Form
This is meat and potatoes for those seeking to know how win money gambling on horse racing and these days there is no excuse not to check it. Once the preserve of the overly serious gambler with their specialist racing newspapers these days the history of any horse's performance is but a few links away online, even if one is out and about and using a mobile phone. Do not check out the horse racing odds on sites like Bet365 for any race before checking the horse's form first.
Compare The Odds
Having carefully perused the form for all involved it's time to head on over to Bet365, one of the most useful online betting sites in the UK for any gambler, and check out the prices on offer. That the two will not entirely align should not come as a surprise to you, the bookies are not a charity, so whilst there's always a temptation to simply plonk your wedge on the favorite those who want to learn how to win money gambling on horse racing should probably not do that.
Types Of Wager
There are, for those just starting out on the road to knowing how to win money gambling on horse racing, basically two sorts of wagers on most horse racing. You either pick a winner and put a stake on its nose, or go each-way and hope your selected beast crosses the line in one of the top three places. Each way bets will earn you less money, of course, however in close races where no obvious winner lurks in the form details, you might just consider it a good alternative.
Accumulators
Tempting as it may be when beginning the process of learning how to win money gambling on horse racing do not start splashing out cash on multiple race bets until you're very sure what you're doing. Yes, a smaller stake can earn huge rewards if you link wagers on three different winners and they all come home in first place, but honestly just how often do you think you'll pull that off? Leave the accumulators for the casual enthusiasts and stick to one race at a time.
Watch The Weather
It doesn't matter if you're learning how to win money gambling on horse racing in the US, the UK, Mainland Europe or somewhere in South East Asia (yes Hong Kong, we're watching you) one of the biggest contributing factors to any horse race result is the weather and its effect on the going. Certain horses do better in certain conditions so know what they'll be, and remember whilst UK gambling laws allow wagers on horse racing it can't prevent them being washed out.