World Cup Penalty-Shootout Specials: the Best and the Worst
In knockout stages of latest world cups, many top teams had to go to the penalty-shootouts for deciding the winner. We look at this year's World Cup penalty-shootout specials. Who could take part in the scene, and who could make it through?
World Cup tournament comes every four years with unforgettable moments of holding breathes before one side bursts in tears and the other jumps in dance. No team from the competing nations hope to find themselves in such acute moment, according to online sportsbook news in Russia. Yet history teaches us of some teams being the penalty-shootout masters, while others missing out in an awful way. What determines the winners of penalty-shootouts? Is it the technique, experience, or just a good luck? To explore this year's World Cup penalty-shootout specials, we look at the most memorable times, to see who were the best and the worst.
World Cup Penalty-Shootout Specials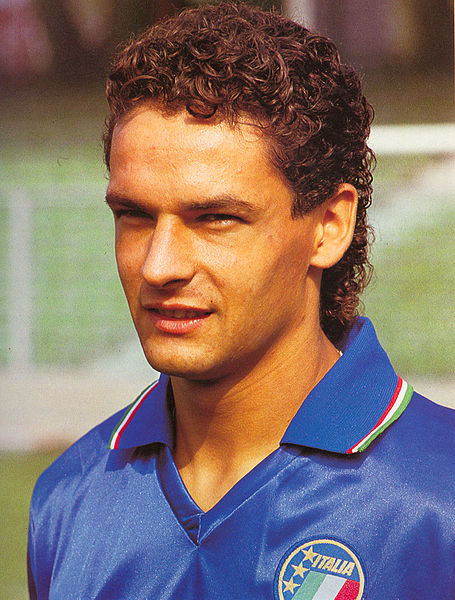 In 1978 World Cup, penalty-shootouts were introduced for the first time as tie breakers in the knockout stages. Hence, they did not occur until 1982, when West Germany won a dramatic penalty-shootout over France in the semifinal. The first time a World Cup title was won by penalty-shootout was in 1994 when Brazil scored 3-2 against Italy, and Roberto Baggio missed Italy's last penalty.
The only other time when World Cup title was won by penalty-shootout was in 2006. Italy was also involved again but this time they were the winners. After 120 minutes, the match ended 1-1 against France, sending the two teams to the penalty-shootout. France's David Trezeguet missed his shot and Italy won 5-3. Will we watch such drama again in Russia? According to Bwin Sportsbook, the odds are (3.20) for yes, and (1.30) for no.
Who Are The Penalty-Shootout Kings?
Unsurprisingly Germany are the kings when it comes to a penalty shootout, missing only one of their 18 attempts from the spot. Besides, they have never lost a penalty shootout in World Cup history. The Mannschaft played four times (1982, 1986, 1990, 2006) and won them all. With such efficiency you could place a positive bet on the Germans to win again in penalty-shootouts with (3.55) odds, while the odds are (1.25) for Low's men to miss for the first time.
Argentina can also hold their nerve when it comes to penalties. They boast the second best record from the spot, having won four and lost one. Inspired by Diego Maradona, they reached the 1990 final with consecutive penalty wins against Yugoslavia and Italy before losing to Germans. In 2014, they have been knocked down by the Germans gain in the final after penalty win at Netherlands. Will they progress in Russia with penalty wins? The odds are (4.75) for yes and (1.30) for no.
Englishmen Are the Worst
England have lost all three of their World Cup shootouts. They lost in 1990 and 1998, because they were not good at them and they did not practice well. In 2006 against Portugal, things were different, as they had good and experienced players. Yet, Lampard and Gerrard failed to score and England was out of the World Cup again.  
England's record is the worst, converting just seven of 14 of their attempts. If you believe that this is their fate, place a bet on England to lose in penalty-shootout again in Russia with (1.08) odds, or if you are optimistic enough place them as winners with (6.50) odds. If you are passionate to watch penalty drama this year, pick your winners and losers at Bwin Sportsbook and leave a comment below.
GAMBLING News -
December 2022